Taste All Those [CANCELLED]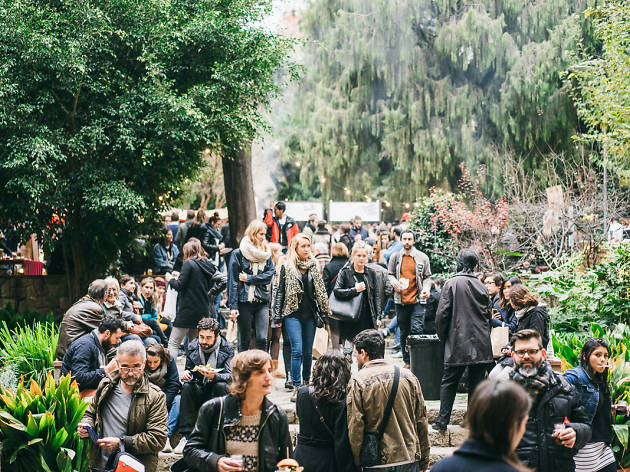 This event has been cancelled by the organisers.
The weekend of September 17 and 18 sees a new edition of Taste All Those, in a new location and with loads of new aspects, but the essence of the popular weekend market hasn't changed. You'll find all types of organic and biodynamic seasonal fruit and vegetables, craft beer and natural wines, street food, kids' activities in the Mini All Those space, ceramics, coffee, desserts... All the products are sold by those who grow or process them, with no middlemen.