Vermut Party 1st Anniversary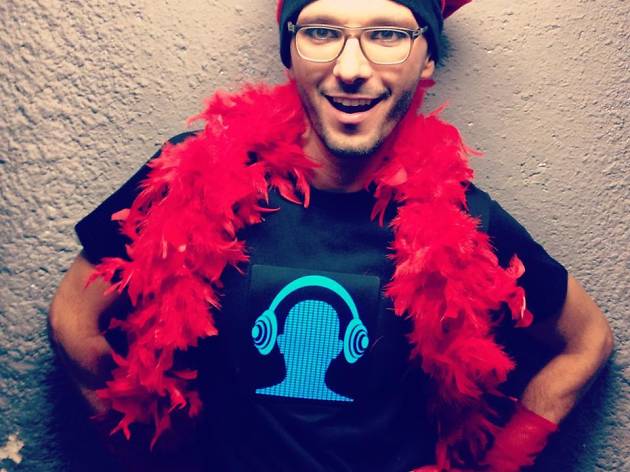 Celebrate the first anniversary of the Vermut Party, which has revolutionised the vermouth hour in the Poble-sec neighbourhood. This is the tenth edition of the party that knows just when to stop but never when to finish, where you can dance during the day, have your midday aperitif with a good vermouth, sing at the open mic (no lip-synching here!), and win fantastic prizes that you'll have no idea where to put in your house.

The birthday celebration features the Vermut Party's tireless DJ and an exclusive performance by Las Putysettes, winners of the 2015 Gay and Lesbian Festival organised by Casal Lambda. And don't worry about getting your hair done beforehand – if you go along in your favourite wig you have a chance of winning the big wig contest.