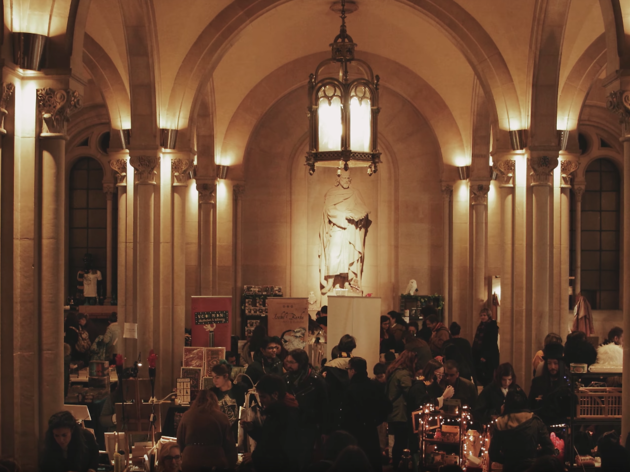 Time Out says
Though it's been almost a year since the second 'Fantastic Beasts' film was released, the hype over J.K. Rowling's magical universe is still shooting through the clouds. After 22 years of unprecedented success, it seems that the literary phenomenon of Harry Potter is timeless. So fans will be thrilled to know that the Witch Market is setting up for the fourth time in Barcelona. Mere muggles can feel like magicians for a whole weekend, on November 23 and 24 at the University of Barcelona's History Building. Hurry up and get your tickets at the Gigamesh bookshop or at El Enano Friki (Santa Eulàlia, 13-17), as online sales have already sold out!
Paying tribute to the fourth and darkest installment of the saga ('Harry Potter and the Goblet of Fire', of course), this year's market and fair will feature darker tone and theme than in previous editions. Even so, the cosplay contest with prizes for the best costumes are still on the bill, and taken very seriously.
Aspiring Hogwarts students: do you know which house you belong to? Remember to take the train at platform 9¾ on November 23 and 24 to find out!
Details
Users say