18 famous Catalans
You know Dalí and Gaudí, and even Caballé and Adrià, but what about other famous Catalans? These architects, athletes, scientists and chefs are globally recognised.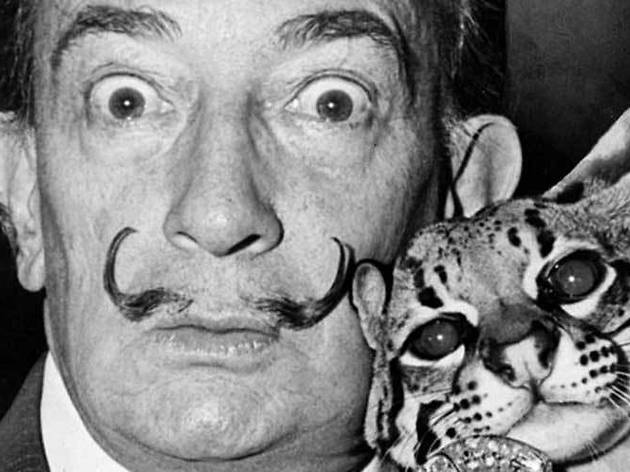 1/18
Figueres, 1904–1989
Surrealism incarnate. Eccentric, histrionic, polemical, balanced on the fine line separating madness and genius. Twentieth-century painting cannot be understood without his work, without his melted timepieces that have become artistic icons. Visiting the Theatre-Museum in Figueres that Dalí himself designed, and where he is buried, is almost a religious experience, as is a visit to his house in Portlligat or to Castell de Púbol. All of these are located in his beloved Empordà. Dalí also left behind an important legacy in his literary works and in the cinema.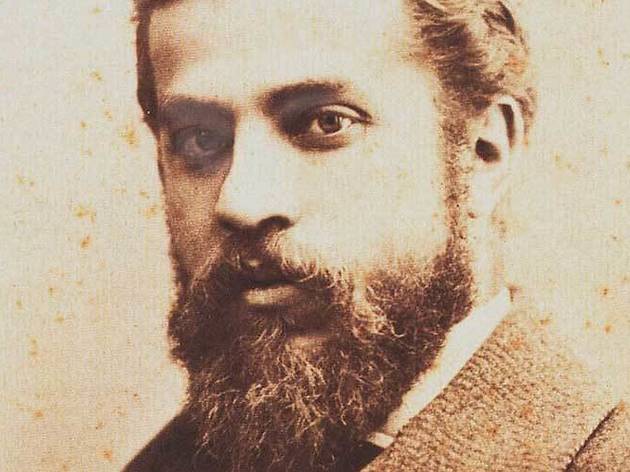 2/18
Reus, 1852 – Barcelona, 1926
Catalonia has always been a land of great architects who have left their mark in its towns and cities. But the best-known of all is undoubtedly Antoni Gaudí, who is perhaps the most famous of all our famous Catalans. Associated with Catalan Modernism but with his own unique style, he was responsible for the Sagrada Família, La Pedrera, Park Güell and Casa Batlló, among other amazing buildings in and around Barcelona.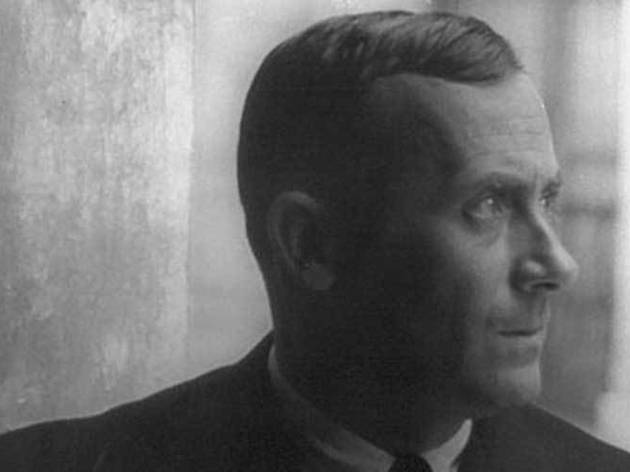 3/18
Barcelona, 1893 – Palma, 1983
A childlike vision of the world for paintings and sculptures that also have a childlike quality. But behind them lies a complex, dreamlike, surrealistic world that reaches the depths of the human being. The best way to enjoy Miró's work is to visit the Foundation that bears his name on the hillside of Montjuïc in Barcelona, but his work can also be found on the streets and in the squares of the city and even at the airport.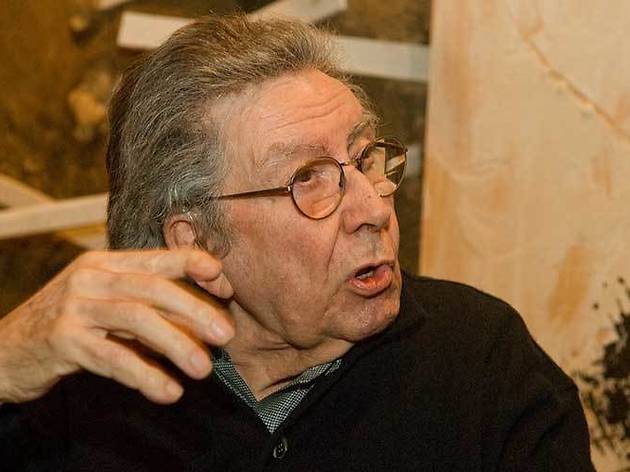 4/18
Barcelona 1923 - 2012
Tàpies is one of those great artists who have created a personal, recognisable style that can't be copied. Of a later generation from Dalí, Miró and company, the self-taught artist also deserves a place of honour among the internationally famous Catalan artists of the 20th century. Characterised by their informality, his paintings and sculptures often incorporate cloth, straw and sand.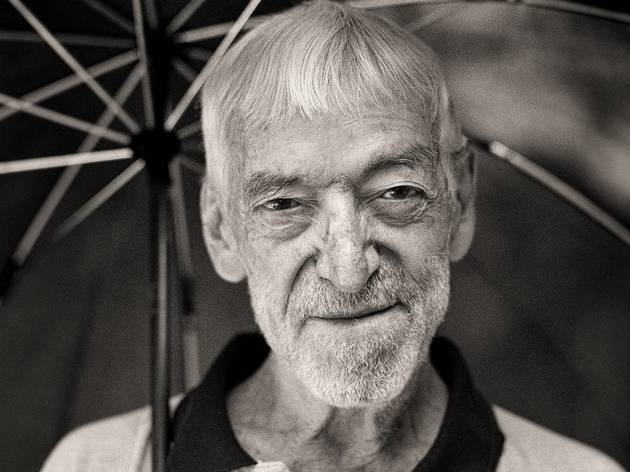 5/18
Barcelona, 1920 - Anantapur, 2009
A philanthropist and Jesuit missionary who first went to work in areas of extreme poverty in India at the age of 32, Ferrer's was a lifetime dedicated to cooperation and solidarity with tireless labour. Following his death in 2009, the foundation that bears his name continues the work that Ferrer started. He was of those people who reconcile us with the human race and give us hope that perhaps the world is not yet entirely lost.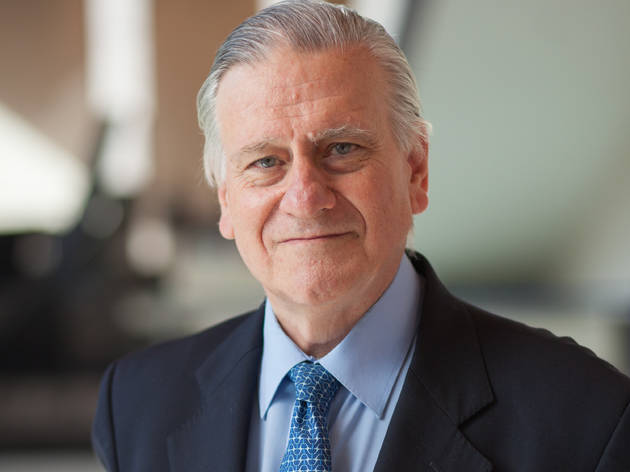 6/18
Barcelona, 1943
Specialising in cardiology, Dr Valentí Fuster is one of the best professionals in his field and has been the director of the Mount Sinai Heart Institute in New York for 20 years. He's also the general director of the National Center for Cardiovascular Research Carlos III, and president of a private foundation for Science and Health Education. Throughout his career he has carried out major research projects into atherosclerosis, strokes, myocardial infarctions and angina pectoris, which have led to improvements in the treatment of these diseases.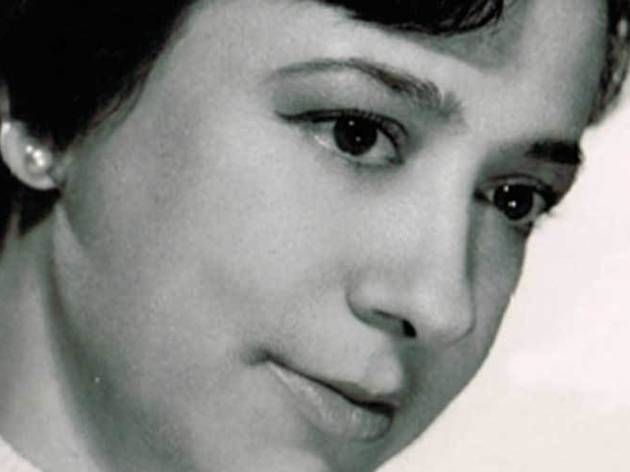 7/18
Barcelona, 1923-2009
A child prodigy at piano, de Larrocha gave her first concert with an orchestra at the age of 11, and she continued performing all her life. Her impeccable technique and powers of interpretation were shared by few musicians. Her debut in the United States in 1954 boosted her career and won her international recognition. Thereafter her tours of the Americas were constant, as were the awards that were showered on her wherever she went.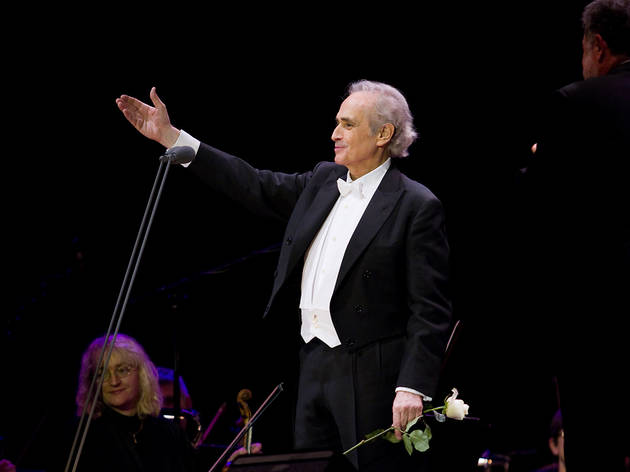 8/18
Barcelona, 1946
The quality of this tenor's voice is beyond doubt (as is the quality of his performances in operatic roles), but some episodes in his life have elevated his legendary status even more. A few examples include when he was touring alongside Placido Domingo and Luciano Pavarotti as The Three Tenors; the performance of 'Friends Forever' with Sarah Brightman at the 1992 Barcelona Olympic Games; and his fight against leukaemia. After winning that battle, Carreras created the foundation that bears his name and aims to ensure that leukaemia is always curable.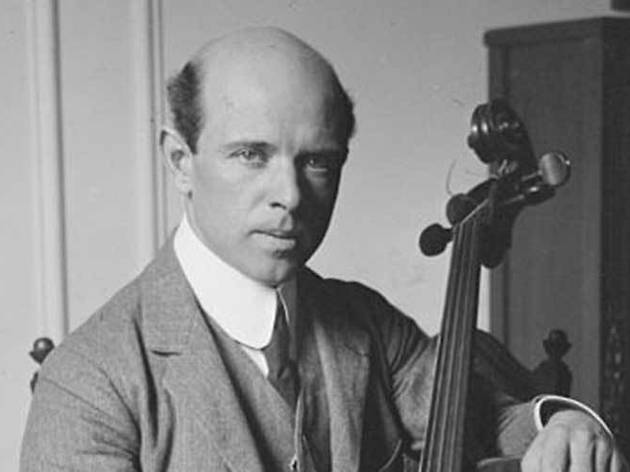 9/18
El Vendrell, 1876 - San Juan (Puerto Rico), 1973
An exceptional performer with his cello, a conductor, a composer, and, above all, a teacher and an ambassador for peace. Casals' political commitment and opposition to Franco led him into exile from 1939 until the end of his days. Catalans are especially proud of the speech he gave at the headquarters of the United Nations on October 24, 1971, when he played the hymn he had composed for the organisation and received the UN Peace Medal. You can visit the house where he was born and where he spent some of his summers in El Vendrell.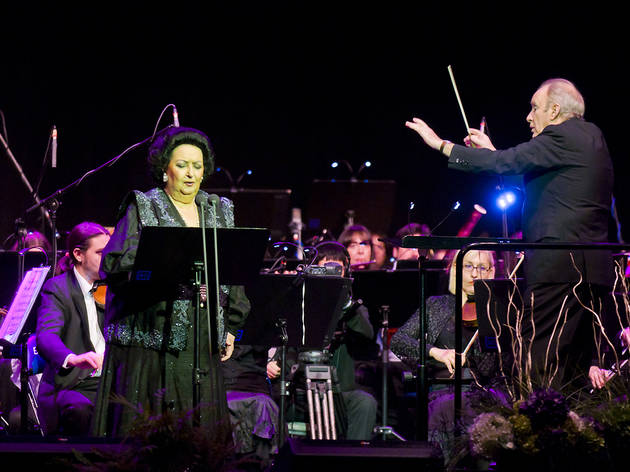 10/18
Barcelona, 1933
Catalonia has always been in love with opera, and, among other things, that's thanks to the fact that it's built opera houses of the stature of Barcelona's Liceu, and given birth to a wealth of top-quality performers. Among the country's female talents, the most internationally recognised is Montserrat Caballé, a soprano with a voice that the 'New York Times' has described as combining the best of Maria Callas and Renata Tebaldi. Her concerts and operatic performances on the most prestigious stages in the world run into the hundreds, and her roles in works by Rossini and Bellini are especially well considered.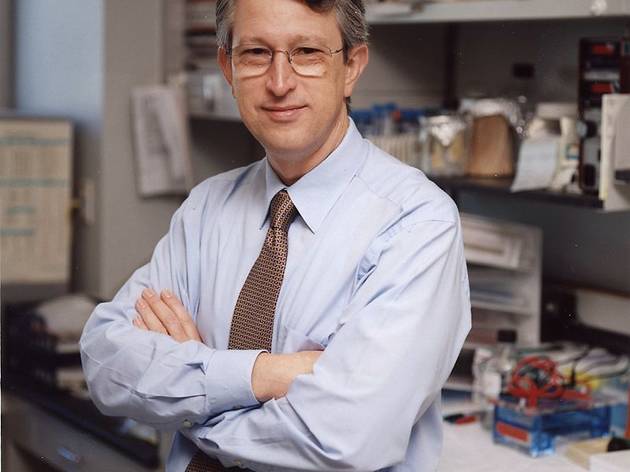 11/18
Barcelona, 1953
We often hear that all types of cancer will become curable within a few years, and if that's true, it will be thanks to scientists like Joan Massagué. The tireless work of the director of the Sloan-Kettering Institute in New York has led to discoveries that are essential to achieving that ultimate goal. His research has been basic to the understanding of the mechanisms that prevent cell proliferation, a process that leads to the formation of tumours when it goes out of control.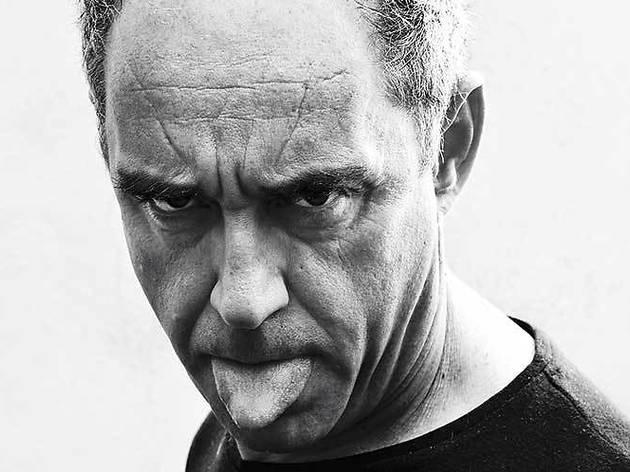 12/18
L'Hospitalet de Llobregat, 1962
Chef or researcher? Ferran Adrià has revolutionised the culinary world with his techniques of deconstruction and spherification. Those lucky enough to have dined at El Bulli on the Costa Brava say that it was an experience like no other. It's no surprise that it was awarded three Michelin stars and considered to be the best restaurant in the world until Adrià decided to close it in 2011 to focus on his culinary research.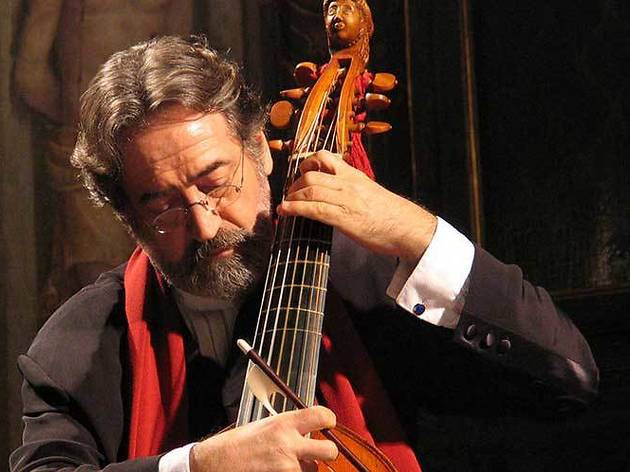 13/18
Igualada, 1941
Another exceptional Catalan musician and composer, specialising in the viola da gamba and early music, Jordi Savall has led many projects throughout his career, and whether he's performing in an ensemble or solo, it's always a treat to see and hear him play live. He has also conducted orchestras such as the prestigious Camerata of Salzburg and the Wiener Kammerorchester. He is responsible for bringing back the viola da gamba, an instrument that had fallen into oblivion, and is passionate about early music.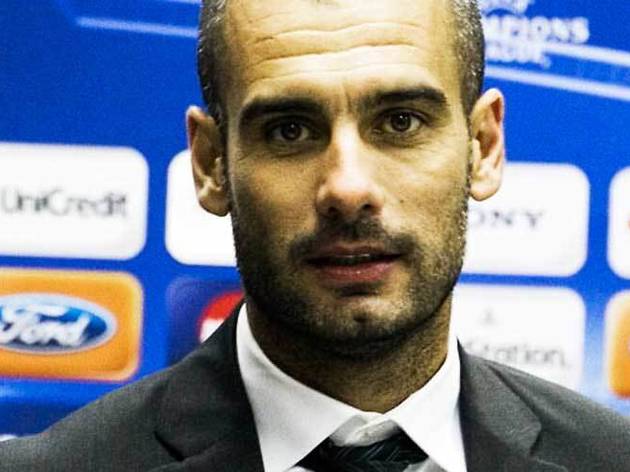 14/18
Santpedor, 1971
He was a star player, even though his position on the pitch made it difficult to win the kind of praise that tends to be showered on goal scorers. But his career as a trainer has allowed him to exploit all of his knowledge of football, leading him to win it all with Barcelona with a passing style, based on possession, which seduced the world. He's currently attempting to repeat his earlier success and take his system to Bayern Munich.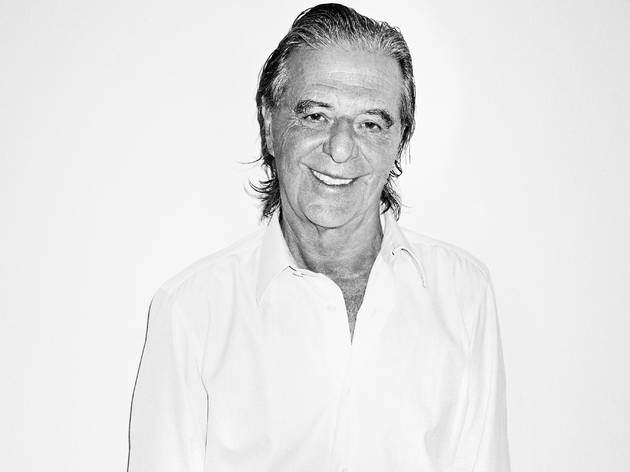 15/18
Barcelona, 1939
The architect Ricard Bofill once said on a TV show that he already knew his name would go down in history, because the task of the architect is to design buildings that, even if things go wrong, would remain standing and visible at least for some decades, and easily outlive their creators. Bofill has designed some spectacular buildings in Barcelona including the W Hotel and the Teatre Nacional de Catalunya, as well as many others in Spain, France, the United States, Morocco and Japan.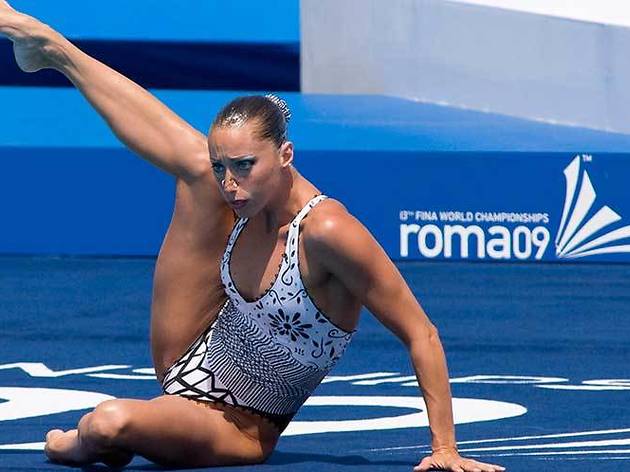 16/18
Barcelona, 1977
If mermaids exist, they wear synchronized swimming costumes. In Catalonia and Spain there's a real passion for this sport, and one of the first swimmers to gain popularity and success was Gemma Mengual. This Barcelona-born sportswoman won over 27 gold medals, 18 silver and 12 bronze medals in European and World Championships and the Olympic Games during her career. She now shares her knowledge and is achieving more success as part of the coaching staff of the Spanish national team.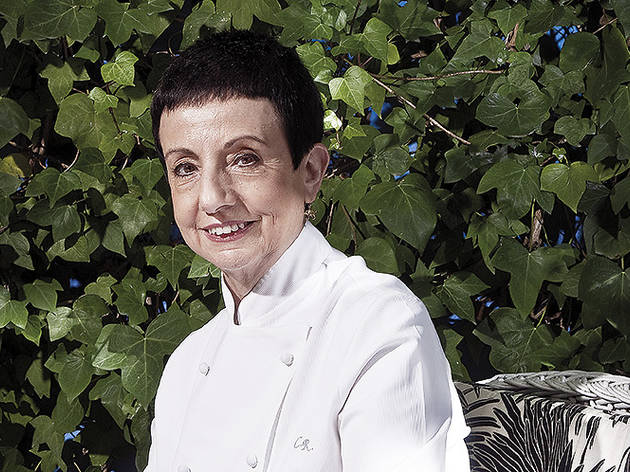 17/18
Sant Pol de Mar, 1952
Her three restaurants (one of which is Moments in Barcelona, with her son Raül Balam at the helm) can boast of a total of seven Michelin stars. She's one of the world's top chefs, specialising in exquisite blends of tradition and innovation, from Sant Pau in Sant Pol to Sant Pau in Tokyo. If these restaurants are too far away and out of reach of your budget, you can always buy one of her recipe books and try to introduce some Ruscalleda magic into your own kitchen.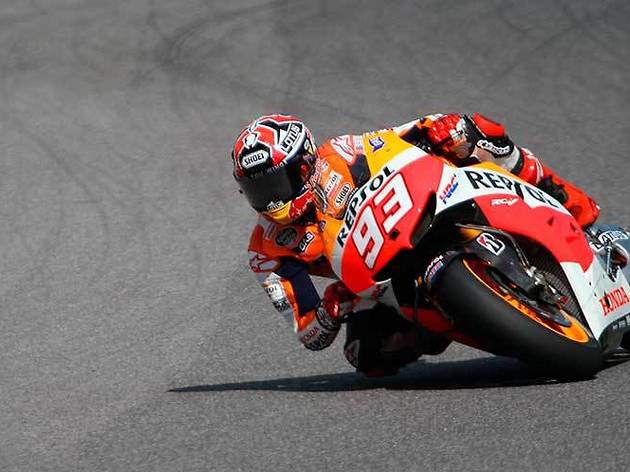 18/18
Cervera, 1993
Sure, he's young, but he's ridiculously well prepared. Motorcycle racer Marc Márquez's success is no passing fad – he's already shattered all the records in the book, and his legend can only get bigger. His spectacular riding style, ever-present smile and humble attitude make him an icon beyond the world of motorbikes.
From Antoni Gaudí to Montserrat Caballé, from Marc Márquez to Ferran Adrià, Catalonia has produced throughout its history a wealth of offspring who have become known in much of the world for their work and personal qualities. This is our selection of 18 of these famous Catalans.