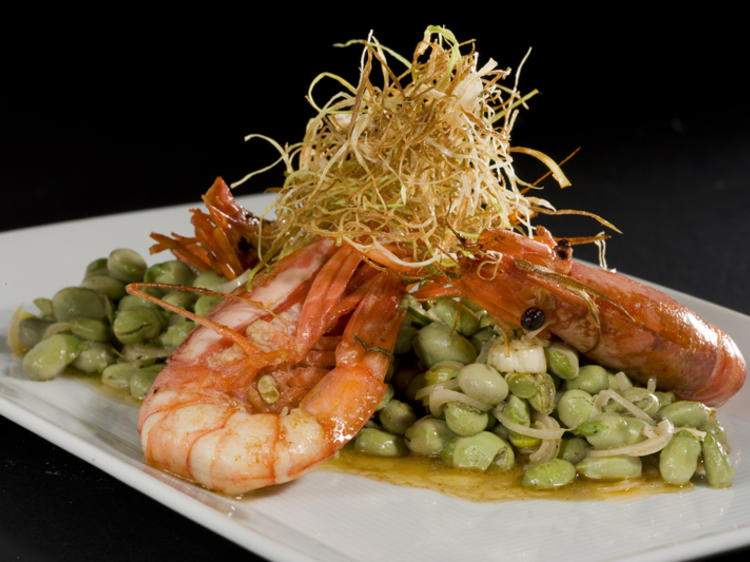 Boasting a Michelin star for years, Fonda Sala doesn't want to leave any prospective clientele wanting, so they started doing a resonably priced lunch menu. If your wallet permits and your palate demands it, try the best dishes from a creative and mouth-watering menu.
Plaza Mayor, 17, Olost de Lluçanès. 93 881 01 06 / www.fondasala.com.
Full set lunch daily: €12. Menu: €60.
Closed Sunday and Monday night, and all day Tuesday.