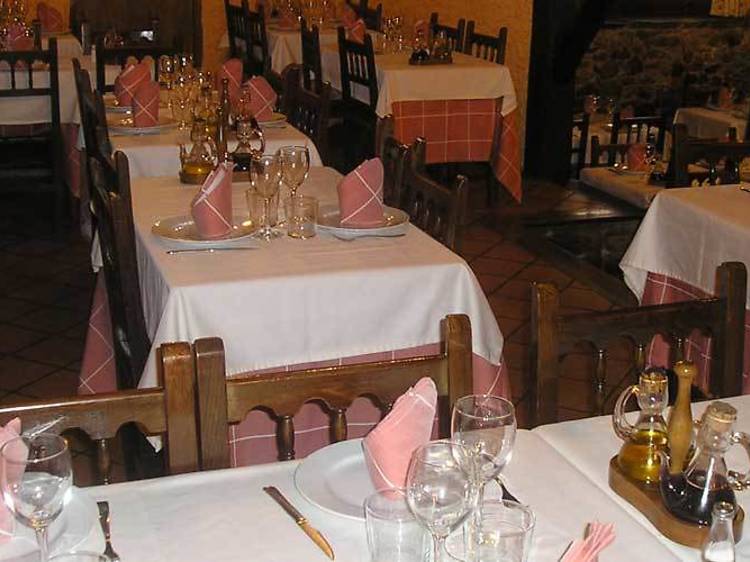 Can Rectoret
Summer is a great time to go to Can Rectoret with the terrace open and the sea nearby. The interior is also very nice – a 16th-century farmhouse, and a family that's been cooking together since 1920! If all this is just icing to you and what you really want to know is what they put on the table, you won't be disappointed with their selections of grilled meats, roasts, sausages and cheeses, snails, and when they're in season, wild mushrooms and the leek-like Catalan calçots.
Full set lunch daily: €18. Menu: €35.
Closed Sunday night and all day Monday.
Carretera B140, Km 4, Santa Perpètua de Mogoda. 93 574 18 47 / www.canrectoret.com.