Heads up! We're working hard to be accurate – but these are unusual times, so please always check before heading out.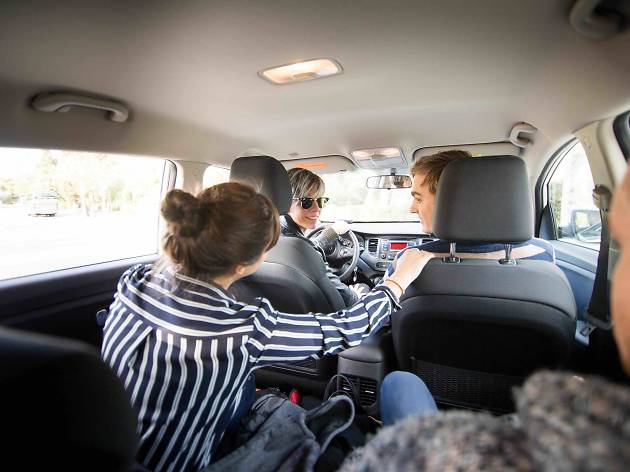 Discover the Montnegre i el Corredor Natural Park in a day
Feel like a surprising getaway and don't know where to go? If so, here's an unusual and nearby destination, perfect for a car trip
If you have a free day and feel like escaping to nature not too far from Barcelona, one of the most interesting places to consider is the Montnegre i el Corredor Natural Park. This natural area is a massif on the Catalan coastal range, located between Vallgorguina and Arenys de Munt, where the regions of Maresme and Vallès Occidental meet.
Although it is a destination full of paths, monuments and wonderful sites, it is still not very well-known. So access is not always easy and you need a car to get there. If you don't have one, don't worry, because with Bluemove and its carsharing rental service you can get where you want to go and very quickly. In any case, the Montnegre i el Corredor Natural Park is only half an hour from Barcelona.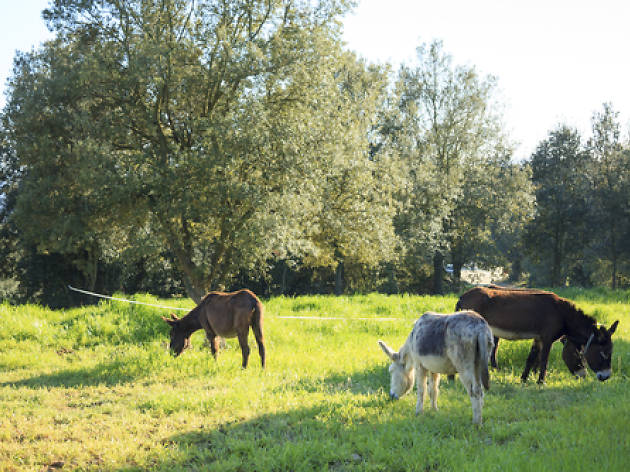 ©Shutterstock
The Montnegre i el Corredor Natural Park covers 15,000 hectares of unspoilt nature and millennia of history. It was one of the settlements of the old Neolithic tribes on the Mediterranean coast – its elevated position enabled them to observe the adjoining lands –, and there are still monuments from the era. Moreover, thanks to its natural richness it is inhabited by different animal and vegetable species. It is a protected area and recommended for activities such as hiking, bird watching, trekking, rural tourism or simply to enjoy nature.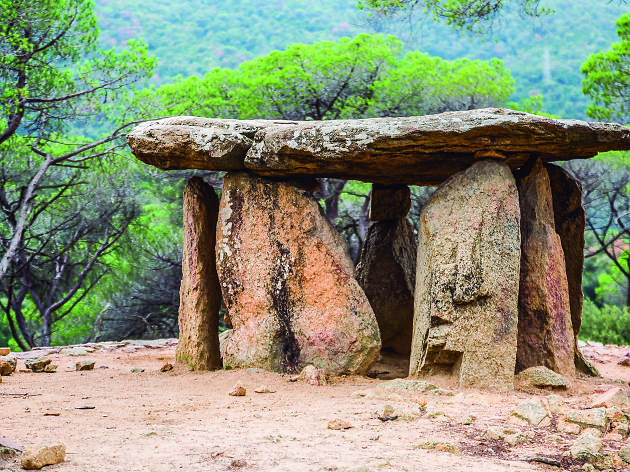 ©Shutterstock
If as well as walking you want moments of contemplation, there are several places in the Park where it is well worth spending some time. One is the famous Vallgorguina Dolmen, a megalithic construction that, throughout history, has been considered a centre of spiritual energy, and is usually visited by enthusiasts of ancient monuments and adepts of the occult. Another option is to visit the stables of the Rucs del Corredor, where you'll find a large variety of donkeys from all over the Mediterranean and can enjoy a ride.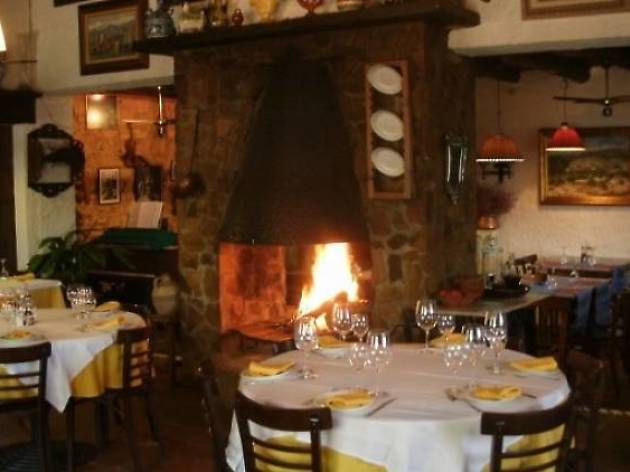 If you feel hungry after exploring places and paths, don't leave yet because you'll find different restaurants in the Park serving homemade Catalan food. If you can afford it and you like eating quality products, your place is L'Era, a restaurant on the edge of Arenys de Munt. If your pocket doesn't stretch that far and there are several of you, the best thing is go to the country houses of Can Casellas, in Tordera, or Can Pedragosa, in Llinars, which serve affordable daily set menus.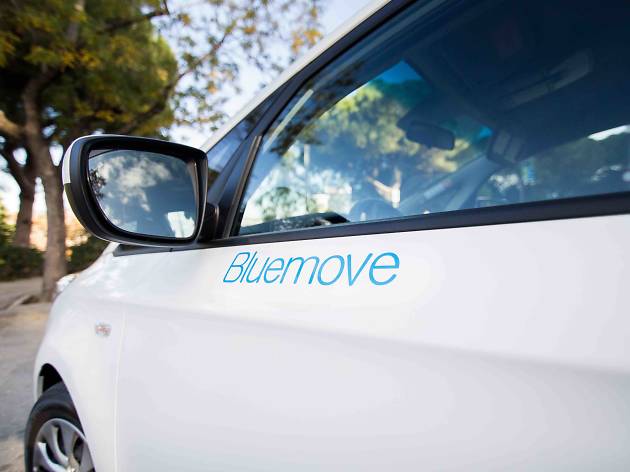 No trains or scheduled buses go to the Montnegre i el Corredor Natural Park. You either have to walk or drive, and we know that having a car in the city is a problem for many people. Luckily, there are apps such as Bluemove that make it easy: from €2.50 per hour or €29 per day, you can choose between different car models, different pick up points – there is always one near your home – and book it at your convenience. You can also do so for short periods: two, three or four hours, for example, or for the whole day. So you'll be able to get where you want to go.