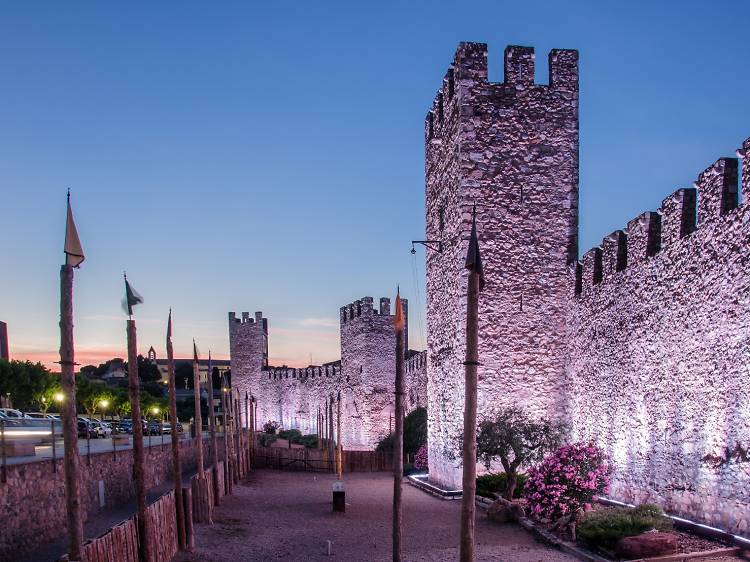 Afternoon, day 1: The Espluga caves and medieval Montblanc
If you start your getaway on Friday afternoon, we suggest you do so at the prehistoric caves in Espluga de Francolí, which are easy to get to and recommended for all ages. If you've got kids with you, they'll love them. The caves are open to the public from 4pm to 6pm on Fridays.
Afterwards, head to Montblanc, just nine kilometres away, and visit the medieval group of buildings, which surprises as the sun sets and day turns to night. Any time of the year is good for strolling around the cobblestone streets and squares full of arcades, visiting churches and palaces, and discovering the history and legends beneath the stones.