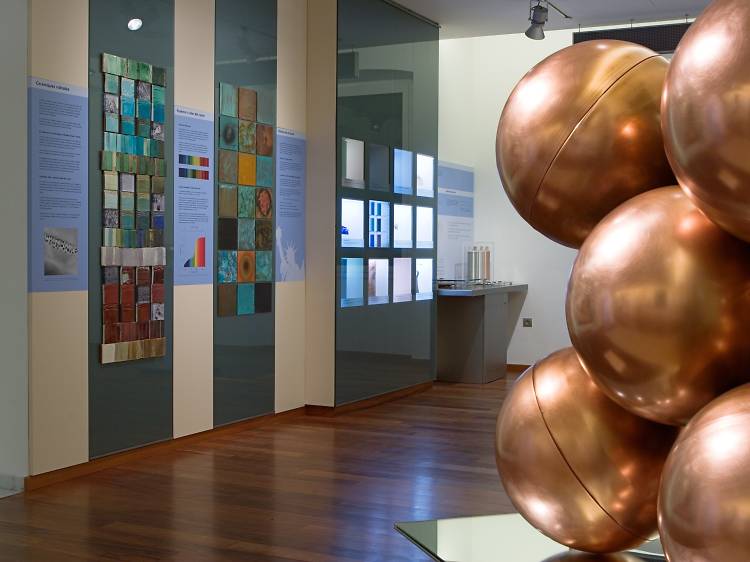 Day 1: between Montesquiu and La Farga Lacambra
Start your trip in the north of Osona, near the Ripollès region. In this area, known as the Bisaura, there is an imposing 13th century castle, on a hill and surrounded by nature. This is Montesquiu Castle, initially designed as a residence for the lords of Besora. The fortification has passed through many hands and undergone many changes, until in 1976 the owner gave it to Barcelona Provincial Council. The castle can be visited today: the ghosts of three important related figures will greet you in an audiovisual presentation, after which you can visit the rooms.
Before or after visiting the castle, we heartily recommend that you take a stroll around the Park. For example, you can take the shady and very beautiful signposted path called L'obaga del castell that begins right next to the fortification. The path is circular, and in more or less 60 minutes you'll be back at the start.
After lunch, head for Les Masies de Voltregà, a town that boasts the Copper Museum, located in a modernista building dating to the early 20th century and part of La Farga Lacambra, one of the companies in La Farga group. In the museum you'll discover La Farga's uses and applications of copper throughout history at an industrial, economic and environmental level. The museum opened in 2008, and was possible thanks to the cooperation between the Fundació La Farga and the University of Vic. The University took on the management of the museum project. We highlight from the visit a stroll along the walkway, offering a live look into the production process involved in the transformation of copper.