Mitte area guide
The best restaurants, cafés, bars and pubs, nightlife and things to do in Mitte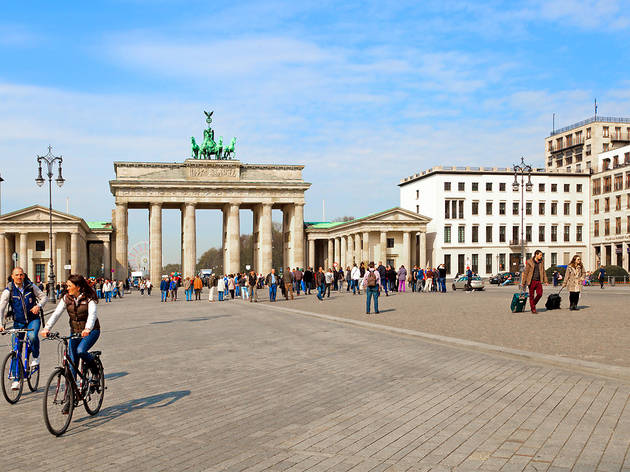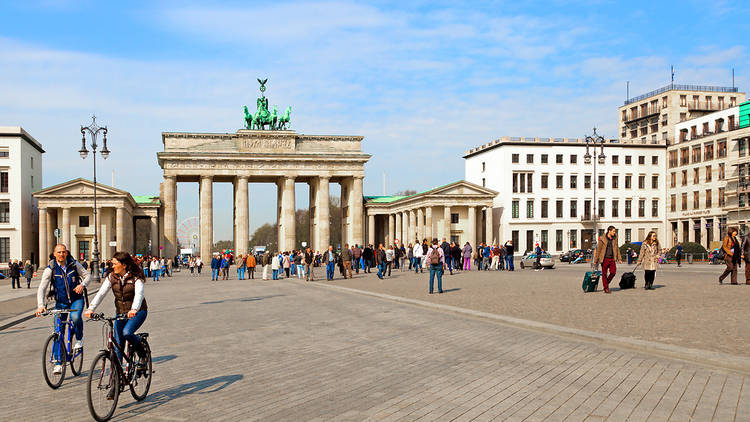 Most Berlin sights that could properly be described as unmissable, either because you ought to see them or couldn't avoid them if you tried, are in the central Mitte district, as are some top restaurants and bars. From the Unter den Linden to Brandenburger Gate and Museum Island, you can discover vast sweeps of history here. But Mitte is only a small segment of this sprawling city, which is carved up by rivers and canals, and fringed with lakes and forest.
Your guide to Berlin's hub of attractions
Mitte is steeped in historical attractions, take a reflective stroll through the hollocaust memorial or gawk at the impressive Reichstag...
Read more
Some of Berlin's best restaurants have set up shop in Mitte from fine dining spanning various cuisines to the renowned Jewish deli Mogg & Melze...
Read more
Sip and enjoy a live gig at Kafee burger or try your luck at Berlin's most exclusive cocktail bar Tausend...
Read more