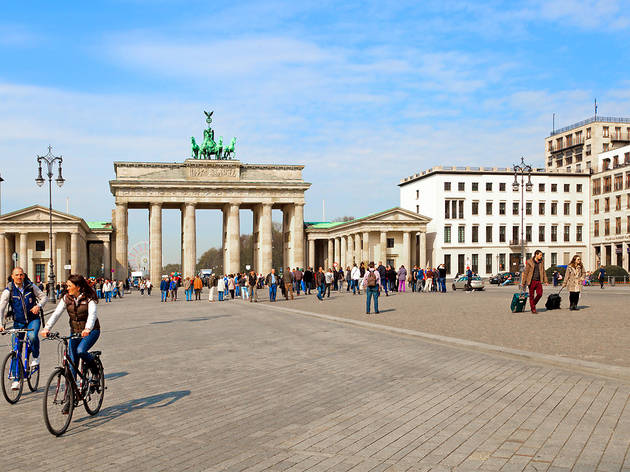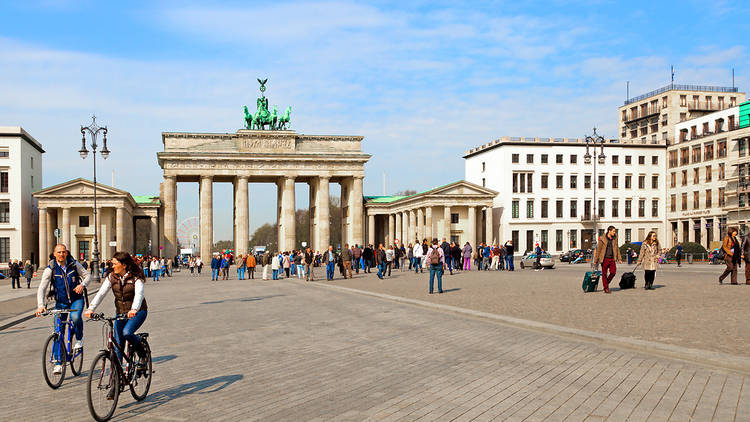 The best hostels and B&Bs in Berlin
If you're on a weekend city break and just need a base for your Berlin party antics, then we've got you covered with these places to hole up for the night
From the twee to the best of basic, there's a raft of excellent accommodation to choose from in Berlin. We've rounded up some of our favourites for your inspiration.
Spending the weekend in one of Europe's party cities might mean you don't spend a lot of time sleeping. However, when you do need a place to crash that doesn't cost the earth our list of lodgings below should help. Why not spend the night indoors in a caravan or dream in technicolour in an artist's response to hotel décor?
Looking for more options? Check out the best Berlin Airbnbs
Berlin's best hostels and B&Bs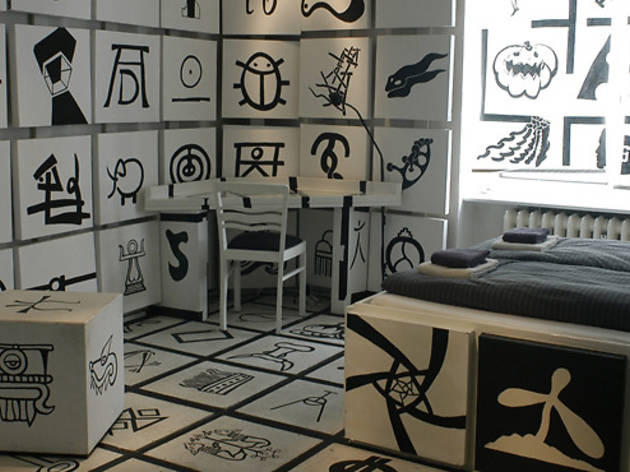 More than just a hotel, Propeller Island City Lodge is a work of art. Artist-owner Lars Stroschen has created 32 incredible rooms, each themed, and decorated like jaw-dropping theatre sets.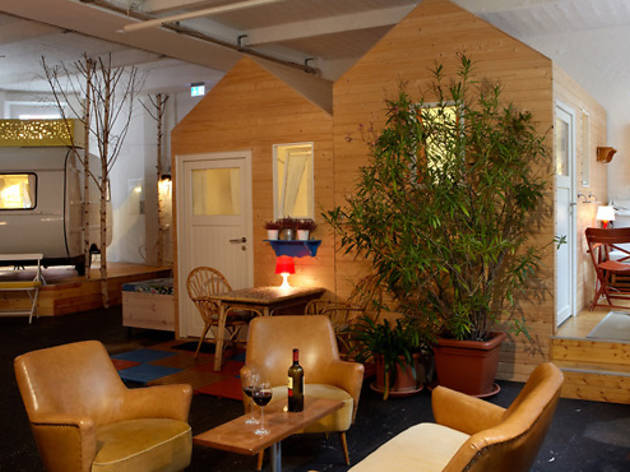 The Hüttenpalast (literally, Cabin Palace) is a 150 square metre hall that was once a factory floor. Since summer 2011 it's been home to three vintage caravans and three little cabins, each sleeping two people.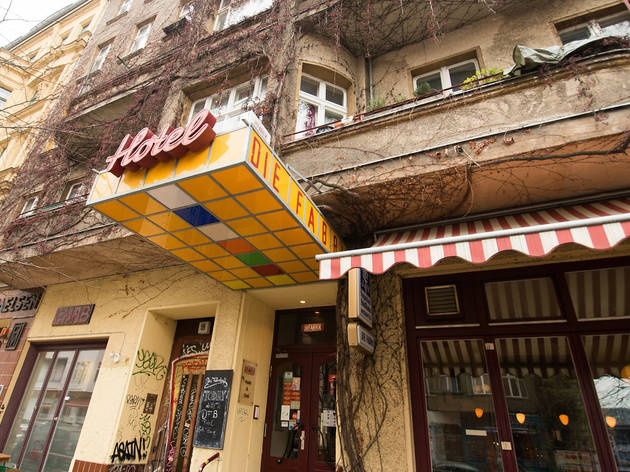 Smack bang in the middle of a newly invigorated Schlesische Strasse, this former telephone factory – hence the name – with plenty of period charm, has 50 clean and comfortable no-frills rooms.