A guide to the Berlin gay party scene
You'll want to clear your schedule for Berlin's best gay nights out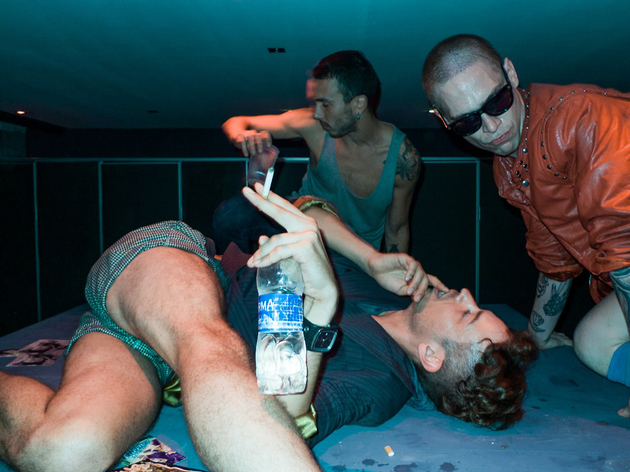 Gay culture and nightlife has been central to Berlin for decades. Immortalised in music, cinema and literature, the gay scene is synonymous with the city's characteristically liberal and tolerant atmosphere. This being Berlin, pedestrians will tut themselves into apoplexy should you cross the street whilst the little red man is flashing, but if a parade of six-foot drag queens wish to strut down the Ku'damm in full regalia on a busy Saturday shopping afternoon, be prepared for no one to bat an eyelid. As a tribute to Berlin's ultimate and unpredictable gay scene we've rounded up our exclusive picks of Berlin's best gay, lesbian, transexual, drag and bisexual parties.
Gay pop-up parties in Berlin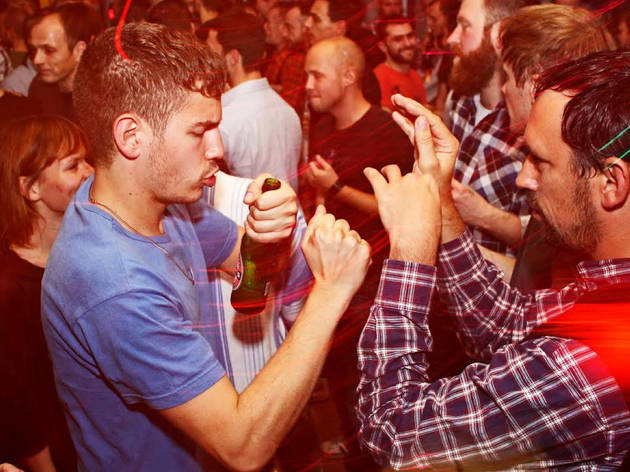 You'd be forgiven for thinking that a gay party night called Pet Shop Bears would be packed out with hirsute gentlemen of impressive stature – but no, bears don't pack out these woods. Instead, PSB's parties attract a wide cross-section of chaps mainly under 30, communing with the groove at this insanely friendly and easy-going monthly bash. Regular DJs/promoters Justin Case and Open Mike keep things nice and bubbly all night long.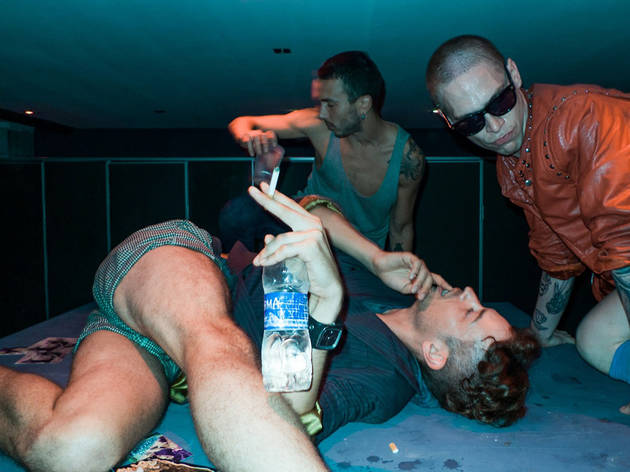 Luscious vibes, deep house, smiling faces, great atmosphere – one of the friendliest parties in town is monthly warehouse bash Cocktail D'Amore, courtesy of the cocktail combo of Berghain's Boris and Italian duo Discodromo. The capacity crowds up for a memorable night out and if you're a bear-fancier, then there's even more reason to get yourself along to the next party...
Recommended LGBT nightlife