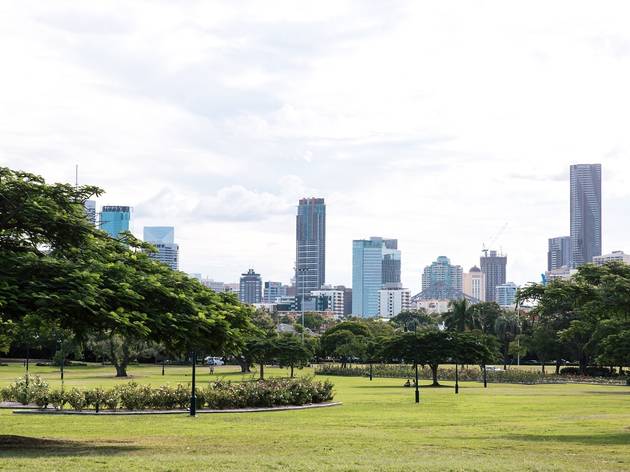 1/18
Photograph: Aimee Catt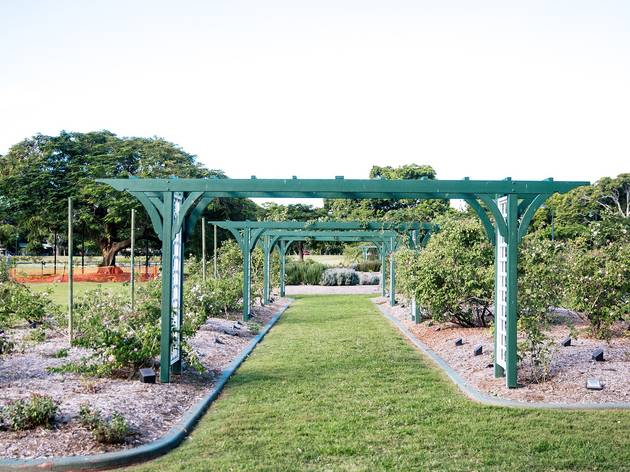 2/18
Photograph: Aimee Catt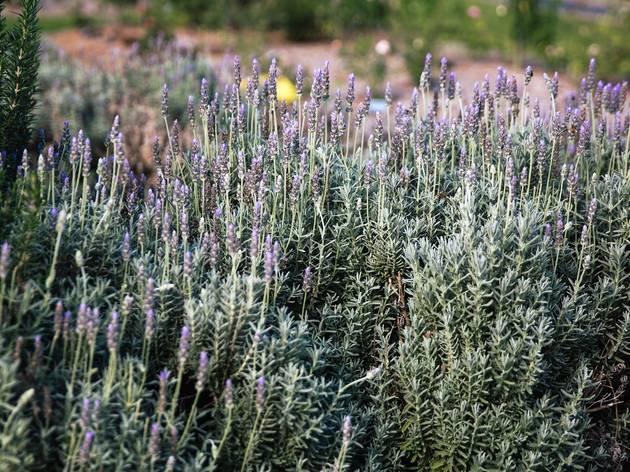 3/18
Photograph: Aimee Catt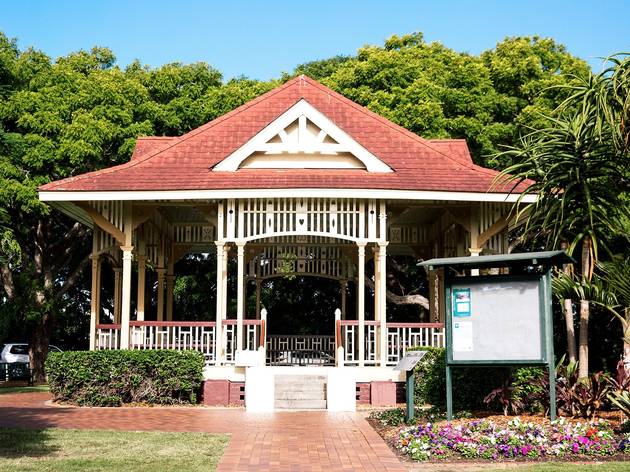 4/18
Photograph: Aimee Catt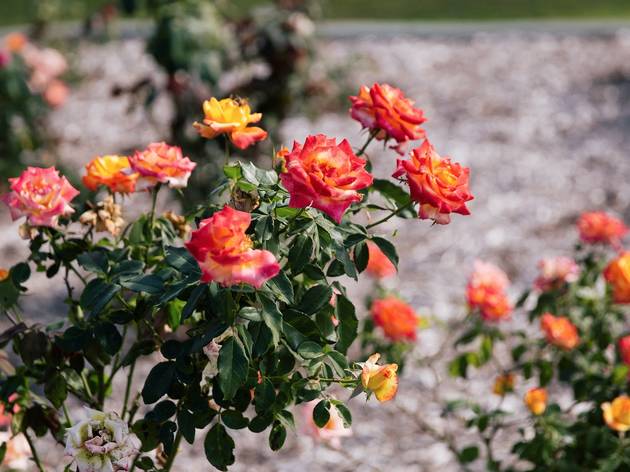 5/18
Photograph: Aimee Catt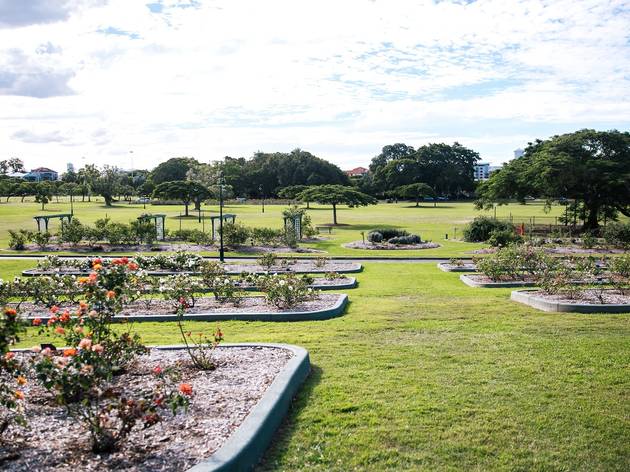 6/18
Photograph: Aimee Catt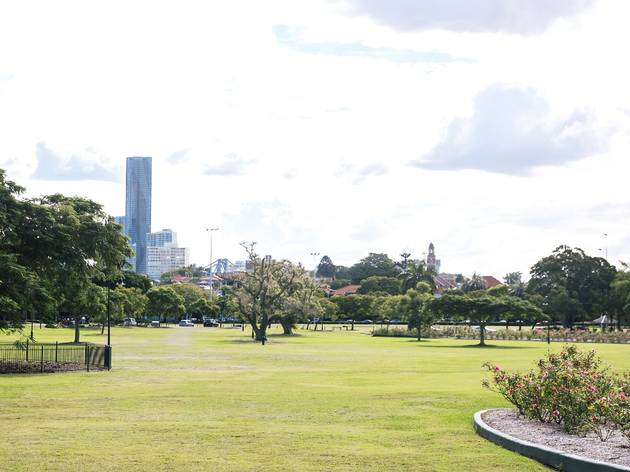 7/18
8/18
Photograph: Aimee Catt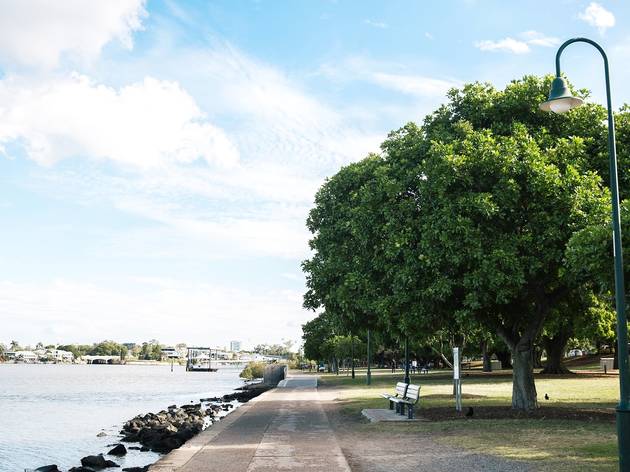 9/18
Photograph: Aimee Catt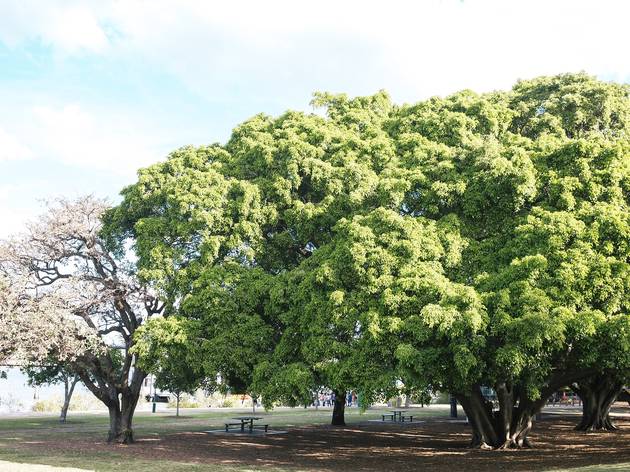 10/18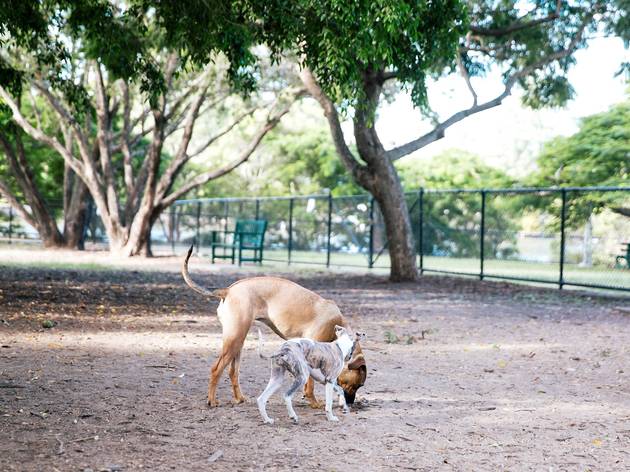 11/18
Photograph: Aimee Catt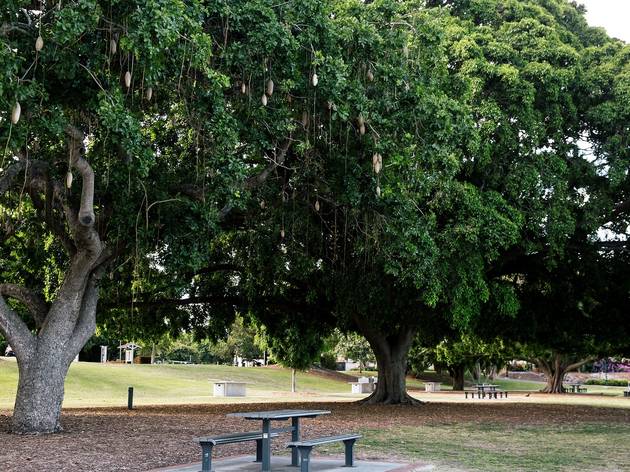 12/18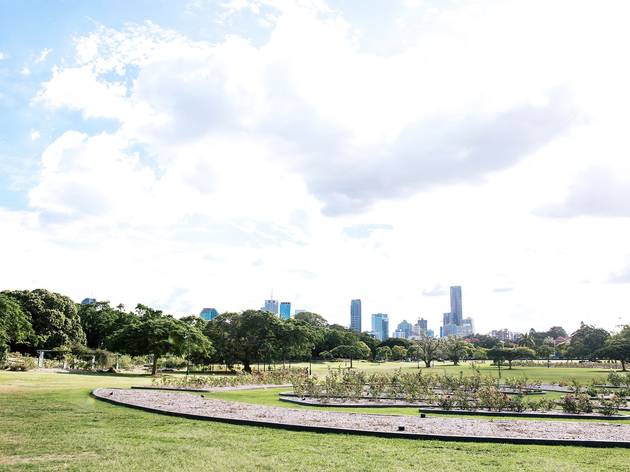 13/18
Photograph: Aimee Catt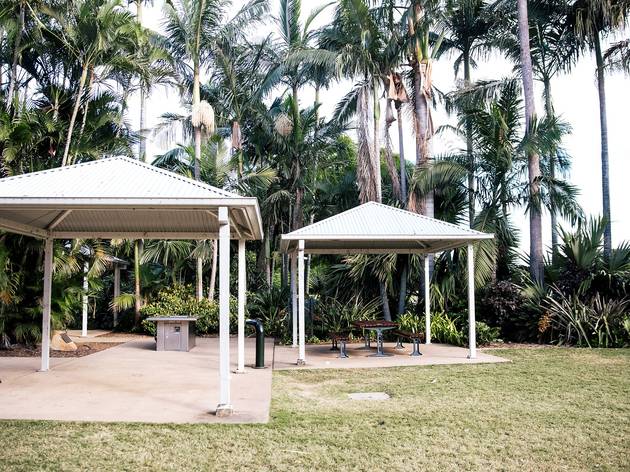 14/18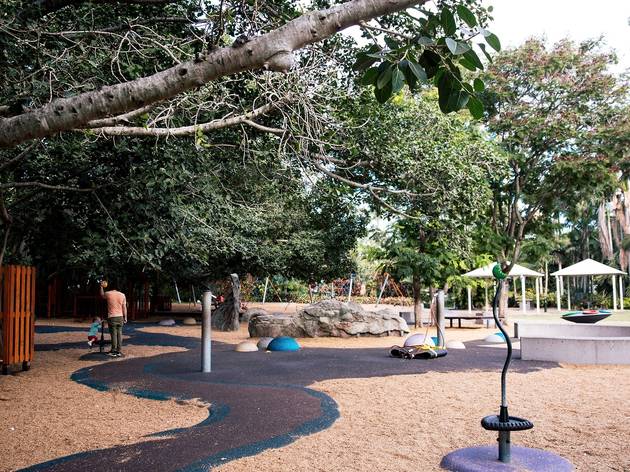 15/18
Photograph: Aimee Catt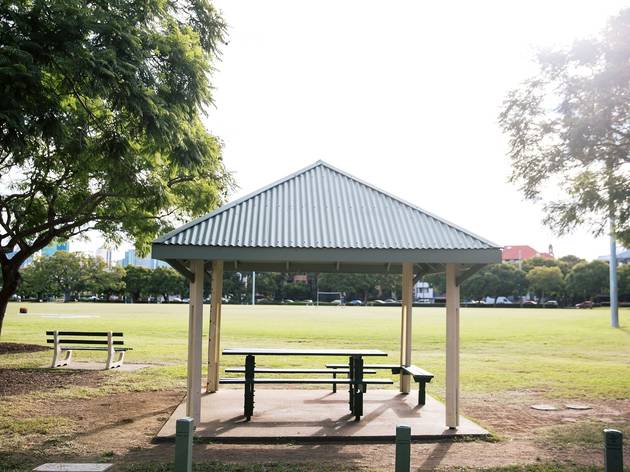 16/18
Photograph: Aimee Catt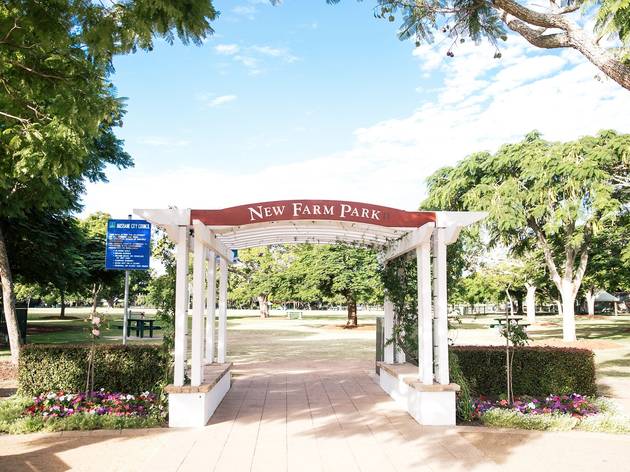 17/18
Photograph: Aimee Catt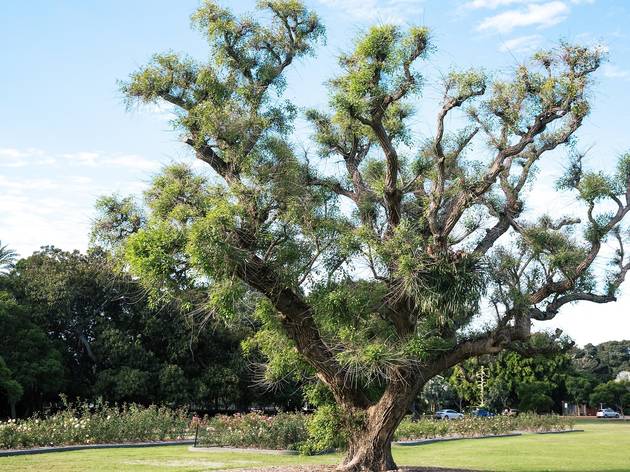 18/18
Photograph: Aimee Catt
Time Out says
Located on a bank of the Brisbane River, this former racecourse-turned-park now attracts more than 18,000 visitors each week all coming to pedal, play, relax and socialise.
Stretching over 15 hectares, the gardens are filled with fresh sprigs of lavender, roses bushes and mature fig trees, a croquet club and an off-leash area for your four legged friends. The Brisbane ferry departs from the southern end of the park, and a wide walking path runs along the river's edge.
Want to get active? There's a rental bike station, soccer fields, mums and bubs yoga and early morning tai chi classes. You'll also find weekly Jugger matches – if you want to learn about the sport that requires you to chuck around a croc skull, you can learn about it here.
If you'd prefer to kick back and relax, there are plenty of shaded areas, a coffee kiosk and barbecue facilities. Each summer New Farm is also home to the Moonlight Cinema.
Each Saturday you'll also find the fringe of the park teeming with shoppers, growers, providores and more, all on site for the Jan Powers Farmers' Markets. There's plenty of farm-to-market produce, sizzling food stalls, delicatessans, bakers and makers there to help give your weekend a healthy start.
Details