See theatre in Brisbane
Discover local places to see shows, plays and musical theatre. Brisbane (and touring) players tackle everything from Shakespeare to Sondheim.
In need of a serious dose of culture? Set your sights on these performance venues known for theatre – curated by the Time Out community. Brisbane companies highlight local talent as well as traditional and avant-garde pieces.
Where to see theatre in Brisbane
1
Read more
2
Redcliffe Musical Theatre
Read more
3
Read more
6
Read more
7
Brisbane Powerhouse
A precinct for all things creative, the Brisbane Powerhouse runs events across theatre, music, comedy, film and visual arts.
Read more
8
Read more
9
Read more
10
Read more
11
Read more
12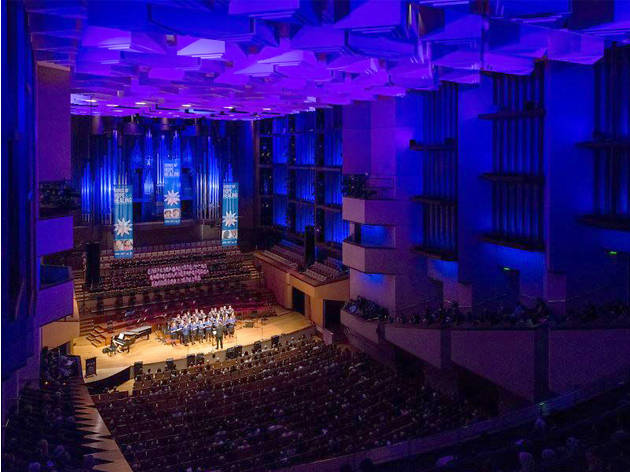 Queensland Performing Arts Centre
Home to the best shows in town, the Queensland Performing Arts Centre captures the flourishing performing arts culture of Australia.
Read more
13
Courier Mail Piazza
This 2158- seater equipped with all the audio and lighting bells and whistles, is home to a range of arts, crafts, sport and fitness events.
Read more
14
The Arts Centre Gold Coast
The Arts Centre has a number of theatre spaces and is home to both the Gold Coast City Gallery and the Arts Cinema. Regular events for kids take place and...
Read more
Find more theatre in Brisbane