Bars & Pubs in Brisbane
Whether you're a beer lover, a dive dweller or a cocktail connoisseur, check out these local bars in Brisbane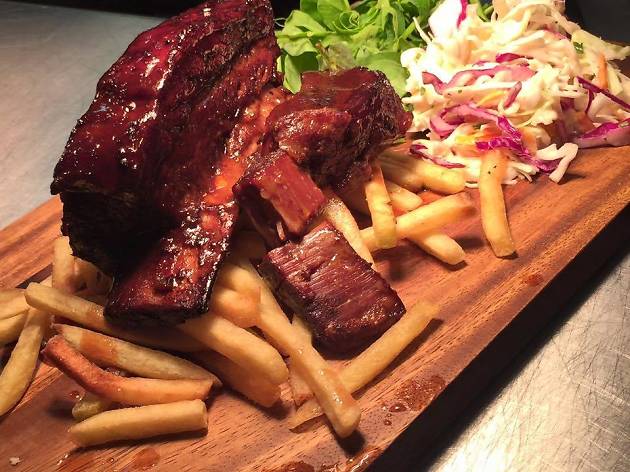 Pumpyard Bar and Brewery
This Ipswich micro-brewery is winning hearts with beer lovers, foodies and historians alike
Read more
Prohibition
A former subterranean pool parlour in Fortitude Valley is puttin' on the Ritz in a cavernous underground bar setting reminiscent of a 1920s speakeasy
Read more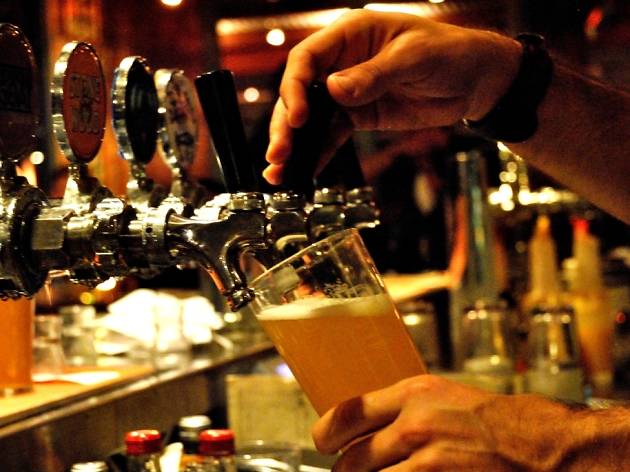 Bitter Suite
Bitter meets sweet at a laid-back local serving craft beers, boutique wines, fruity cocktails and, um, milkshakes?
Read more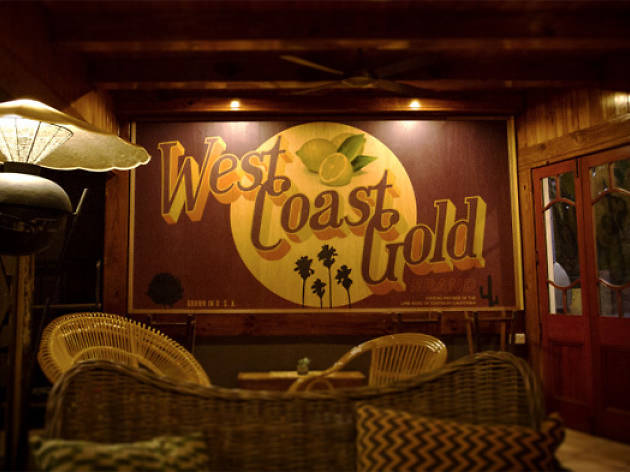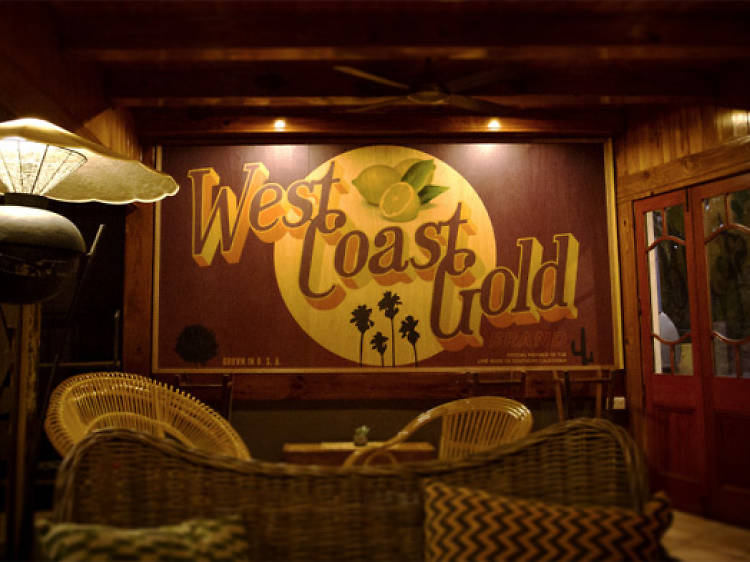 California Native
Go native in Coorparoo with this new restaurant-bar offering the best of the Bear Flag state including cocktails, ales and So-Cal fare
Read more
Claret House Wine Bar
Impress a date or take a group of your nearest and dearest to Teneriffe's home of wine, cheese, cured meats and all the good things in life
Read more
See more bars in Brisbane
You're loving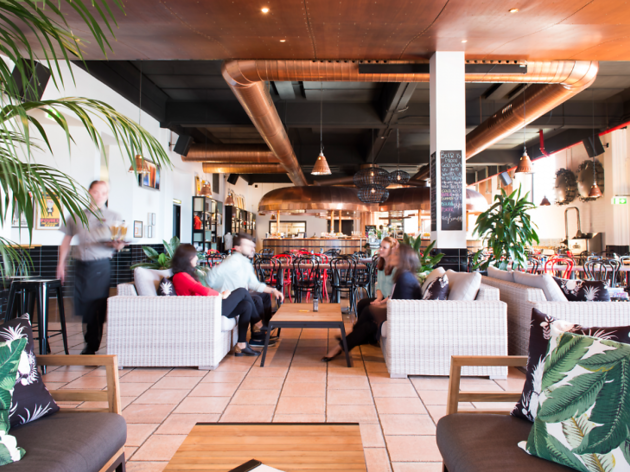 XXXX Ale House
The XXXX Ale House is the place to go to experience one of Australia's most well- known beers. Here you can learn the history of four-ex and how to...
Read more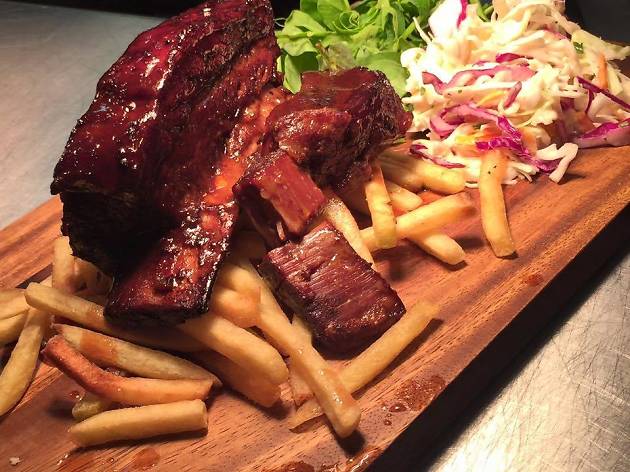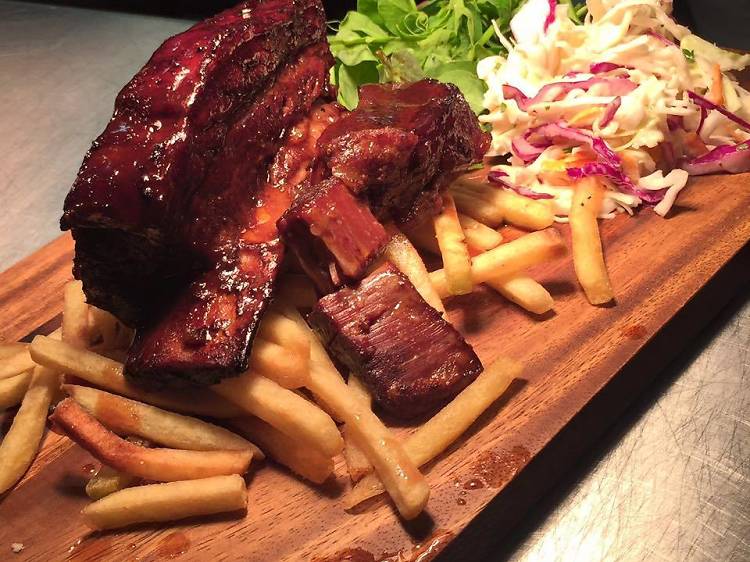 Pumpyard Bar and Brewery
This Ipswich micro-brewery is winning hearts with beer lovers, foodies and historians alike
Read more
Prohibition
A former subterranean pool parlour in Fortitude Valley is puttin' on the Ritz in a cavernous underground bar setting reminiscent of a 1920s speakeasy
Read more
Super Whatnot
One of Brisbane's hottest bars offers up a short, sharp list of tasty cocktails, great tunes and good vibes
Read more
Southside Tea Room
If you've ever seen a performance by Patience Hodgson, singer and self-proclaimed "shit headbanger" for indie rock band the Grates,...
Read more