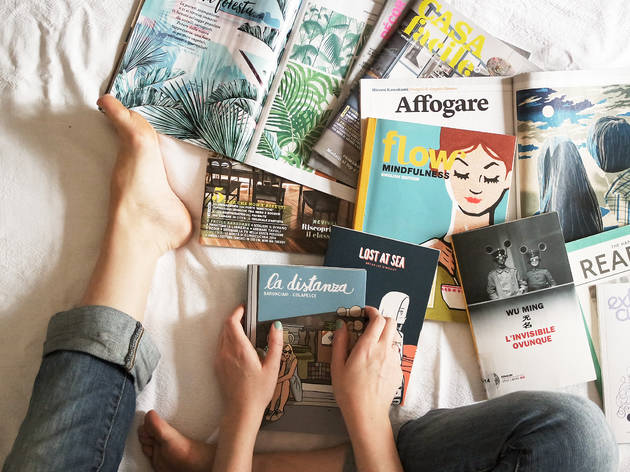 Find that perfect summer novel while helping support Lifeline
Running from Saturday 20 January to Sunday 28 January 2018, bring your green bags and your trolleys to stock up on holiday reading. There's always a bit of a manic rush on the first Saturday, but volunteers bring new books out most nights ready for the following day, so unless you're a hardcore bibliophile, go along anytime.
Having said that, if you ARE a fulltime word nerd then the bookfest is a great chance to snap up those rare and hard to find books you've been searching for. Books are all donated to Lifeline for the bookfest with proceeds going towards Lifeline's 24 hour suicide prevention hotline. And they're cheap as chips too.