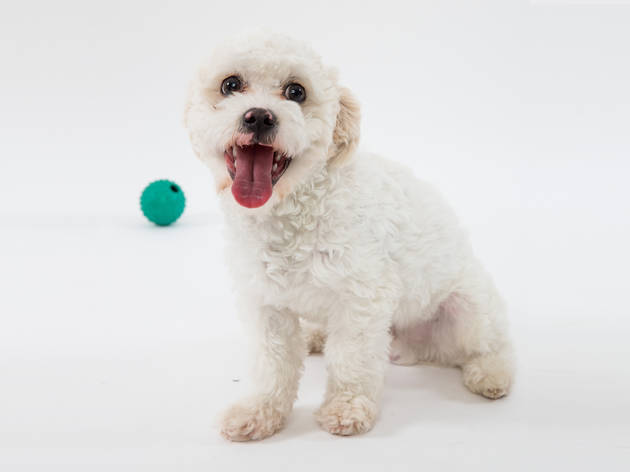 Adopt a deserving new furry family member at the RSPCA's pop up event
It is widely agreed upon that even if you are not in the market for a pet, the RSPCA's pop-up adoption events are occasions of pure, joyous delight. On Saturday 13 January a huge variety of dogs, puppies, cats and kittens from across our Queensland shelters will be available to pet, cuddle, boop-noses with, and adopt.
As well as being able to give one of the 500 furry friends a home, you can pick up some new products for your existing pets and get veterinary advice. Entry is by gold coin and every adopter will receive a free goodie bag. Be prepared for many good boys and girls.