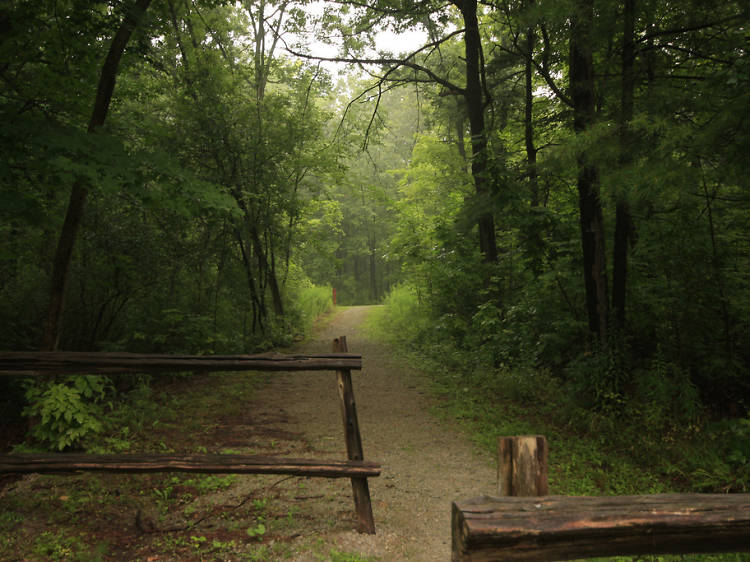 Photograph: Courtesy CC/Flickr/Nick de Guzman |nickg
What is it: Even some locals aren't aware of this 150 acre wood, tucked behind a Go Transit station, in the centre of Mississauga. In a city mainly traversed by car, this natural space is a green oasis for hiking or bird trekking.
Why go: There's lots to do at the colloquially named "lungs of Mississauga"—astronomy nights, painting or sketching classes through Visual Arts Mississauga or simply getting lost amidst the foliage, checking out local wildlife such as deer, osprey or even salamanders.