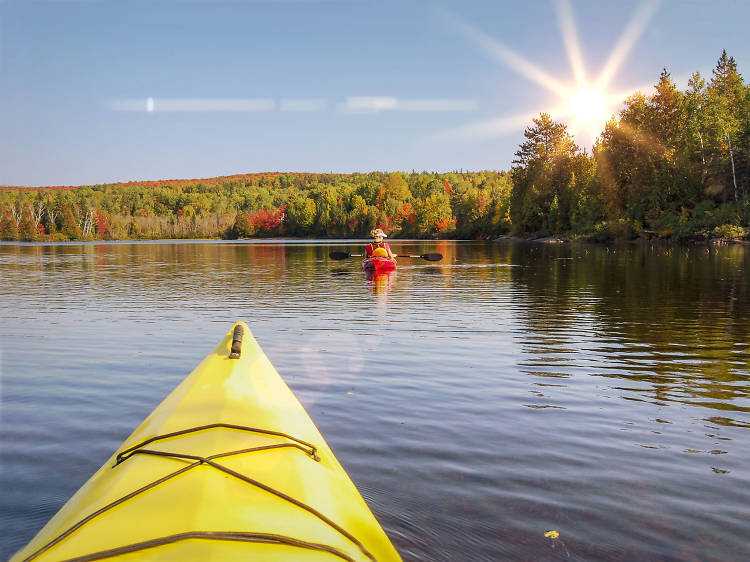 1.

Algonquin Provincial Park
What is it? Canada's oldest provincial park sprawls almost 3,000 square miles – around a quarter of the size of Belgium.
Why go? The Group of Seven landscape painters, some of Canada's most prolific artists, were among the first people to put these picturesque pines, rocky outcroppings and serene lakes on the international map. No trip to Ontario is complete without venturing deep into Algonquin Park, preferably via canoe.