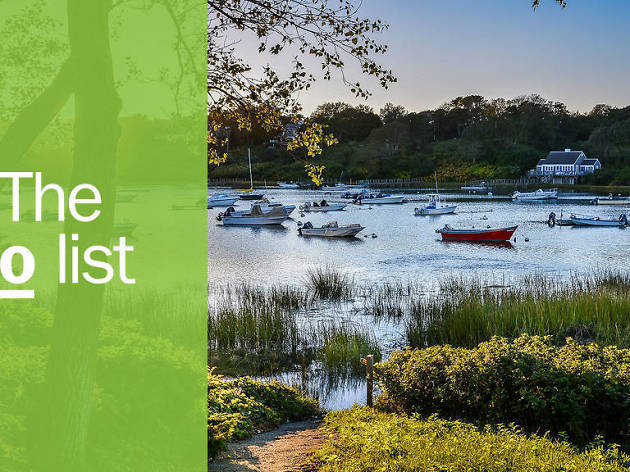 The 12 best things to do in Cape Cod
Plan out your Northeast maritime getaway with our guide to the best things to do in Cape Cod
Is there a more classic-Americana summer getaway than Cape Cod? We don't think so. The beaches, hydrangeas and cedar-shingled cottages of what Henry David Thoreau called the "bare and bending arm of Massachusetts" are timeless. And the ice cream, putt-putt courses and lobster rolls that have had visitors flocking since at least the 19th century (okay, fine, we're not sure about the timing of the mini-golf) still beckon you out. Today the Cape isn't so bare, but we totally get why a few other people want to soak up the coastal New England setting, too.
Done something on this list and loved it? Share it with the hashtag #TimeOutDoList and tag @TimeOutEverywhere.
Find out more about how Time Out selects the very best things to do all over the world.
Best things to do in Cape Cod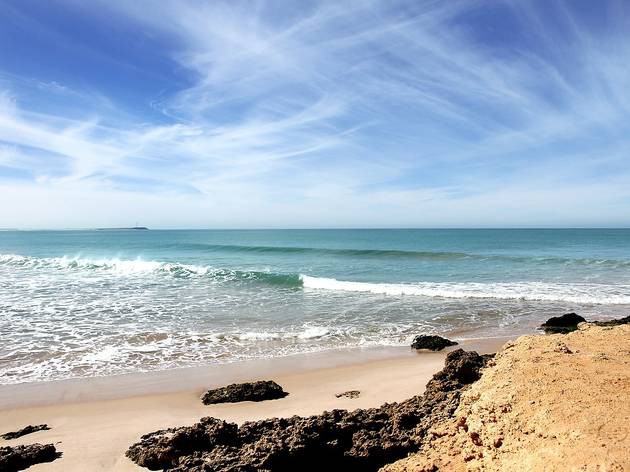 What is it? Duh—this is why you came! Before you pick a stretch of sand, though, understand that the Cape has a bay side and an ocean side with totally different sea vibes. Water on the bay side is warmer and calmer, but you'll have to be aware of the tides (or have to walk a long ways). On the ocean side, expect brisker temps and more wave action, but the water up close.
Why go? Whichever side you plant your umbrella, you can't go wrong here for some classic all-American sun and sea.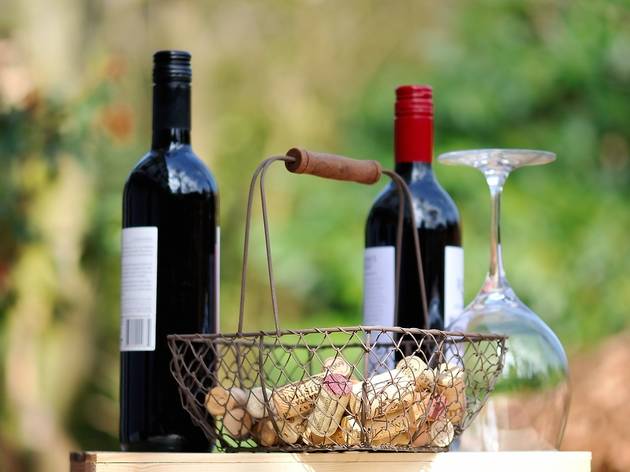 What is it? Who knew they could make wine (good wine!) in the cold salty winds of the Cape? Truro not only manages it, but also has created beautiful hangout spaces under the trees where you can relax with a drink and snack from surrounding food trucks.
Why go? For a great, summery gift, scoop up Truro's dry rosé, which comes in killer lighthouse-shaped bottles. If wine's not your bev, they also make Painkiller cocktails with local Twenty Boat rum.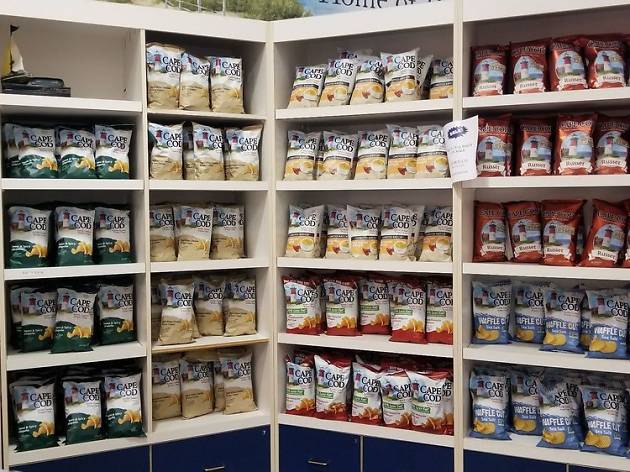 Photograph: Courtesy Yelp/Sandra W.
3. Cape Cod Potato Chip Factory
What is it? Before they got well-known all over the country, Cape Cod Potato Chips were just a crunchy local spud. See how the magic is made on a free tour of the working factory.
Why go? Yup, you come away with a free bag of chips, plus the chance to buy special flavors in the gift shop that you rarely see anywhere else.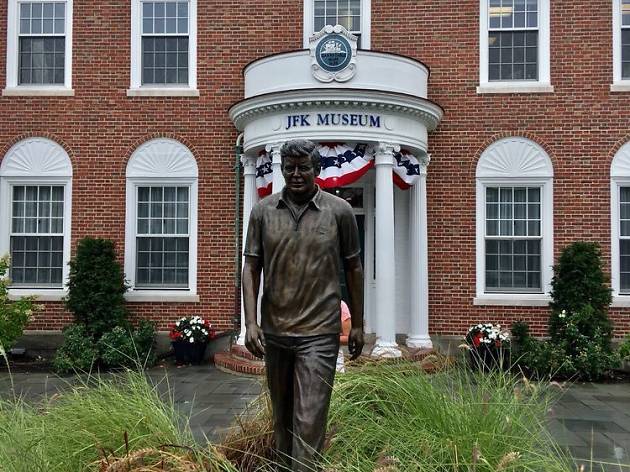 Photograph: Courtesy Yelp/Kara M.
What is it? To understand why Cape Cod still has a nationally glam reputation to this day, take in how its most famous regular, President John F. Kennedy, sailed around its waters, played football with his family, and otherwise enjoyed the place where the clan summered.
Why go? Absorb some of that Kennedy glam from the luscious black-and-whites of a windblown Jackie and Jack. Bonus: Be able to tell your dad you did something educational on vacay.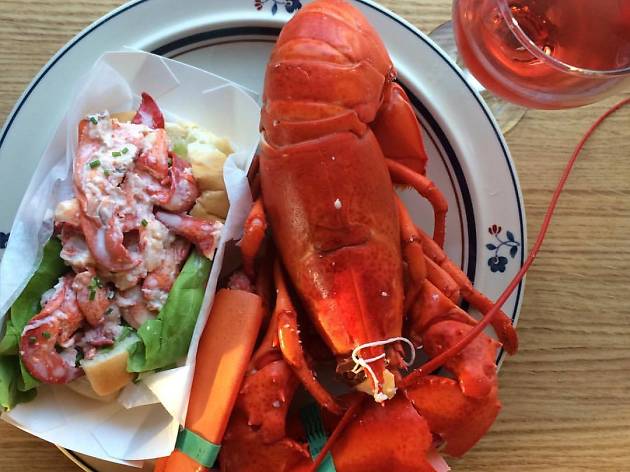 Photograph: Courtesy CC/Flickr/Dennis Crowley
What is it? If we could design a legit Cape Cod T-shirt, it'd say "Sex, Drugs, Lobstah Rolls." Maine be damned, this is where we come for the freshest lobster goodness in New England. The best sandwich joints start in, well, the town of Sandwich, and continue all the way out to the famous Lobster Pot in Provincetown.
Why go? Settle the biggest lobster roll debates—lots of mayo or no? Celery for crunch, or skip it?—once and for all.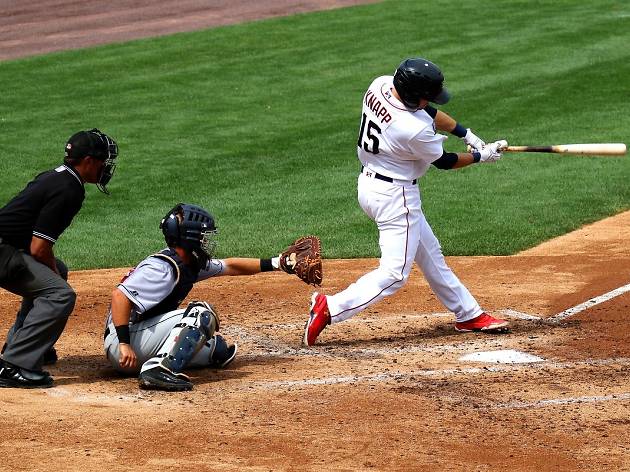 6. Cape Cod Baseball League
What is it?: Since 1885, some of America's best college and amateur sluggers and pitchers have spent their June and July improving their game by playing in a legendary 10-team league on the Cape.
Why go? This is your chance to see future Major Leaguers up close, snagging you bragging rights later. Stars like the Yankees' Jacoby Ellsbury, Red Sox's Chris Sale, and Cubs' Ian Happ and Kris Bryant all played Cape Cod ball.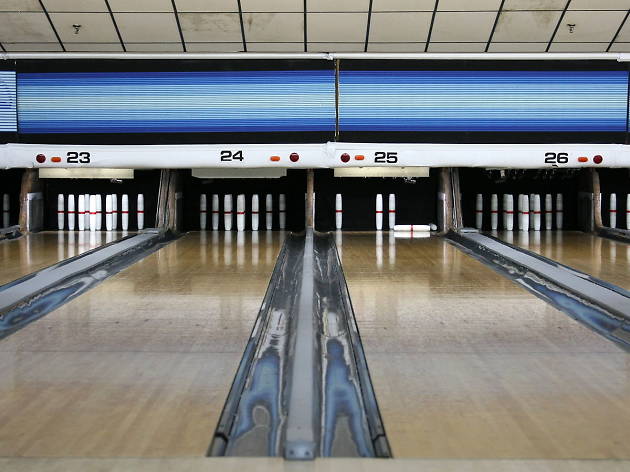 Photograph: Courtesy CC/Wikimedia Commons/Rene Schwietzke
What is it? Mini-golf courses are all over the place here (let us know if you find one that's BYOB), but for a game where drinks are definitely allowed, try candlepin bowling. The ball is grapefruit size, you get three rolls, and pins aren't cleared between frames. The results are wackier than regular bowling—but we'd argue more fun!
Why go? Candlepin is only played in New England (and Eastern Canada). It's more challenging than standard duckpin—a perfect candlepin game has never been played—but something this unique and regional is worth a roll.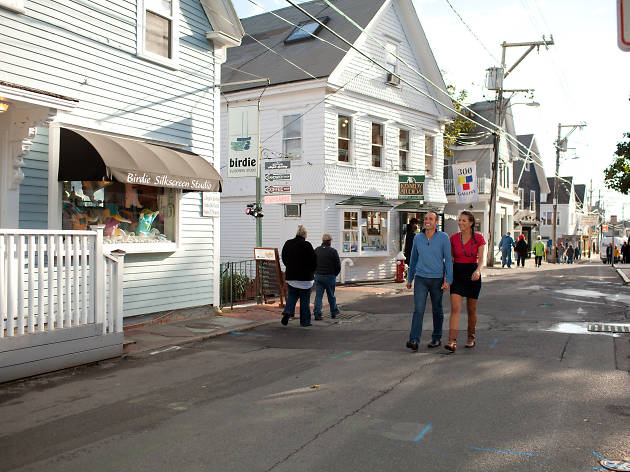 Photograph: Courtesy CC/Flickr/Massachusetts Office of Travel and Tourism
8. Gallery- and bar-hopping in Provincetown
What is it? Creative, sassy P-town is an artsy LGBT hotspot, so it's got a great mix of galleries showing nautical scenes and nightclubs doing fun cabarets.
Why go? Strolling here is more fun than browsing practically anywhere else—expect drag queens to tease you with feathers as you walk along.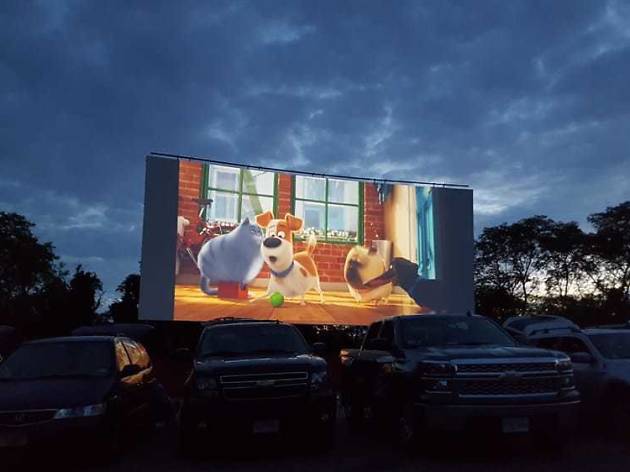 Photograph: Courtesy Yelp/Nina G.
What is it? Why waste a gorgeous summer evening shut up inside when you could catch the hottest blockbuster retro-style under the stars? Bring a lawn chair and snacks, or sit in your car and get concession-stand popcorn and something from the dairy bar.
Why go? The Wellfleet Drive-In's been going strong since 1957 and is one of only about 300 left in the country—a summertime classic.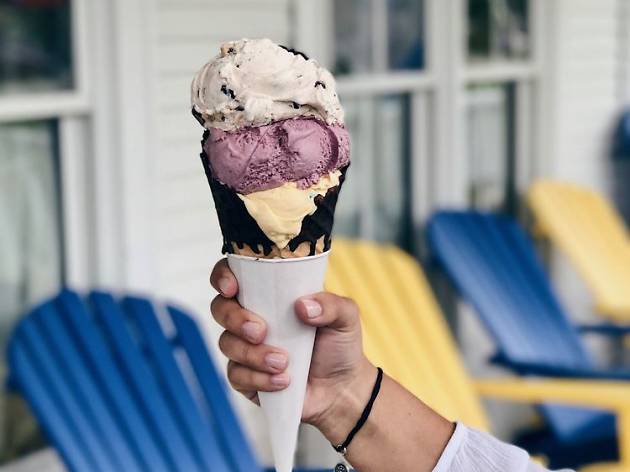 Photograph: Courtesy Yelp/Tiffany L.
What is it? Lick it good! Ice cream parlors that smell like fresh-made waffle cones and scoop out dozens of homemade flavors are ubiquitous on the Cape. It's no surprise considering Massachusetts brags that more ice cream is eaten there than in any other state.
Why go? It's simply not a trip to Cape Cod without a cone of the creamy stuff. For a true taste of the Cape, look for local ingredients like Cape cranberries.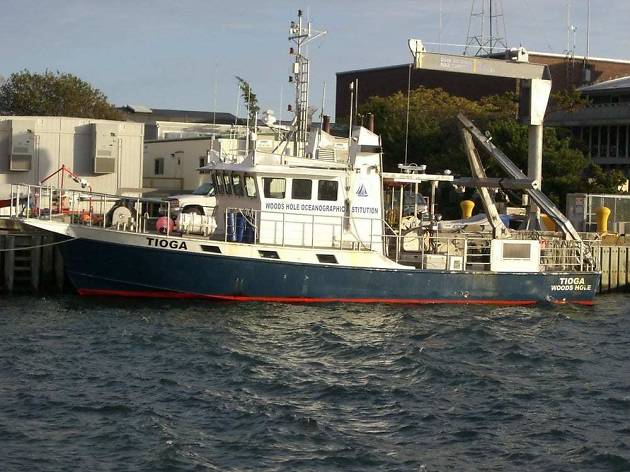 Photograph: Courtesy Yelp/Kevin K.
11. Woods Hole Oceanographic Institution
What is it? These guys do some of the most cutting-edge marine research in the world. Immerse (pun intended) yourself in the vessels and tools that make it possible at its Ocean Discovery Center (which suggests a donation of just $3).
Why go? Weekly summer lectures, walking tours, and kids' programs round out the ways to get your science nerd on.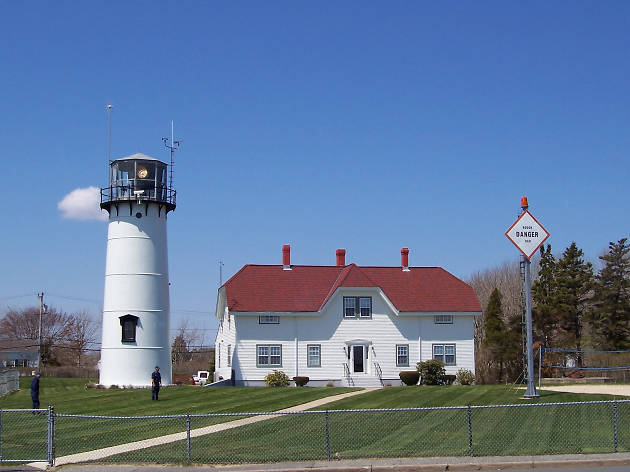 Photograph: Courtesy CC/Flickr/Massachusetts Office of Travel and Tourism
What is it? With its photogenic lighthouse and spot along the Cape Cod National Seashore, Chatham is a classic New England fishing village with a classy vibe. Start at Chatham Pier to see the fishermen come in with their catch (and buy a sandwich or fresh filet right on site).
Why go? After stopping at the pier, stroll the adorable, super-walkable village for some of the best shopping (from leather goods to sundresses to antiques) on the Cape.
Best selling Time Out Offers