The best new movie releases in March
We highlight the month's upcoming new movie releases, including Kenneth Branagh's version of Cinderella and the fifth installment of Paranormal Activity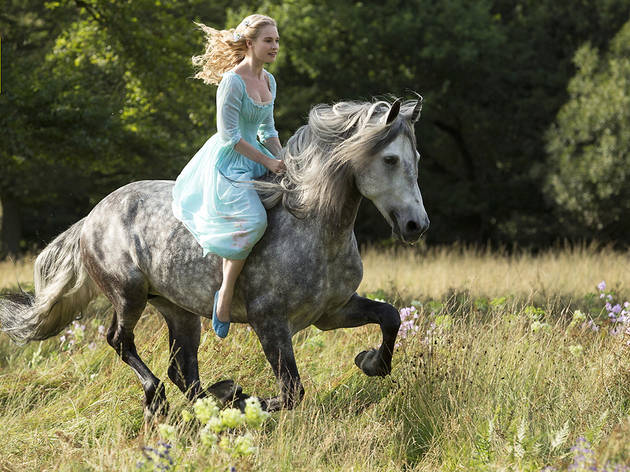 Kenneth Branagh directs a live-action version of the classic fairy tale, with British actress Lily James (Downton Abbey) in the title role. Helena Bonham Carter is on Fairy Godmother duty.
Cinderella opens March 13, 2015.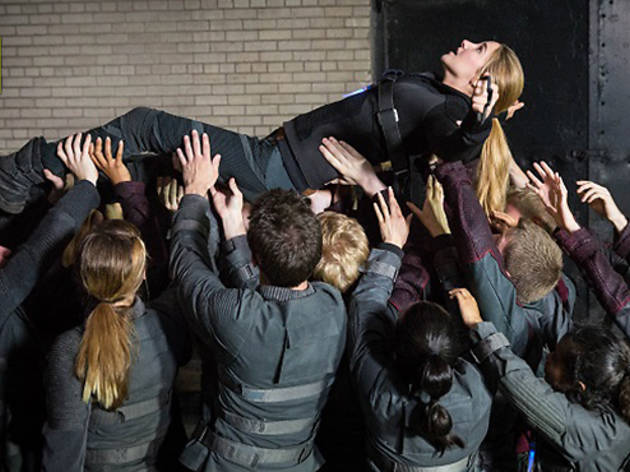 Shailene Woodley is back for a second stab at Veronica Roth's YA Divergent novels. New to the cast is Naomi Watts.
Insurgent opens March 20, 2015.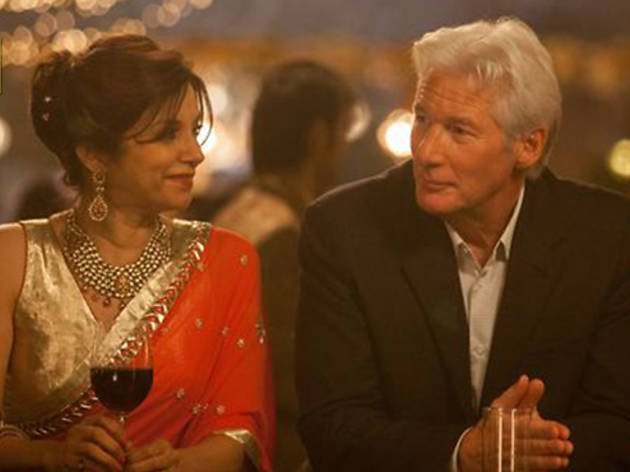 This follow-up to the 2011 hit about older folks abroad reunites the likes of Judi Dench, Maggie Smith and Bill Nighy, while adding Richard Gere to the mix.
The Second Best Exotic Marigold Hotel opens March 6, 2015.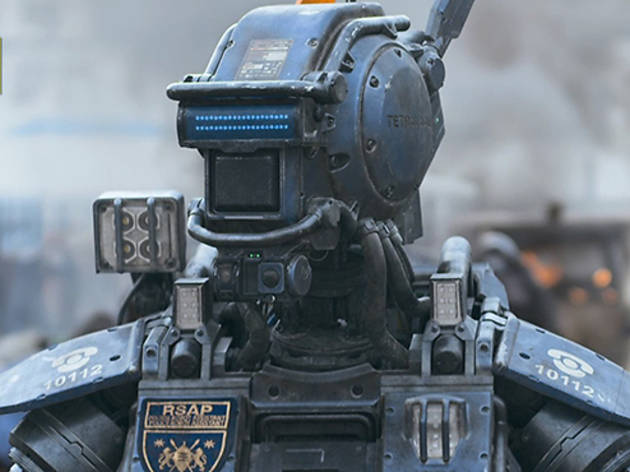 Writer-director Neill Blomkamp follows District 9 and Elysium with this story of an exceptionally gifted robot that walks, talks and thinks like a human.
Chappie opens March 6, 2015.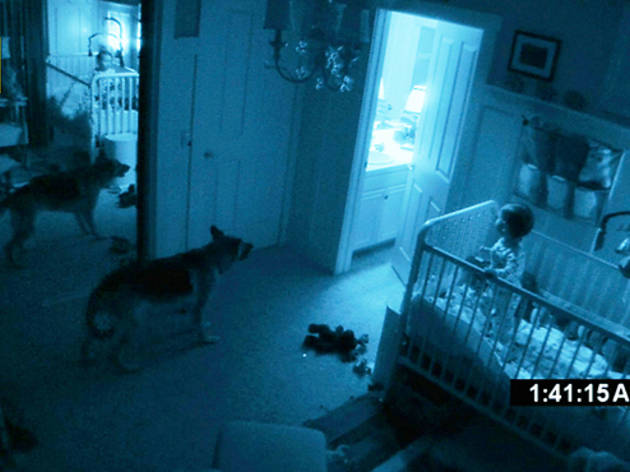 The horror franchise rolls on with this fifth installment, although early word says this episode might be more a spin-off than a sequel.
Paranormal Activity: The Ghost Dimension opens March 13, 2015.