The 10 best feminist songs playlist
These classic feminist anthems of '90s hip-hop, country and punk will help you strut down the street free of suggestion
We like to think that summer is the best time of year. Everyone crawls out of their winter holes of despair and braves the outside once more, and suddenly you realise Chicago has twice the population you thought it did. There are barbecues in parks and on rooftops, and your poor pallid skin is finally allowed to soak up some vitamin D. Who could ask for more?
Every year, though, summer also comes as an unwelcome reminder to women that not everyone is willing to allow us to enjoy the heat in peace. More people on the streets often also means a rise in cat calls and street harassment, which makes those days warm enough to wear short shorts or a summer dress into days of discomfort and self questioning, instead of the celebration that it should be.
While we have not quite worked out how to eradicate all street harassment just yet, we've taken the time to make this top ten playlist of feminist and anti-street harassment tunes that will get you pumped up so you can walk right past those douchebags with your head held high, or turn around and tell them just where to go.
Stream the mix to the right.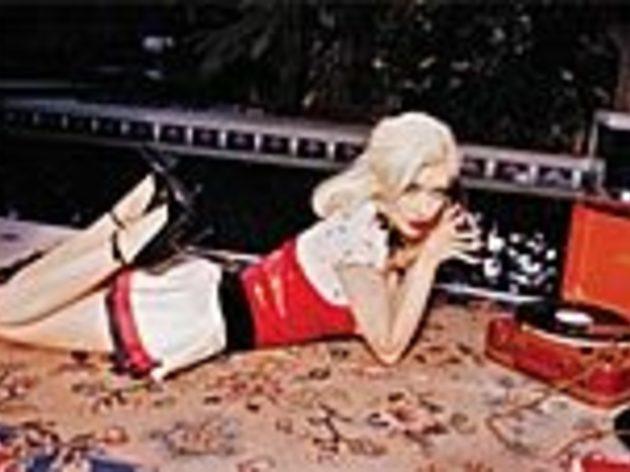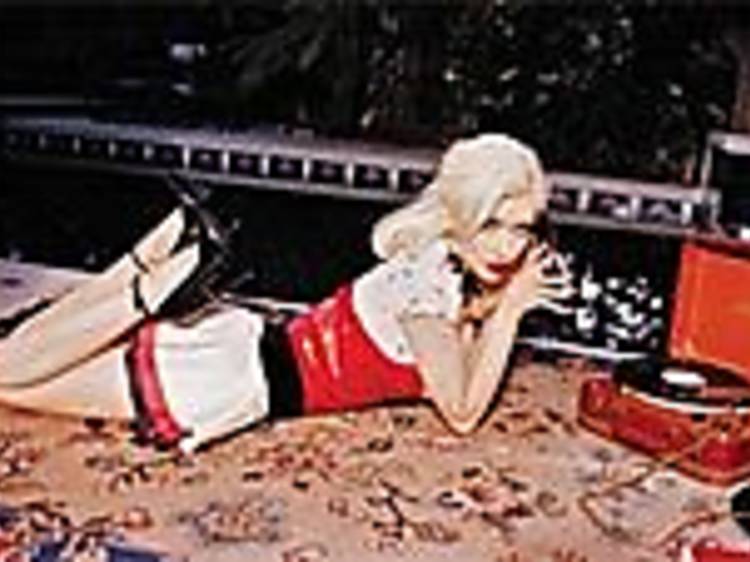 Photograph: Ellen Von Unwerth
Christina Aguilera "Can't Hold Us Down"
Life was just better when Christina Aguilera was in our lives. As well as having one of the best music videos I can think of (it's pretty hard to beat CRACK IS WACK graffiti and Aguilera's purple cap, waistcoat, top and shorts combo #bringbackthenoughties), this is a classic pro-women, anti-oppression song. And she has so much swagger. It's pretty hard not to this song without bopping down the street.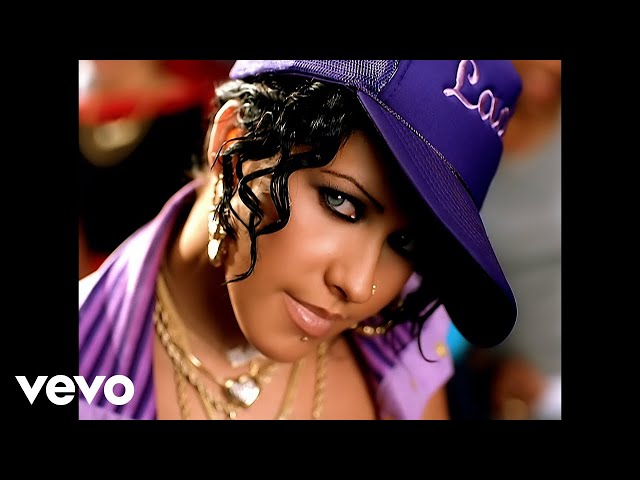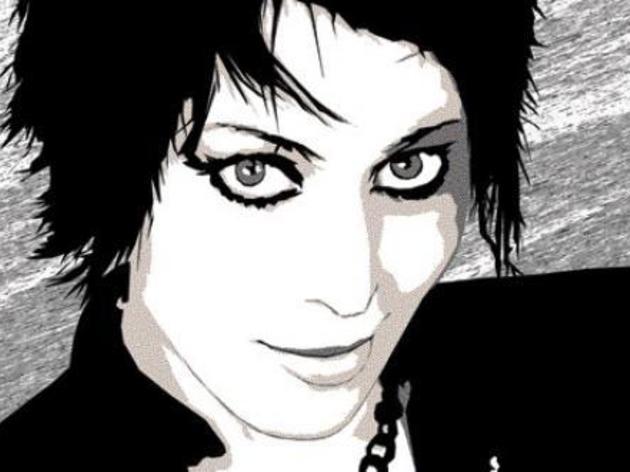 Illustration: Rob Kelly
Joan Jett "Bad Reputation"
Joan Jett just doesn't give a fuck. She will change for no man. If you're in a bad mood or feeling a bit insecure, stick this one on and bask in the empowerment of Jett's (not so) dulcet tones.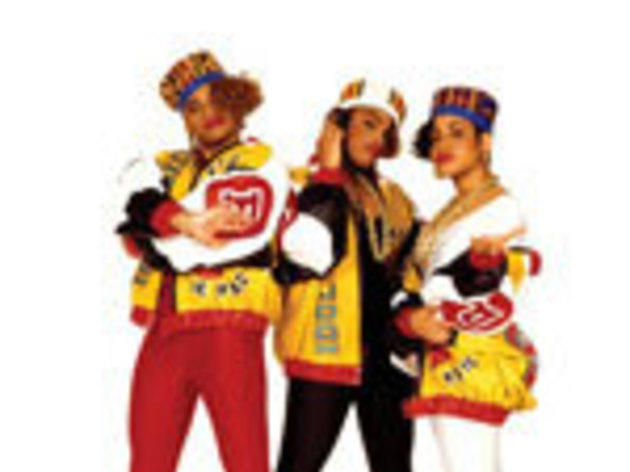 Photograph: Janette Beckman
Salt-N-Pepa "None of Your Business"
"If I wanna take a guy home with me tonight, it's none of your business." Another song sticking its middle finger up to any man trying to judge or tell a woman to act in a certain way, but this comes in the form of a '90s hip-hop duo, rather than an '80s punk rock band.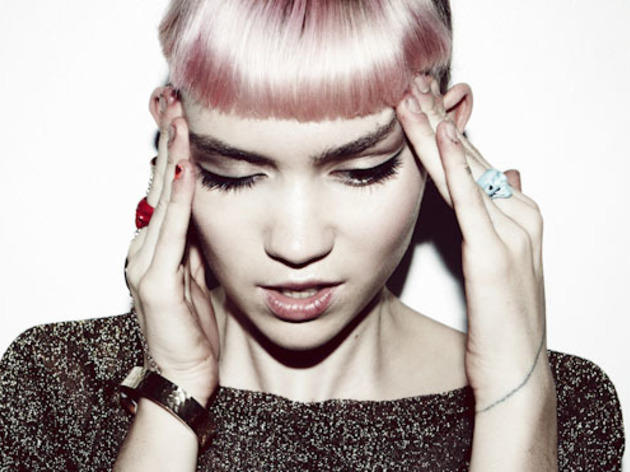 Photograph: Raphaël Ouellet
Clair Boucher, a.k.a Grimes, is one hell of a lady (at least that's what my extensive googling of her tells me), and her baby-voiced singing style accompanied by her ambient flow is always a pleasure to enjoy. This song specifically is especially important though, as she wrote it about the anxiety she felt after experiencing a sexual assault.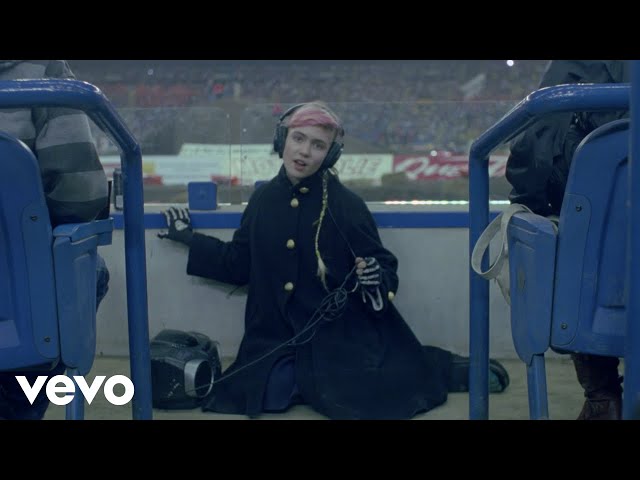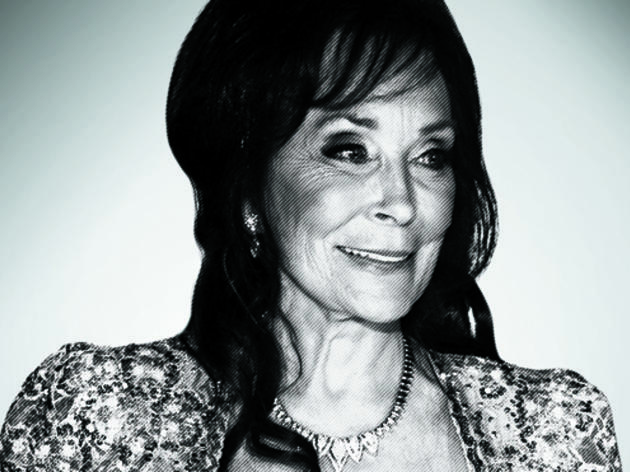 Photograph: Larry Busacca/Getty Images; Photo illustration: Jamie DiVecchio Ramsay
In this 1975 country classic, Loretta Lynn explains JUST HOW MUCH SEX SHE'S GONNA HAVE FOR FUN now she has protection. Conservative radio stations banned it from the airwaves, but that didn't stop the tune from peaking at No. 70 on the Billboard Top 100, her highest pop position ever.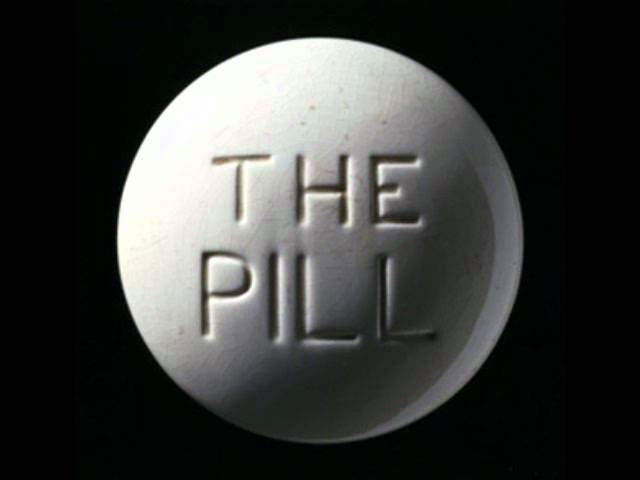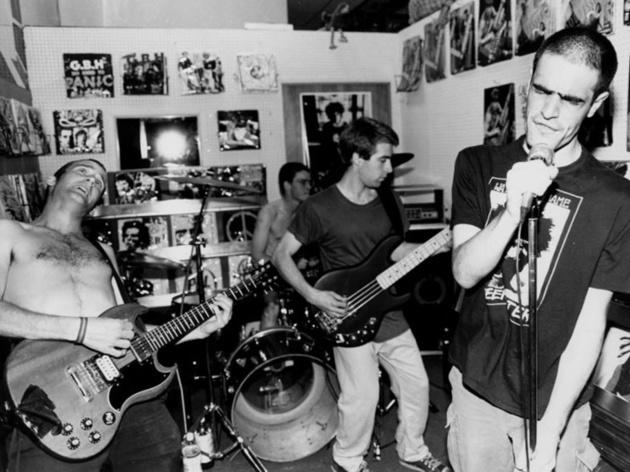 Fugazi's lyrics were on point and it doesn't get better than this, from the D.C. hardcore band's 1988 debut EP. Ian MacKaye belts, "She does nothing to deserve it / He looks at her cause he wants to observe it / We keep quiet like they taught us." There's something really great about hearing these words from a man's voice. And on top of that, it's just a sick song. Also awesome is this live version sung by Dischord's Amy Pickering, who, on her first day of work at the label, tore down a sign reading NO SKIRTS ALLOWED.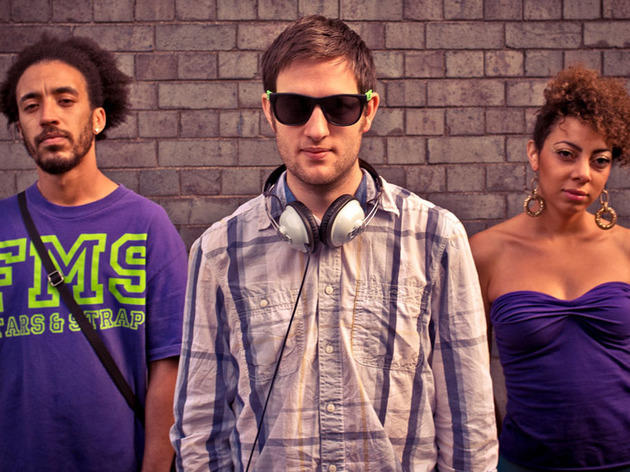 Photograph: Dr Meaker
Dr Meaker "Bad Boy Calling"
It doesn't get more poignant and charming than a chorus asking, "Who do you think you are standing there talking rude with your crew, just cause when I walk my big booty ass goes boom, boom, boom, boom?" Lorna King uses this incredibly upbeat, happy summer reggae song from 2008 to royally rip the piss out of her harassers.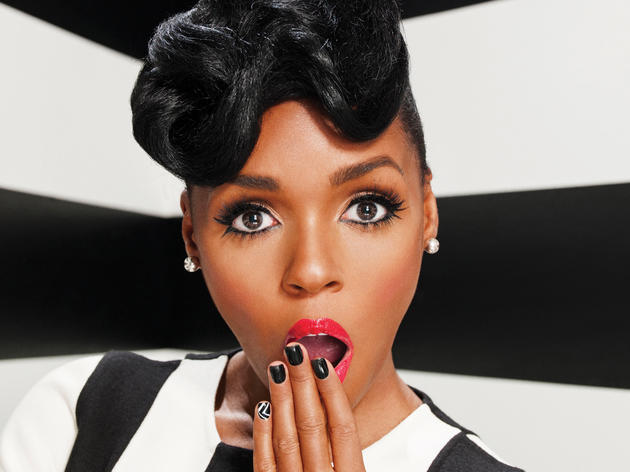 Photograph: Baptiste Monáe
Janelle Monáe "Q.U.E.E.N." feat. Erykah Badu
Firstly, Janelle Monae and Erykah Badu on the same song equals the stuff of R&B dreams. Secondly, they make it very clear that men don't make the rules, that we can dance how we like, eat what we like, be who we like—all to a bangin' tune. You can't listen to this song without strutting along to its beat.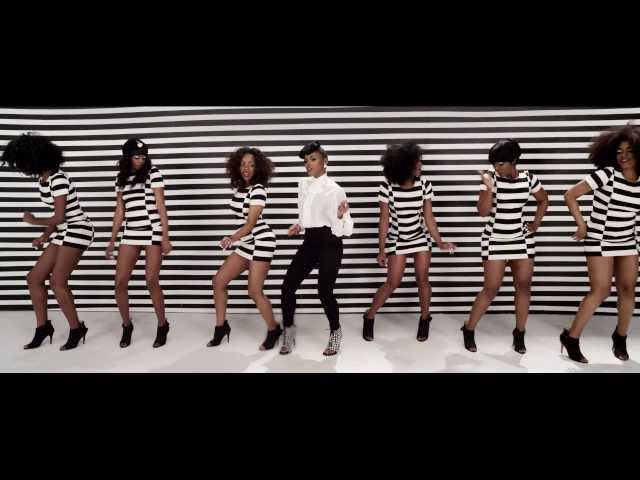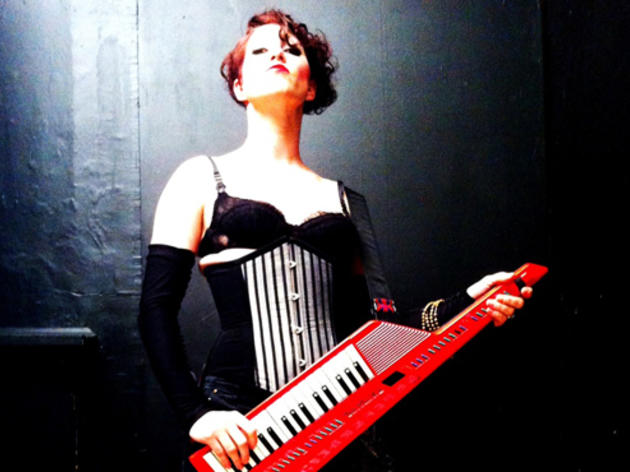 Photograph: Andrius Lipsys
Amanda Palmer & The Young Punx "Map of Tasmania"
Amanda Palma singing about how great pubic hair is. Simply put, my life is complete.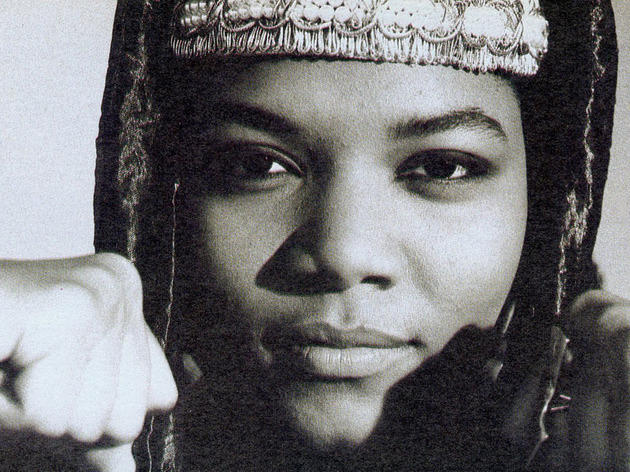 Photograph: Motown Records
Queen Latifah "U.N.I.T.Y."
"WHO YOU CALLIN A BITCH?" Every time I hear this song, I feel fucking great. Latifah's hit in '93 takes us back to an age of hip-hop that stood up for something real—and did it with style. While we don't condone violence, we would understand if this song got you going hard enough to beat down the next perve that gets in your face.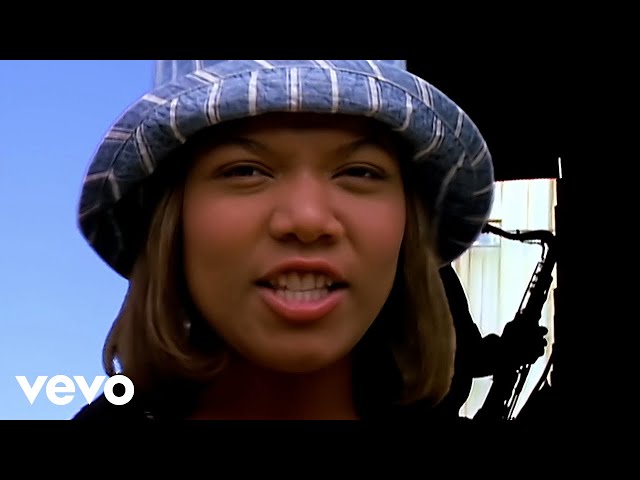 More to explore