22 eye-catching pictures of Edinburgh's animal kingdom
Check out some of the (semi-real) wildlife that can be found out and about Edinburgh, from rabbits and foxes to lions, rhinos and giraffes
As well as housing roughly half a million people, Edinburgh is also home to a wide variety of wild animals - and we don't just mean at the Zoo. The following beasties of all shapes, sizes and questionable liveliness have been snapped by local and visiting photographers - which ones have you spotted?
Looking for more lovely images? Check out our galleries for the Royal Botanic Gardens and Edinburgh's street art.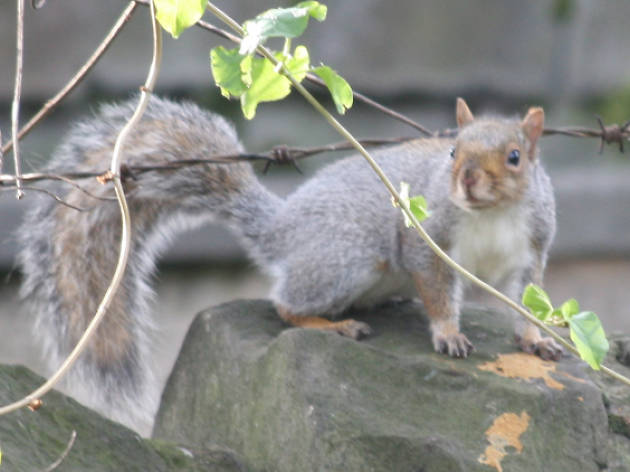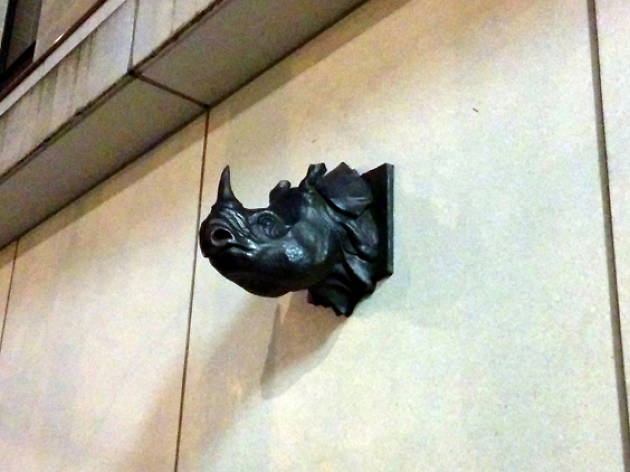 William Darrell's sculpture was seen thrusting its head through the wall of Edinburgh University's Informatics building by Cory Doctorow.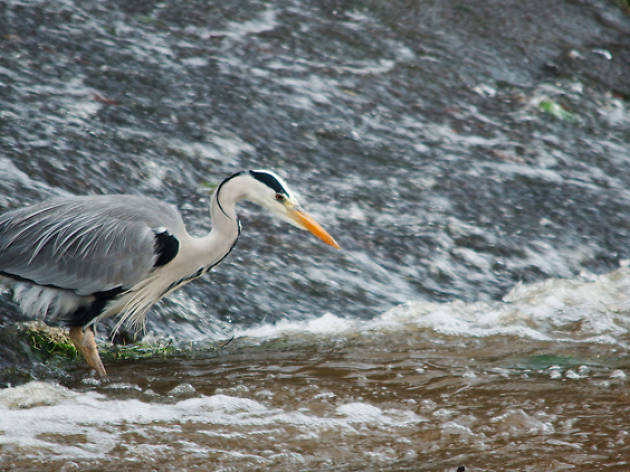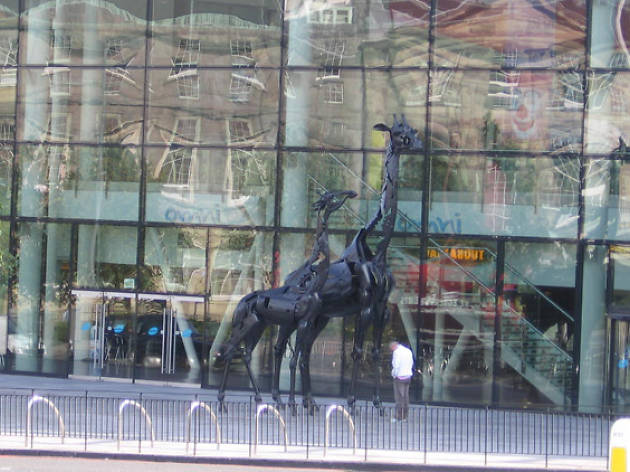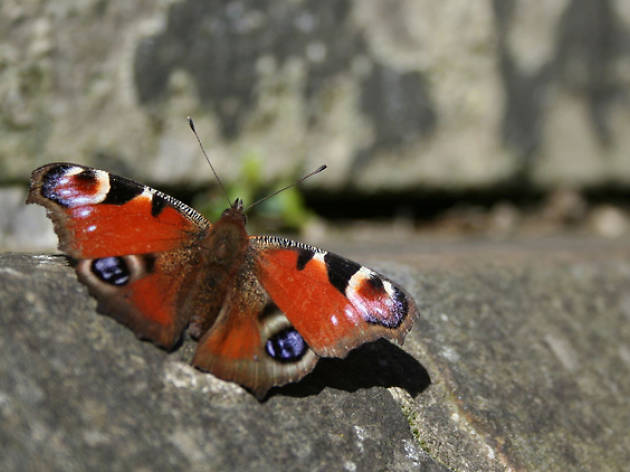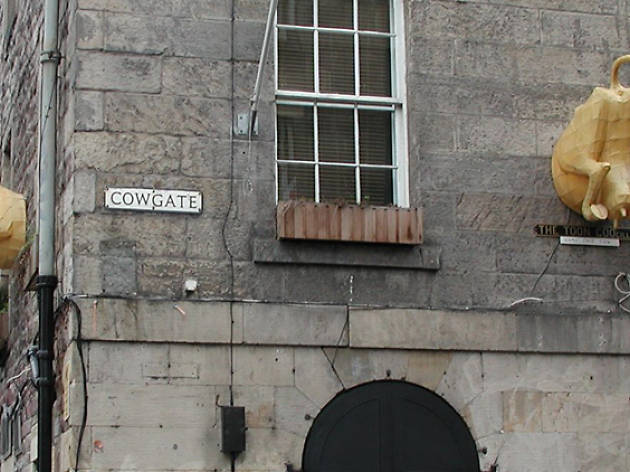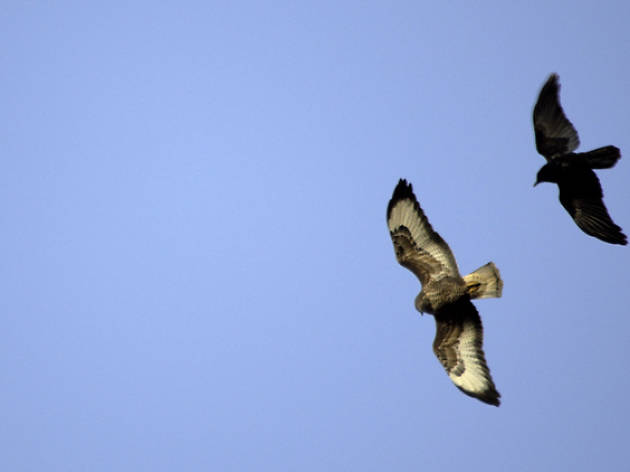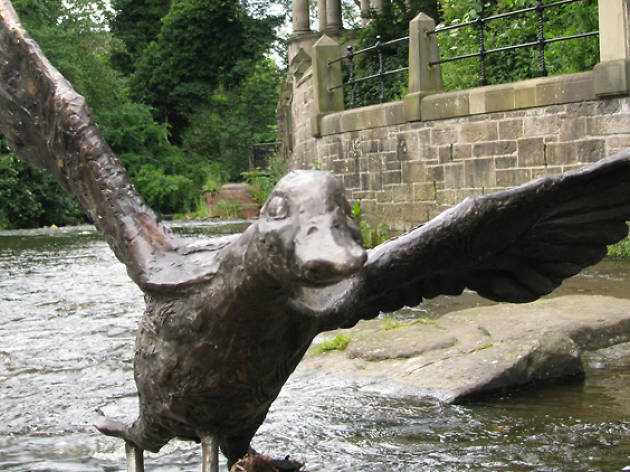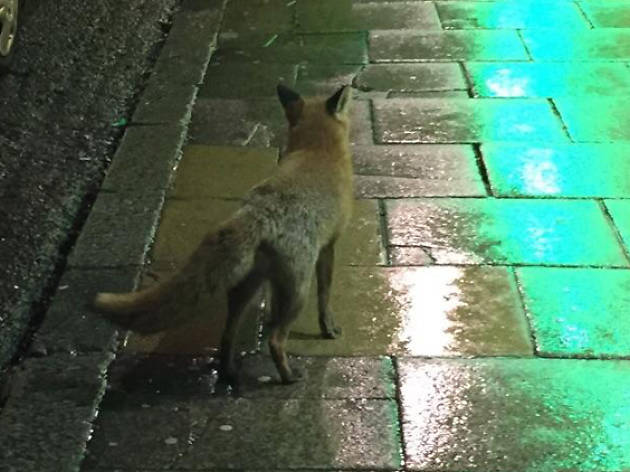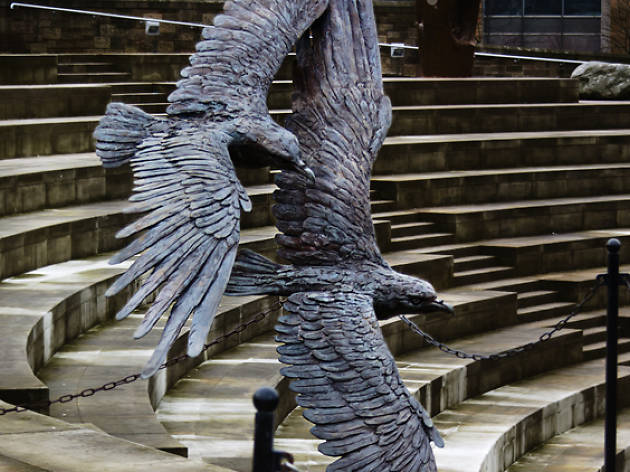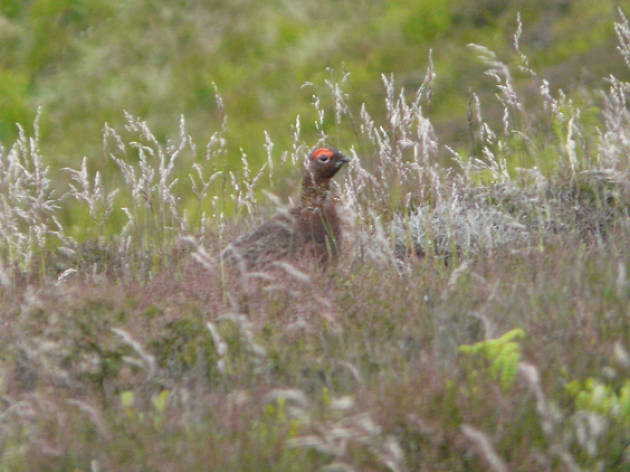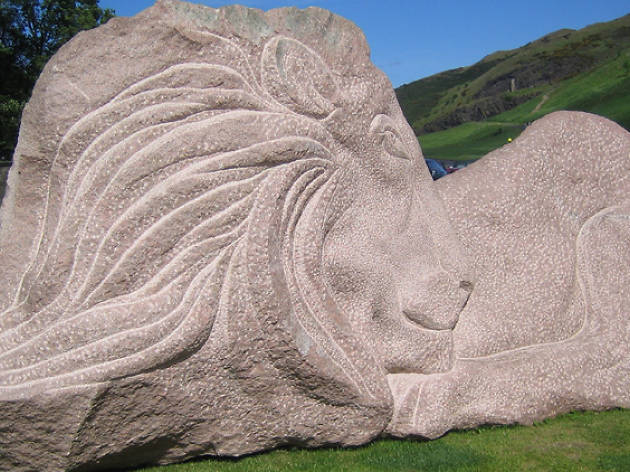 Photo: subberculture, via Flickr
Ronald Rae's pink sandstone sculpture was originally seen lion around Arthur's Seat (before moving to its current home in St Andrew Square) by subberculture.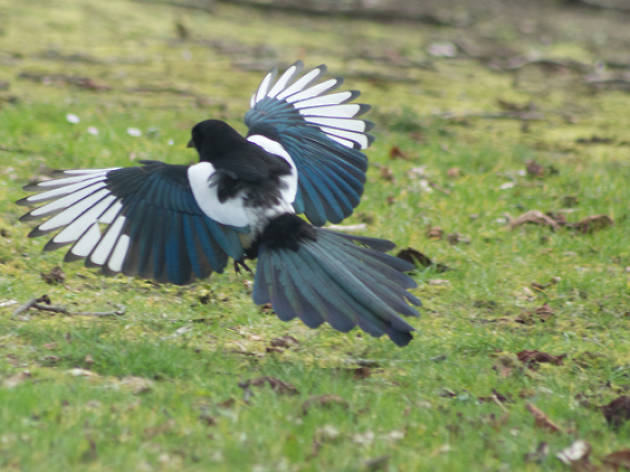 Photo: Dave W via Flickr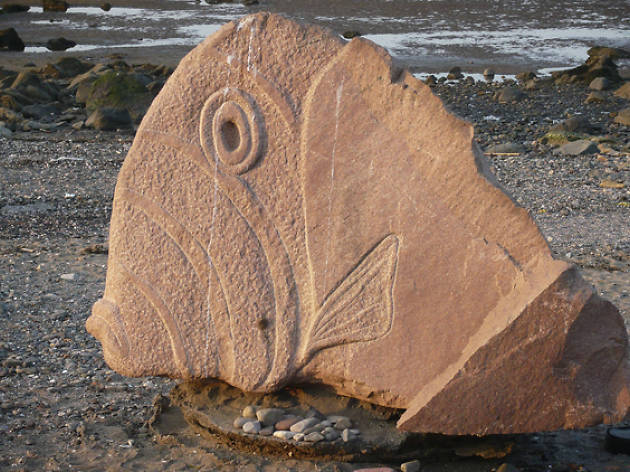 Photo: fiomaha, via Flickr
Another Ronald Rae sculpture, this fish was captured high and dry during Cramond's low tide by fiomaha.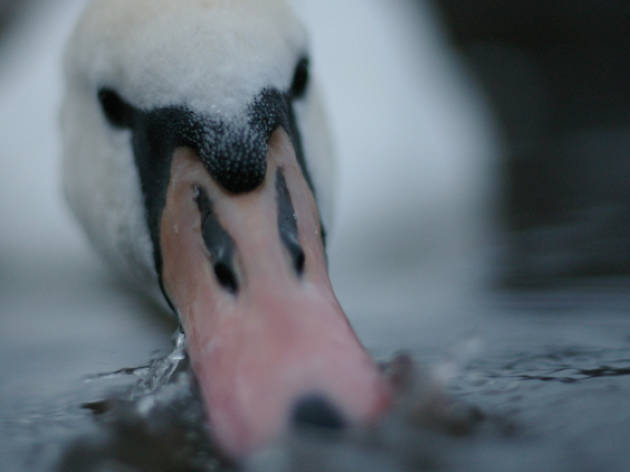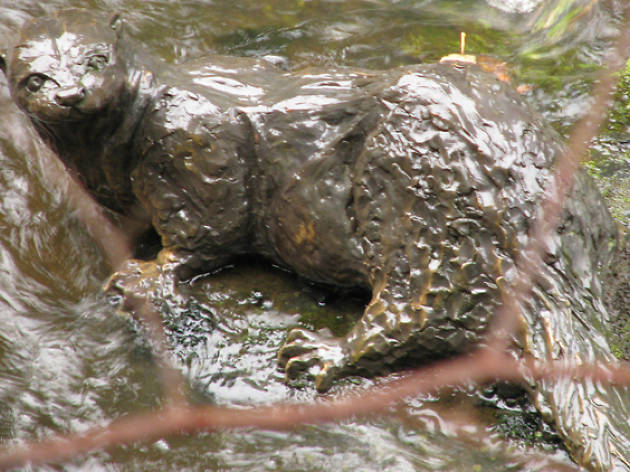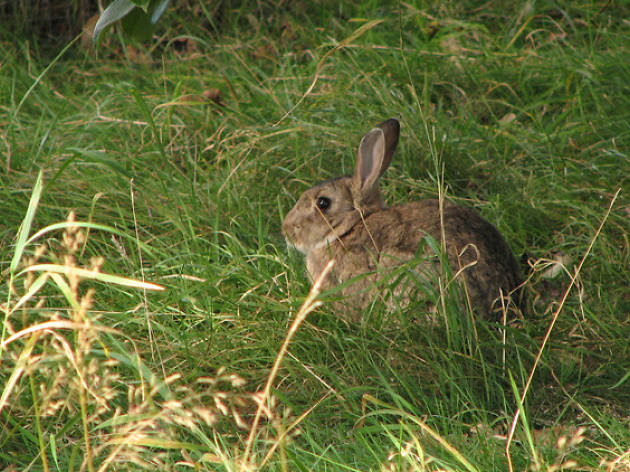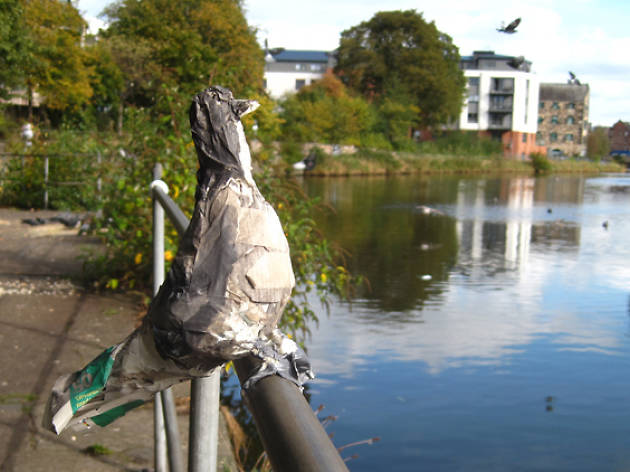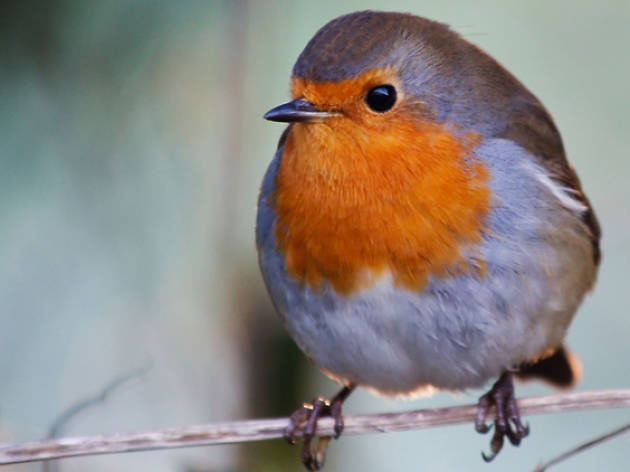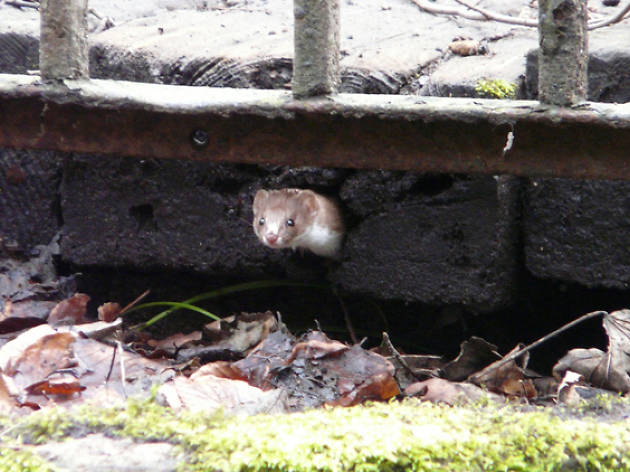 Photo: Sean Murray via Flickr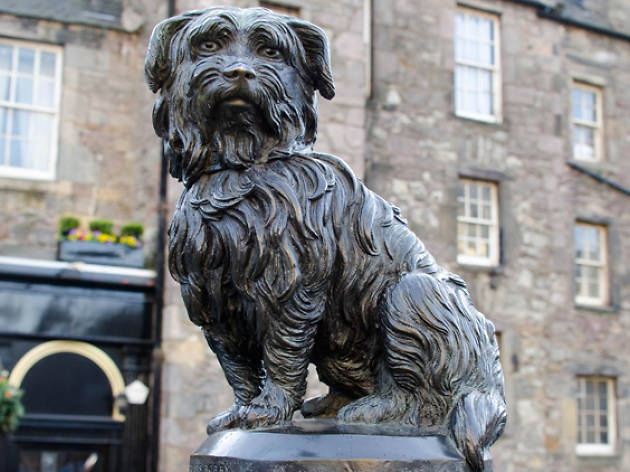 Photo: Xiquinho Silva
Edinburgh's most famous pooch was sighted by Xiquinho Silva on George IV Bridge, not far from his master's grave in Greyfriars Kirkyard.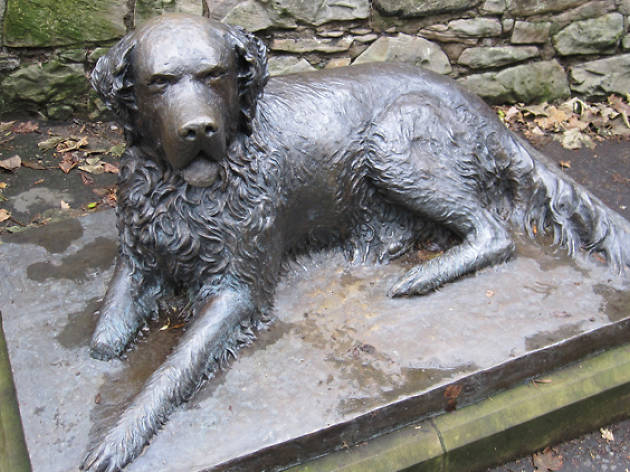 Photo: subberculture, via Flickr
Photographer subberculture spotted Bum about 10 minutes' walk from Greyfriars Bobby, lying just inside Princes Street Gardens' King's Stables Road entrance. He's San Diego's Bobby counterpart - there's statues of them both over there as well.
More to explore