30 stunning stills of Edinburgh & Beyond
Check out these breathtaking photographs of Scotland's capital, its surroundings and further afield, taken by Sarah White of Edinburgh & Beyond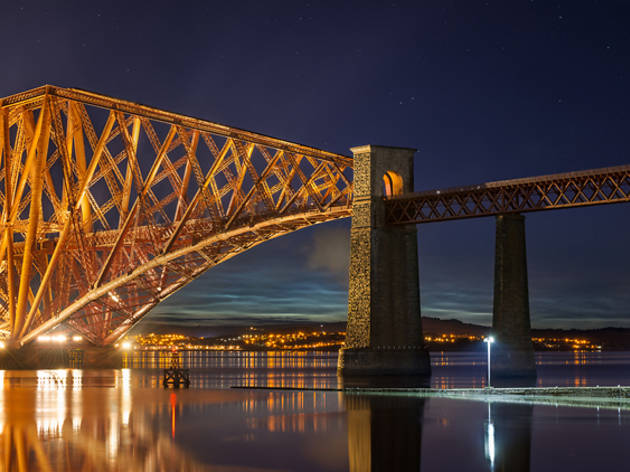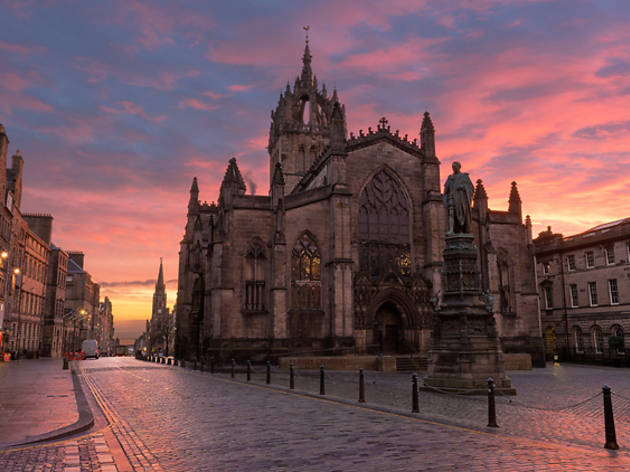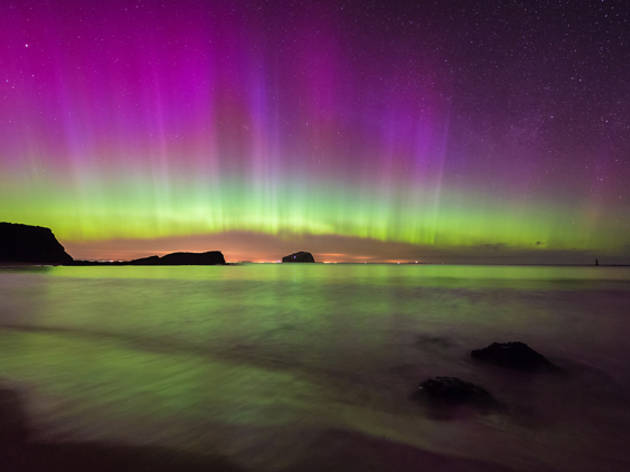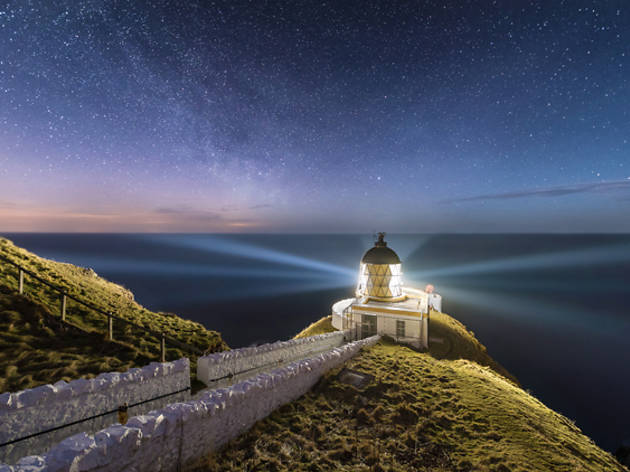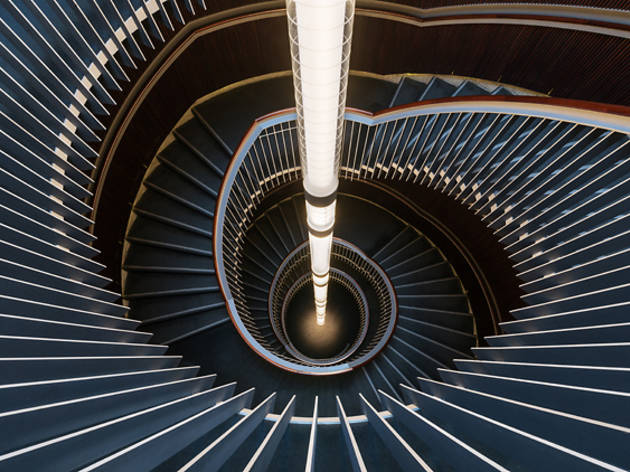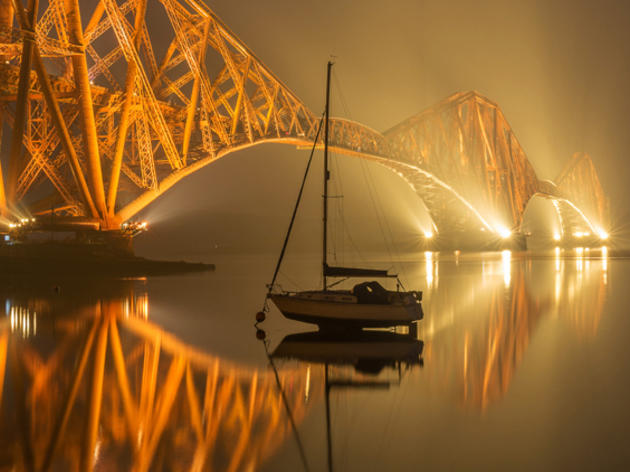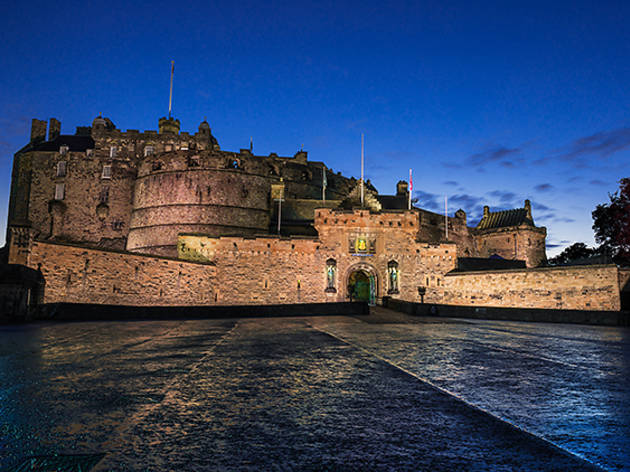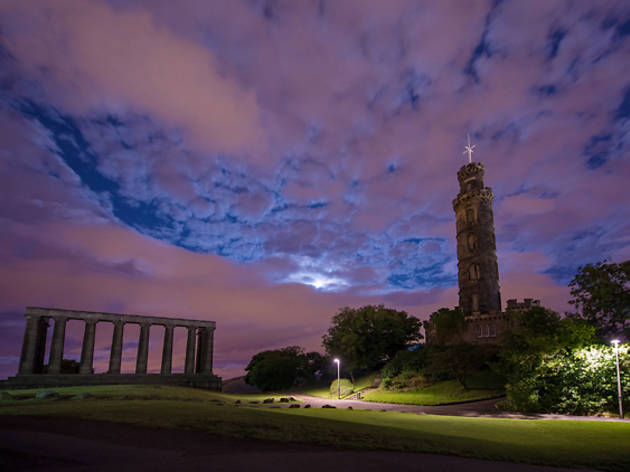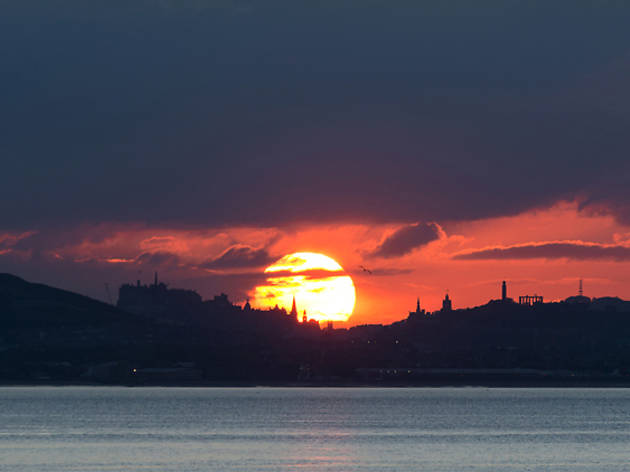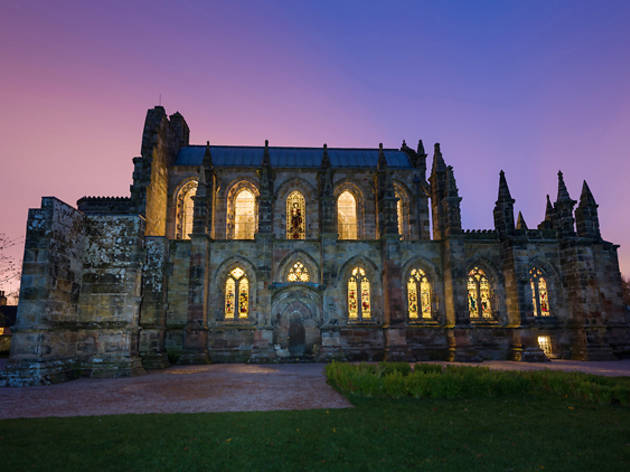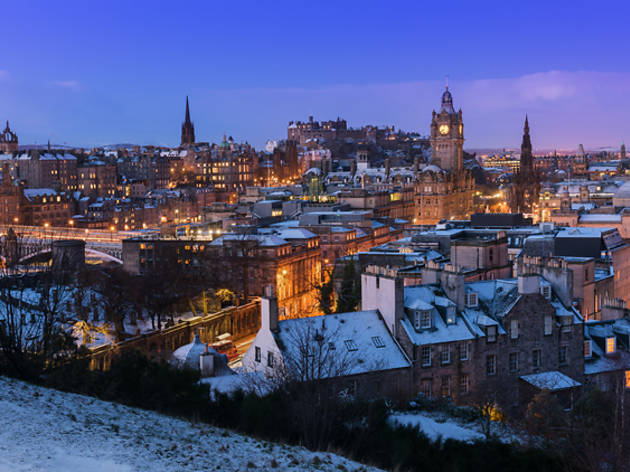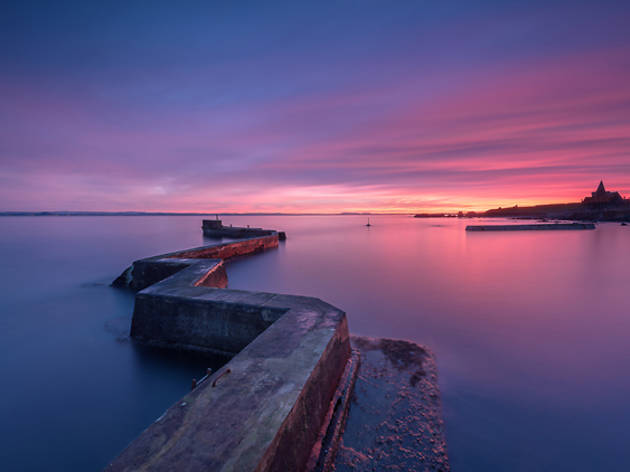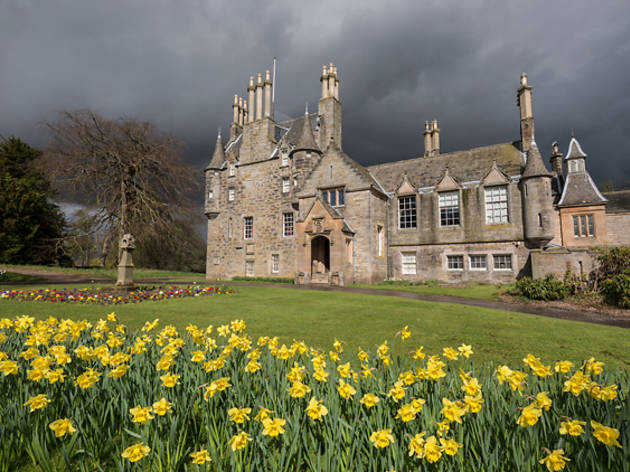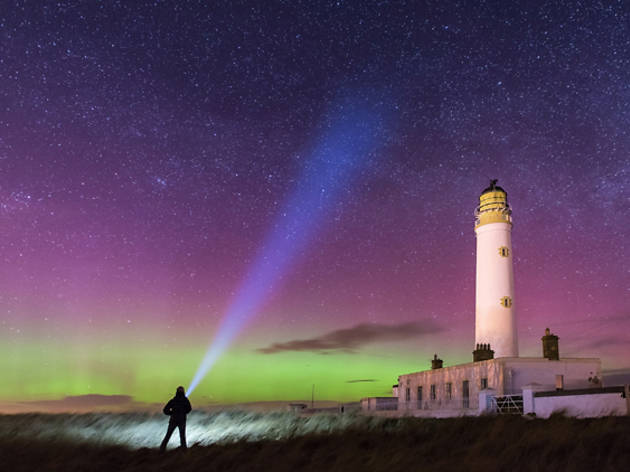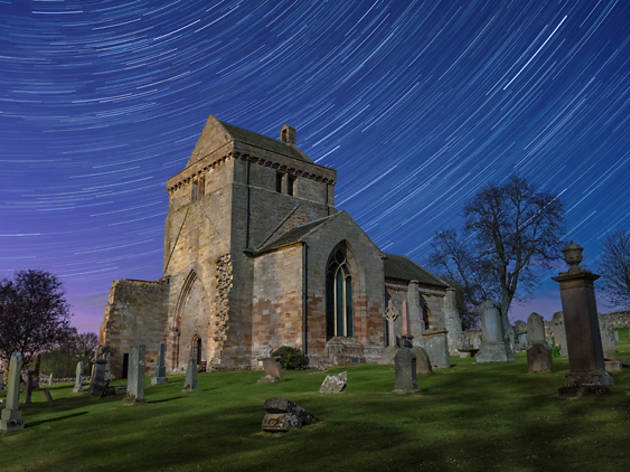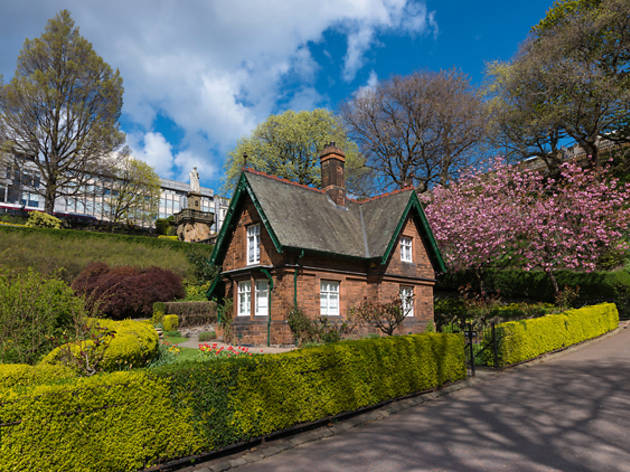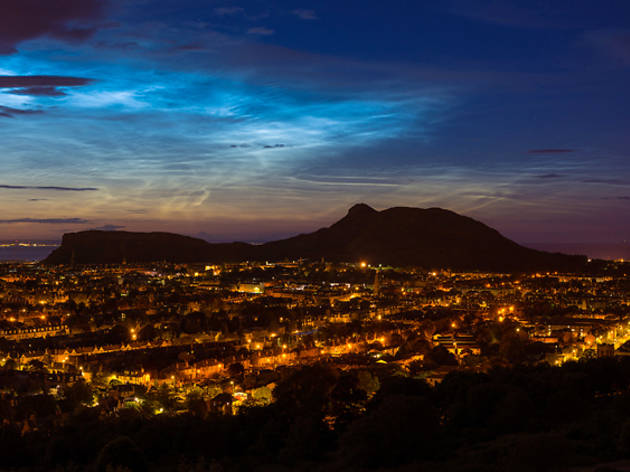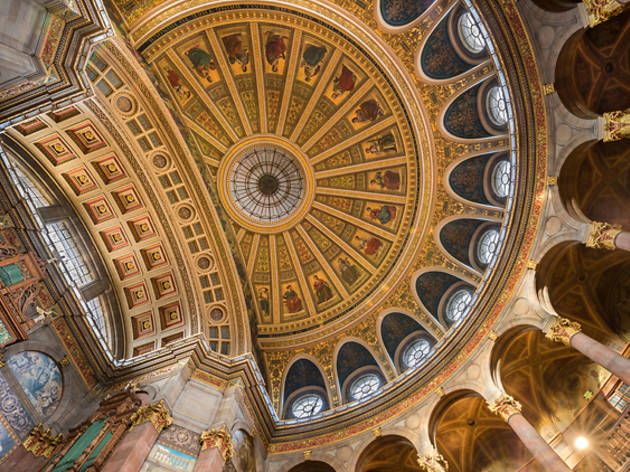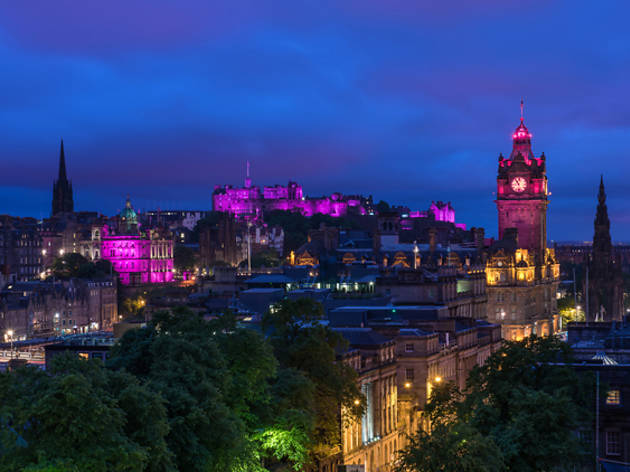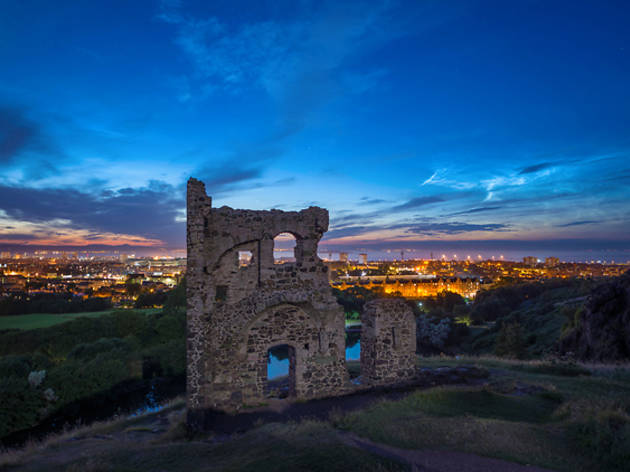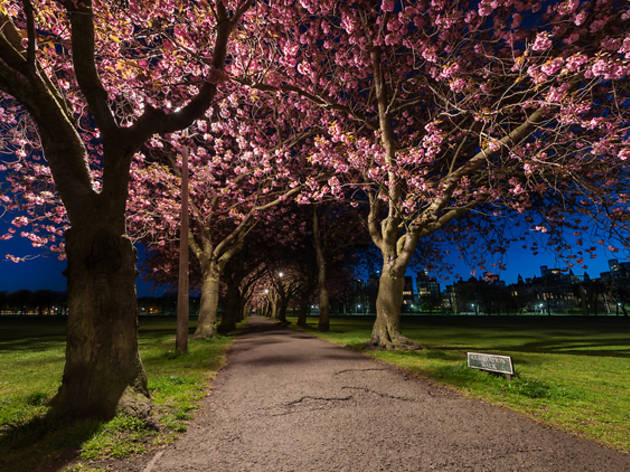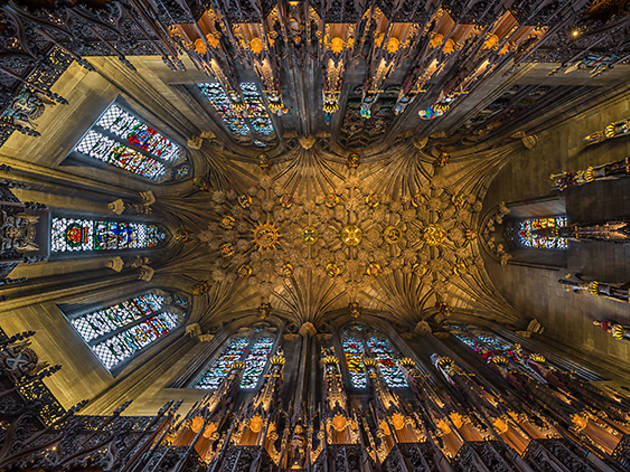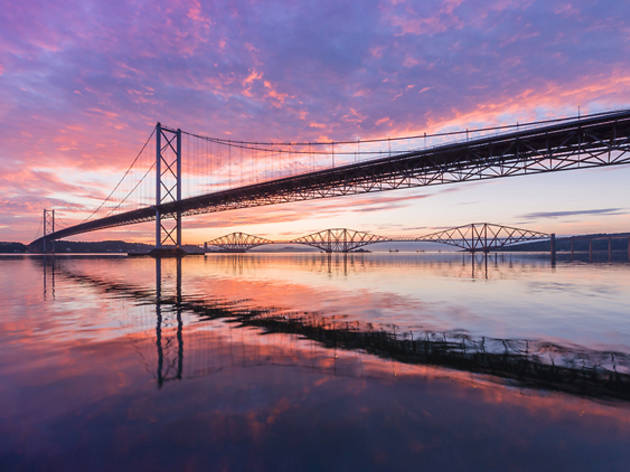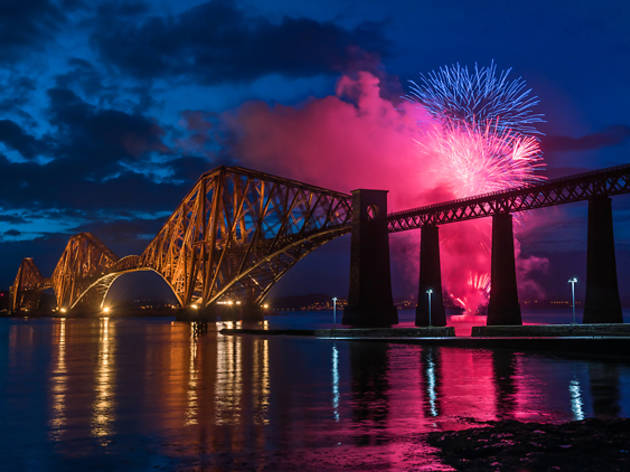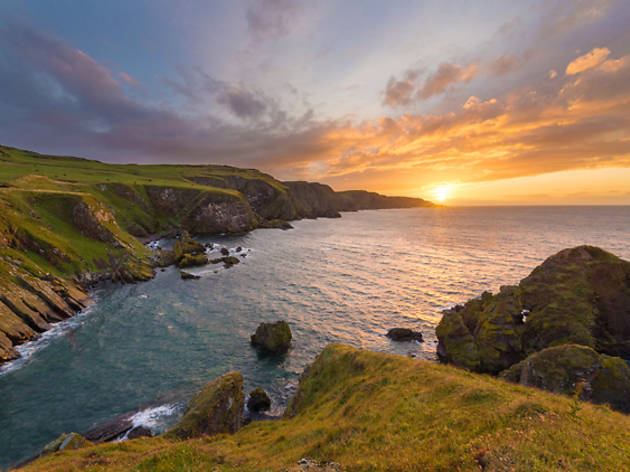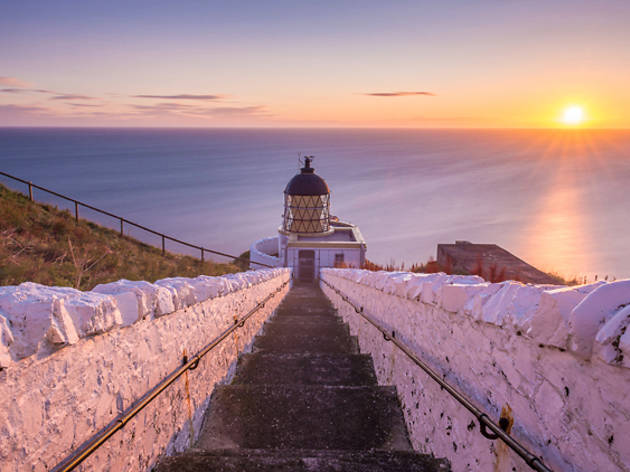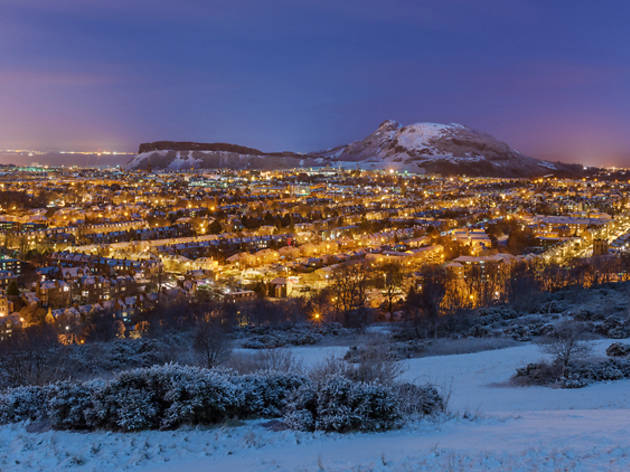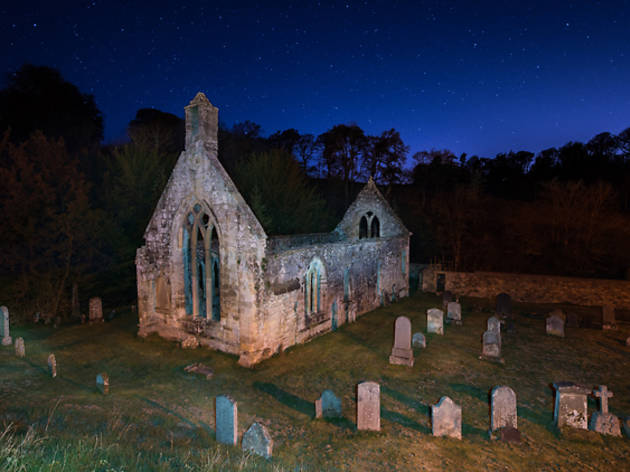 Behind the Lens: Sarah White
The photographer: "My passion for photography evolved alongside my love of exploring the world around me, whether it be taking in Edinburgh's beautiful architecture, or venturing a little further to discover Scotland's stunning natural landscapes. A year ago, I began sharing these adventures on my Facebook page, aptly named 'Edinburgh & Beyond Photography'."
The method: "Some of my favourite images have been taken at night, including capturing a spectacular display of the northern lights close to Edinburgh. I currently shoot with a Nikon D810, and my favourite lens is the 14-24mm f/2.8. It is perfect for night photography, with a wide field of view and large aperture for capturing the maximum amount of light in dark scenes."
What's next? "In the year ahead, I look forward to expanding my portfolio with new locations, ideas and techniques as I continue to learn myself. But most importantly, I hope to have lots more fun adventures along the way."
You can see more of Sarah's photography on her Facebook page, or by following her on Instagram and Twitter. Many of Sarah's images are also available as prints. Please contact her through Facebook or email her to find out more.
More to explore