Edinburgh alt.hip hop trio Young Fathers may have scooped the 2014 Mercury Prize, but they're far from the last word on the capital music scene. Here are five other Edinburgh acts you should have on your radar.
Law
It's right that R&B/nu-soul vocalist Lauren Holt (pictured) should kick off a list inspired by Young Fathers – they're the ones responsible for the trippy, distorted beats on Holt's debut 'Haters and Gangsters' EP, and have recruited her on support duties for their forthcoming tour dates. The beats are of secondary importance to Law's distinctive vocal cords though – she possesses a voice that can only be described as creamy, with strong shades of Sade.
Stanley Odd
Joining YF in giving the capital a solid hip hop reputation is Stanley Odd, a six-person ensemble sourced from across Europe but based in Edinburgh. Combining politicised, Scottish-accented rap with live band instrumentation, the group is led by co-vocalists MC Solareye and Veronika Electronika. Their last album, 'Reject', was shortlisted for the 2013 Scottish Album of the Year Award – and considering the eventual winners of that award were the very same chaps who went on to score the Mercury this year, the Stanleys needn't feel too bad.
Stanley Odd's new album, 'A Thing Brand New', is out on Mon Nov 10. They play the Liquid Room on Fri Nov 21.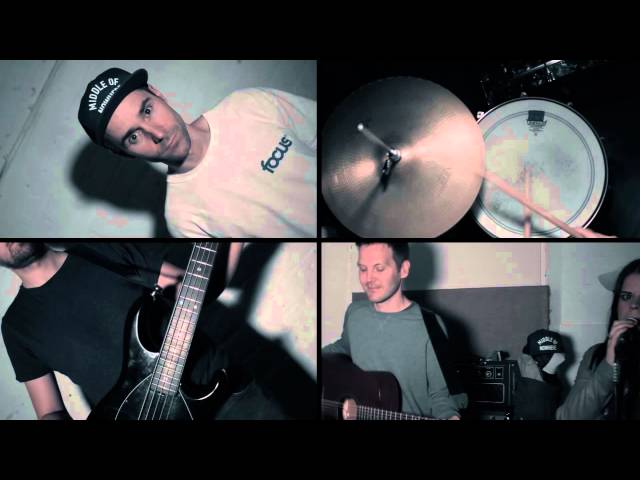 Bwani
Also well acquainted with the SAY Award are this indie-pop fourpiece formerly known as Bwani Junction - their debut LP, 'Fully Cocked', was longlisted in 2012. They've apparently dropped the Junction for their latest release (the anthemic 'Make My Day'), and have also stepped away from their initial Afro-beat style, though it's still there on 'Fully Cocked' for those who fancy a pogo around.
Bwani play Liquid Room on Fri Nov 28.
Birdhead
The sole proponents of newly invented 'radgecore' genre (check out our guide to Edinburgh slang if you're having difficulty parsing that one), duo Stephen Donkin and David Nicklen create unashamed weirdo rock with electronic decorations that is – surprisingly for music that revels in being challenging – incredibly danceable.
Birdhead play Limbo at The Voodoo Rooms on Sat Nov 8.
Black International
Go to enough rock gigs in Edinburgh and you're bound to witness a proliferation of Black International t-shirts – they're the sort of band other bands love to be seen wearing. In addition to having a keen eye for well-designed couture, they're also excellent purveyors of scuzzy, angular, lo-fi garage rock.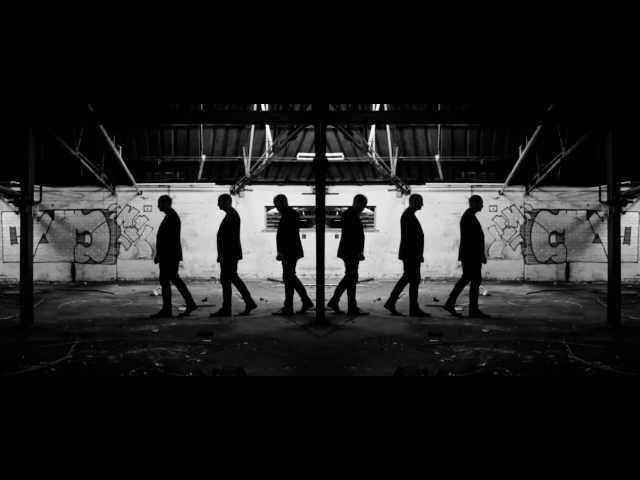 We'll have more posts about Edinburgh's other best bands and artists in the near future - in the meantime, add your suggestions of the musicians we've missed in the comments.