Thanks to the Edinburgh International Festival's bold new programming ethos under Artistic Director Fergus Linehan, rock, pop and electronic music is no longer relegated to the margins during August like it once was. You can find a whole variety of gigs, big and small, in rooms throughout the city this month, featuring an eclectic range of local and touring artists from post-rock heroes to Mercury Prize-winners and fast-rising outsiders. Here are five of the best – and a sample song from each to help seal the deal.
Anohni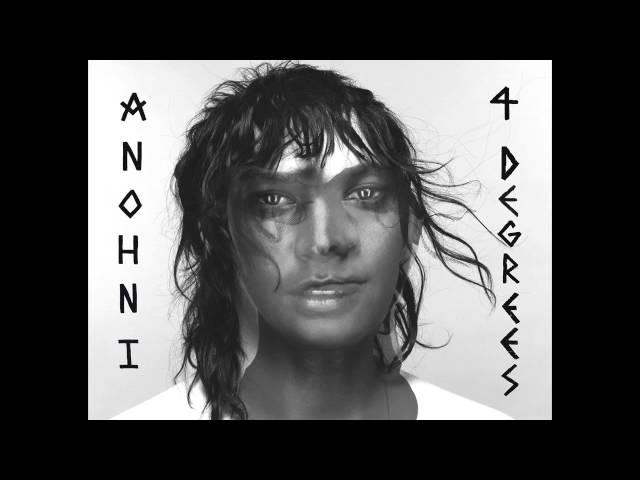 Responsible for one of the best and most fiercely political albums of 2016 so far in the shape of the Mercury Prize shortlisted 'Hopelessness', you may better recognise Anohni as Antony Hegarty, the England raised, New York-made lead singer and songwriter of the Mercury Prize winning band Antony and the Johnsons.
Now self-identifying as a woman, she's taken a new tangent into electronic music, with the help of a pair of cutting-edge producers in Scottish sometimes Kanye West go-to-guy Ross Birchard AKA Hudson Mohawke and American experimental musician and composer Daniel Lopatin AKA Oneohtrix Point Never. As it comes to the Edinburgh International Festival, the accompanying live show – incorporating live music, film and dance – promises to prove as visceral and uncompromising as Anohni's songs, which rage against mass surveillance, drone warfare and ecocide through the medium of soulfully transcendent synthpop.
Wednesday August 17, The Playhouse, £25-£30.
Kathryn Joseph & The Anchoress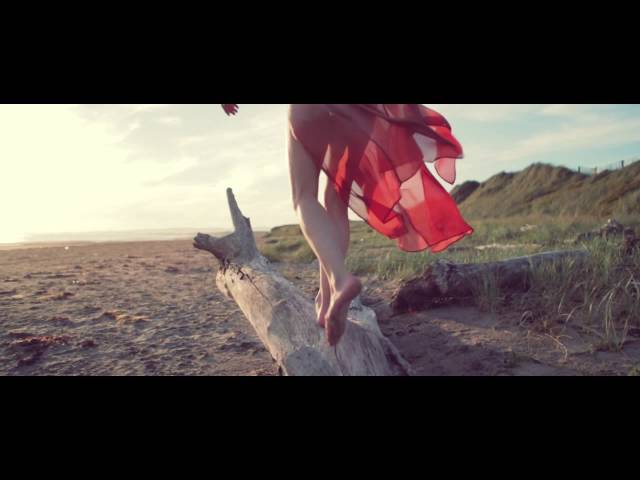 Little over a year on from winning the Scottish Album of the Year Award with her bewitching debut record 'Bones You Have Thrown Me And Blood I've Spilled' and it's already hard to imagine a Scottish music scene without Kathryn Joseph at its centre.
Her austere, graceful and scarily intimate and powerful torch songs about death, longing and self-doubt, not to mention the funny and unassuming way in which she conducts herself, have made her a vital presence on gig and festival bills. It's intriguing to imagine where her muse will take her next, and there will hopefully be hints at this Nothing Ever Happens Here show at Summerhall. Support comes from Welsh gothic piano pop singer-songwriter and multi-instrumentalist Catherine Ann Davies AKA The Anchoress.
Saturday August 6, Summerhall, £15.
Young Fathers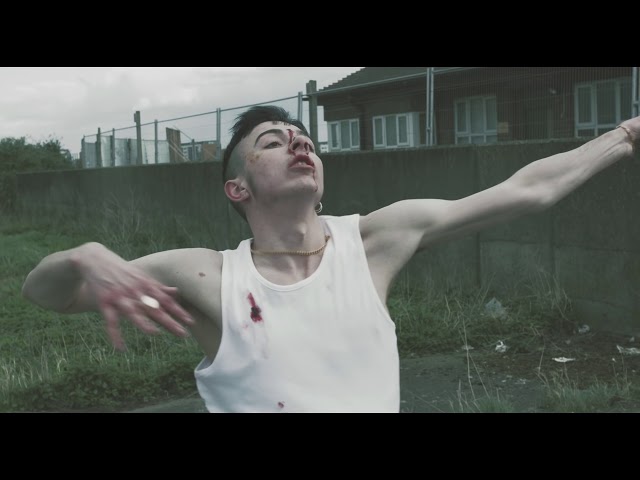 From the Mercury Prize to the Scottish Album of the Year Award, plaudits, accolades and trophies have come thick and fast for Young Fathers (pictured above) since they released a pair of breakout EPs 'Tape One' and 'Tape Two' via Los Angeles label Anticon in 2011 and 2013 respectively.
However, probably the one bit of kudos that means most to the Edinburgh alternative hip-hop trio so far is being endorsed by kindred spirits in dark, doomy, progressive electronic music Massive Attack, to the extent that they not only have toured in support of the Bristol trip-hop legends, but also collaborated with them both live and on record. Taking leave of their famous friends for moment, Young Fathers will make a triumphant homecoming as part of the International Festival with their truly unmissable live show – one of the most intense, atmospheric and hypnotic experiences in live music right now.
Sunday August 14-Monday August 15, The Hub, £20-£25.
Stanley Odd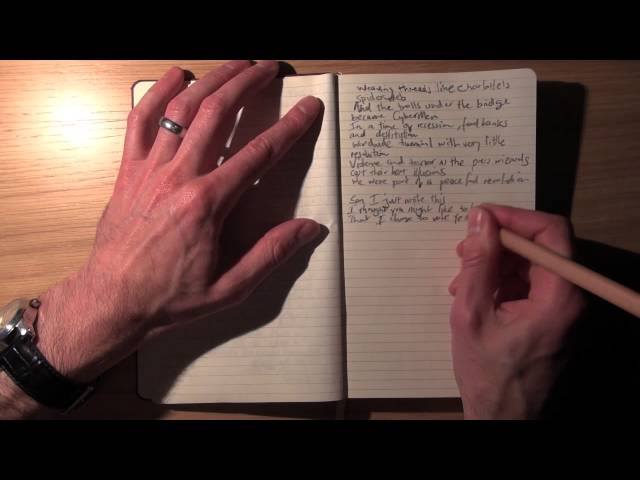 Speculation that Stanley Odd might be the next Edinburgh band about to "do a Young Fathers" seems a touch far-fetched – their brand of politicised, Scottish-accented rap with live band instrumentation is much more standard issue than that of their high-achieving local peers.
That's not to suggest for a moment, though, that this six-person ensemble, led by co-vocalists MC Solareye and Veronika Electronika and featuring members from Scotland, Norway and Germany, don't have a lot going for them. Their previous album 'Reject' was shortlisted for the 2013 Scottish Album of the Year Award (losing out ultimately to, you guessed it, Young Fathers). Their latest set 'A Thing Brand New' solidifies their appeal, and doesn't mince its words in pronouncing the Stanleys' political position with song titles such as 'Son I Voted Yes'. Their fierce lyricism earns them a slot performing at the Unbound live events series at the Edinburgh International Book Festival, performing a stripped-down set of old and new material.
Wednesday, August 24, The Spiegeltent, Charlotte Square, free.
Sigur Ros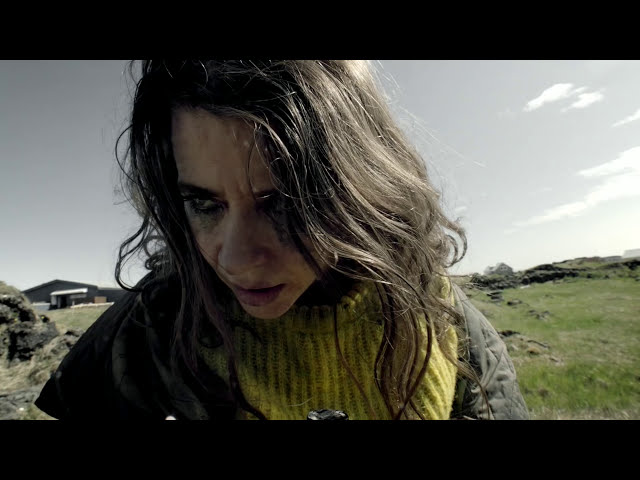 Almost 20 years on from the release of their debut album 'Von' in 1997 and Icelandic post-rock legends Sigur Rós's reputation for frosty, ethereal, transportational music, ubiquitous presence in movie soundtracks and TV adverts and epically unpronounceable record titles ('Með suð í eyrum við spilum endalaust', anyone?) continues to grow ever more unassailable.
The band – led by soaring-voiced frontman Jón Þór Birgisson, who also helpfully answers to plain old Jónsi – make a rare trip to Edinburgh and Scotland for a double-header at The Playhouse as part of the International Festival to preview brand new unreleased songs and show off an innovative new staging. Also, expect plenty of back catalogue classics to make the hairs on your neck stand up, from 'Svefn-g-englar' to 'Starálfur' and the once inescapable 'Hoppípolla'.
Monday August 15-Tuesday August 16, The Playhouse, £25-£30.