From January 26-February 1 it's Independent Venue Week– a UK-wide celebration of the network of cherished, scuzzy small spaces around the country that form the incubator for the British independent music scene. Think a kind of Record Store Day for live music. Several participating venues in Glasgow and Edinburgh are presenting specially-curated bills of under-the-radar and up-and-coming local artists, throughout the week. Here we pick seven of the best – and tell you in which independent venues you can find them.
The Amazing Snakeheads
Purveyors of dark, doom-laden, malevolent garage rock sung in a thick Glaswegian drawl, The Amazing Snakeheads are the authors of the appropriately titled debut album 'Amphetamine Ballads', and suffice it to say, not the kind of band you'll want to take home to meet your mum. Signed to Domino Records, they've been making waves around the UK and Europe, with none other the pale white prince of rootsy rock'n'roll Jack White personally inviting them to open for him at some dates last year. Their shows are spectacles of sweaty, white-knuckled intensity that spare none who witness them.
Sneaky Pete's, Edinburgh, Wednesday January 28.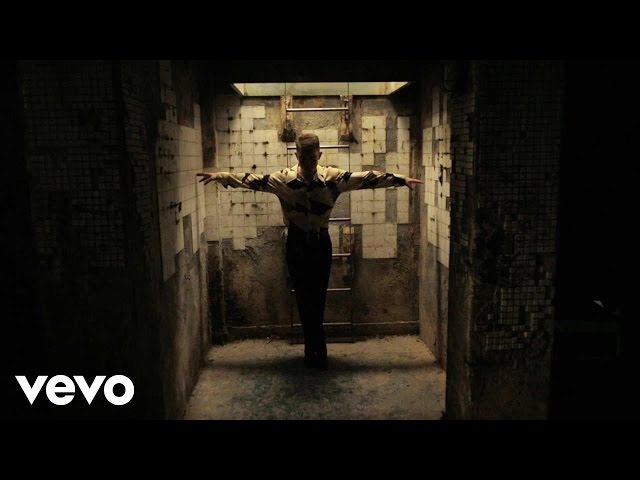 King Eider
King Eider are an Edinburgh folk-blues five-piece rooted in stripped back musicianship and classic folk influences done with contemporary pop nous – think Mumford and Sons or Ben Howard with a bit of Celtic grit. They've got at least one famous fan in The Charlatans' Tim Burgess, who has invited them three years running to play at his Tim Peaks Stage at Festival Number 6 and Kendal Calling. They released their crowd-funded debut album 'The Deeper The Water' last year, and they've got a new EP on the way soon too.
Electric Circus, Edinburgh, Thursday January 29 with Matt Norris & The Moon and Dead Broke & Dirty.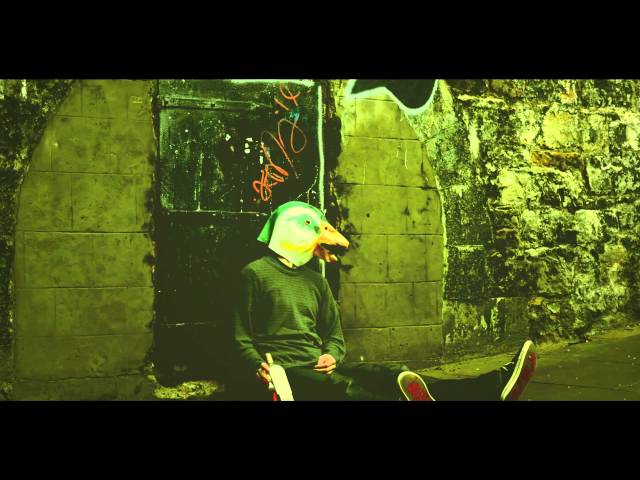 The Sexual Objects
Former Fire Engines, Nectarine No. 9 and Win frontman Davy Henderson's latest band of post-punk misfits The Sexual Objects are arch conceptualists and provocateurs of the independent music scene – the Sound of Young Scotland that refuses to grow old. In a 'black hole inversion', as they put it, of a certain enormo-band's recent decision to spam hundreds of millions of people around the world with their new record via iTunes, The Sexual Objects have pressed just one copy of their latest album 'Marshmallow' on vinyl, and will auction it off on eBay. Hear some of its songs live before bidding closes on Burns Night.
Sneaky Pete's, Edinburgh, Thursday February 29 with Snide Rhythms and Miracle Strip.
Withered Hand
Alt-folk/indie-pop troubadour Dan Willson plus band, AKA Withered Hand, plays in support of his excellent latest album 'New Gods', which came out via cult labels Fortuna POP! in the UK and Europe and Slumberland in the US last year. One of the most revered and respected singer-songwriters on the Scottish scene, not to mention much further afield increasingly too, Willson's literate and acerbically funny lyrical portraits of ageing, social awkwardness and excess are always a smiling pleasure to behold, which is to say nothing of his heart-soaring melodies. Take one listen to 'Black Tambourine' and you'll be smitten too.
Sneaky Pete's, Edinburgh, Friday January 30 with Adam Stafford.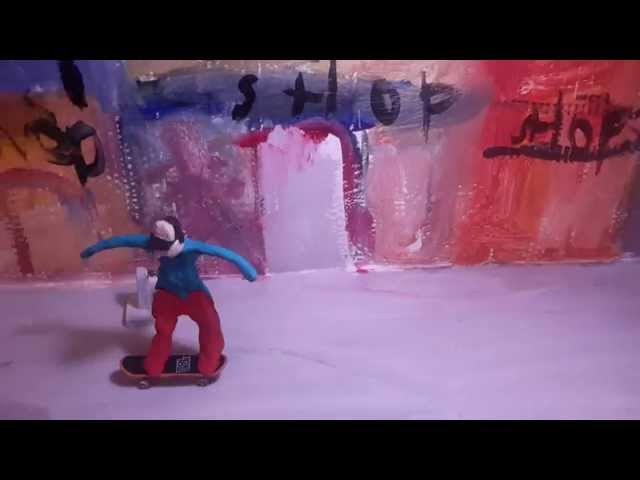 Medals
Ayr/Glasgow based five-piece Medals is a latest project from JP Reid – a veteran of the Scottish independent music scene as a member of Sucioperro and Marmaduke Duke, the latter a side-project he shares with (*famous friend name-drop alert*) Biffy Clyro frontman Simon Neil. An excuse for JP and pals to indulge their love of classic pop with their self-styled 'party' music, the band released their debut album 'Disguises' in 2013.
Broadcast, Glasgow, Saturday January 31.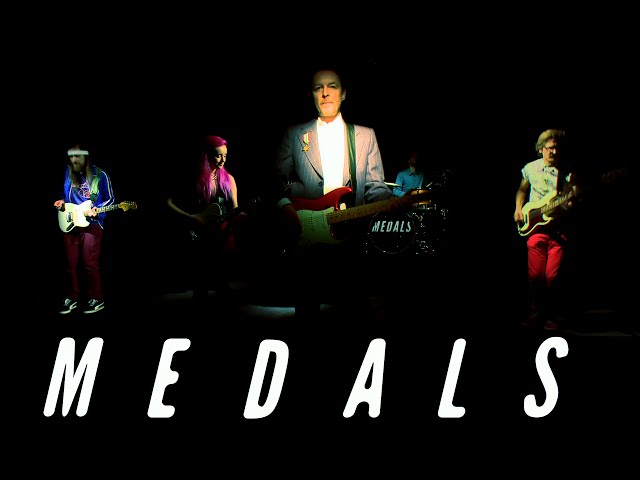 Honeyblood
Equal parts gauzy indie-pop and crunchy post-grunge, this Glaswegian guitar and drums duo (pictured above) were one of the breakout Scottish success stories of 2014. Honeyblood's self-titled debut album, released via FatCat Records, scooped strong reviews and took them out touring widely on both sides of the Atlantic. Singer and guitarist Stina Tweeddale has a sweet voice disguising a lyrical style that pulls no punches ('scumbag, sleaze, slimeball, grease' runs a line in one memorable ode to an ex). They appear ahead of tour dates in the US in March supporting Belle & Sebastian.
Sneaky Pete's, Edinburgh, Sunday February 1 with Tuff Love and C Duncan.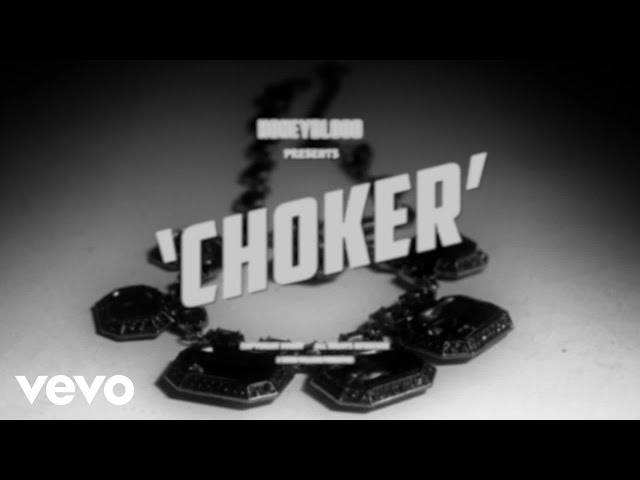 Teen Canteen
Edinburgh and Glasgow-based all-female four-piece and self-styled purveyors of 'cherry-cola kissed sticky-harmony indie-pop' Teen Canteen are Amanda, Sita, Carla and Debs. Their latest single 'You're Still Mine' / 'Vagabond' was released on limited-edition frosted clear glitter 7" vinyl last summer. They make music so addictively sweet you'll feel like you need to brush your teeth after listening to it.
Broadcast, Glasgow, Sunday February 1 with Bodyheat.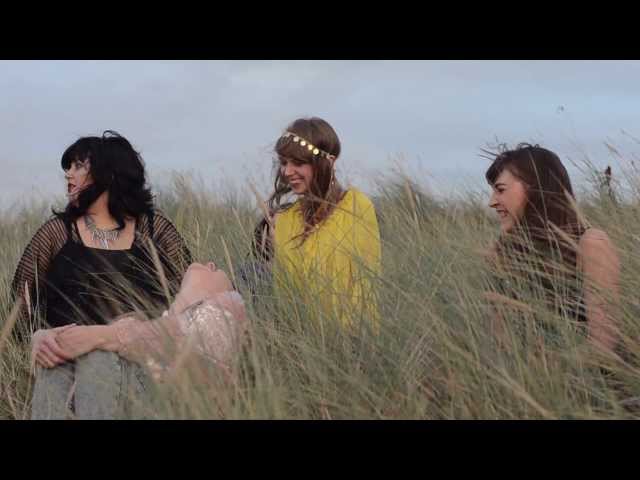 Words: Malcolm Jack