Scary movies in Edinburgh this Halloween
Head to the cinema to get your horror fix in Edinburgh this Halloween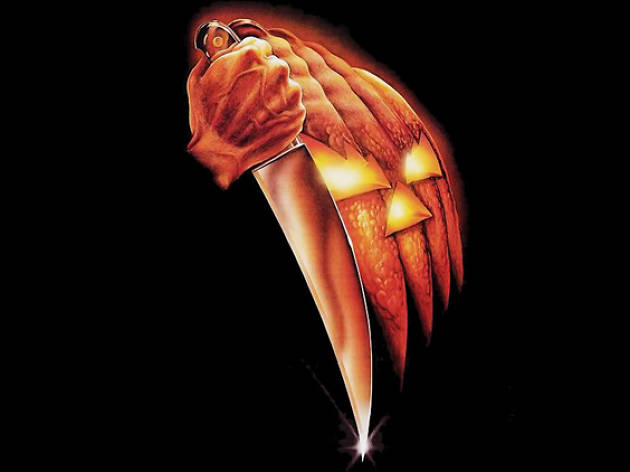 While dressing up is fun and everything, the film fans among us know that Saturday October 31 is best spent in one of Edinburgh's cinemas watching some supremely scary Halloween movies. We can't promise all of the following screenings will scare you witless (or something that rhymes with that, anyway), but they will help capture the frightening essence of Halloween on film.
RECOMMENDED: Time Out's full guide to Halloween in Edinburgh
Scary Halloween screenings in Edinburgh
The latest instalment in the found footage franchise hits cinema screens a week before Halloween (in 3D, no less), giving you ample time to get your scare on.
Read more
The makers of 'Coraline' double down with this beautifully-animated kids' zombie adventure, screening at the Filmhouse the Sunday before Halloween.
Read more
The Dead by Dawn horror festival, ususally held in April, emerges from its crypt to present a back-to-back horror double. Part one is this Vincent Price-starring chiller from 1953, which holds the dubious honor of being the first 3D colour film produced by an American studio.
Read more
The Usher Hall hosts its traditional Halloween party by presenting another silent horror classic with live accompaniment from its impressive organ (stop sniggering). Ths year it's FW Murnau's 'Nosferatu' (1922), one of the earliest adaptations of 'Dracula' - remeber and dress up in period garb to get into the full spirit of things.
Read more