Gigs in Edinburgh
Check out the best live music concerts and gigs in Edinburgh over the next few weeks and months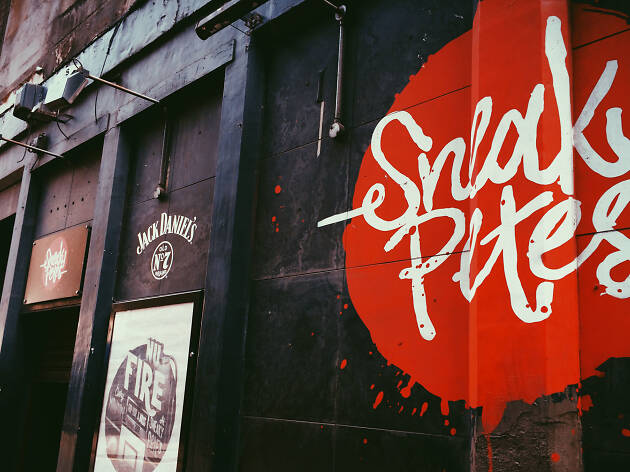 With a live music heritage every bit as impressive as its contemporary scene, Edinburgh can consider itself pretty much second to none when it comes to gigs. But with such a vast array of quality concerts coming up, it's not always easy to get a handle on exactly where you should be heading anytime soon. So take a look below at the list of gigs coming up at some of Edinburgh's best live music venues, and ready your ears from some seriously good music. And if you want to carry the party on once the gig's finished? Check out or list of the best clubs in Edinburgh.
Edinburgh gigs and concerts
The band that comprises Dane Lloyd and Taylor Jones from Blackwood, plays its indie-rock originals.
Read more
A tribute to the famous Swedish pop quartet, performing their best-loved hits such as Waterloo, Dancing Queen and Mamma Mia.
Read more
The popular ensemble perform Bach's Brandenburg Concertos by Candlelight, as well as Mozart's Divertimento In D.
Read more
The fiddler and accordionist perform traditional Scottish music and folk.
Read more
The Mercury prize-winning artist from London performs her unique brand of hip hop and rap.
Read more
The four-piece, featuring violin and darbuka-player Chris Garrick and balalaika-player Adrian Zolotuhin, performs traditional world folk and dance.
Read more
The best bars in Edinburgh