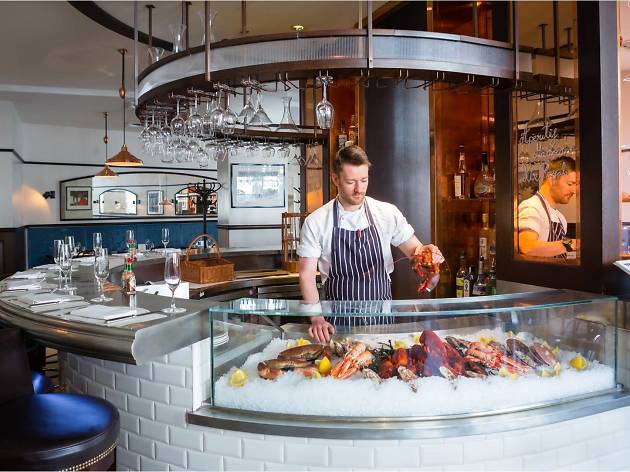 Where to enjoy aperitivo in Edinburgh
Time Out's selection of the best early-evening spots in the city
Twilight, that time between work and play that offers so many possibilities, is aperitivo time. You want a little something – a well-served drink and a few tasty bites – to keep you going until your dinner date or that show you've booked tickets for.
Here we've picked five excellent choices in the city that offer aperitivo menus and also serve Peroni Nastro Azzurro. The delicate bitter note of hops and the subtle fruitiness of Peroni Nastro Azzurro make it a great accompaniment to food. Crisp and lightly sparkling, its clean, dry taste is especially suited to the ingredients and dishes found across southern Italy, aperitivo classics like rich cured meats and cheeses.
Swing by one of these excellent bars on your way home from the office. Catch up with a friend over a Peroni Nastro Azzurro Piccola, or get into the sharing spirit with a charcuterie board and the new sharing-size Alta bottle.