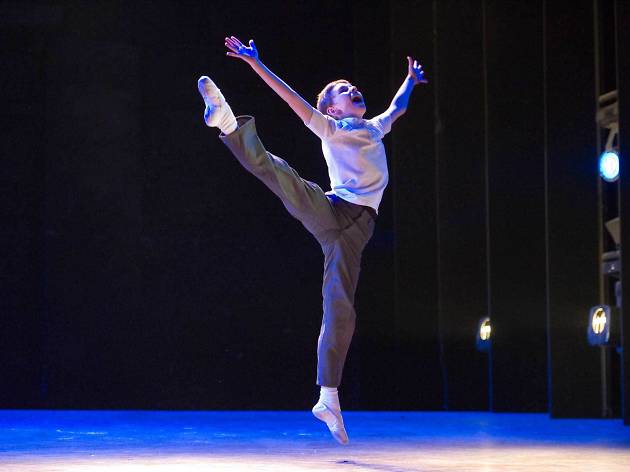 The stage and film phenomenom that is 'Billy Elliot' embarks on its first ever UK tour.
After 10 years of packing in audiences in London's West End and 16 years after the movie adaptation starring Jamie Bell became a box office smash, Billy Elliot The Musical arrives in Edinburgh.
In a working class northern English town during the 1984/85 miners strike, a young boy seeks to make his dreams of being a ballet dancer come true against all odds.