Edinburgh Festivals: theatre reviews
Reviews of the best (and worst) theatre shows across the Edinburgh International Festival and Edinburgh Festival Fringe 2016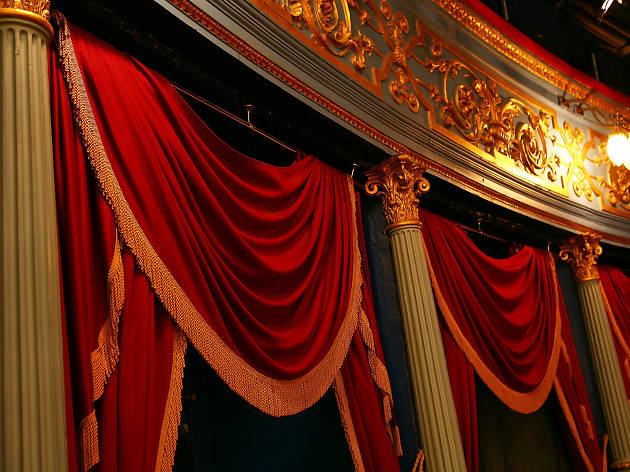 Navigating the mass of shows, reviews and events at the Edinburgh Festival Fringe and Edinburgh International Festival can be a tad confusing, even for the most seasoned of Fringers. Cut to the chase with our collection of critiques from Time Out's trusted theatre team. You'll find all our reviews of the good, the bad and the ugly below - or check out our top ten shows at this year's Fringe for more recommendations.
Find more theatre shows in Edinburgh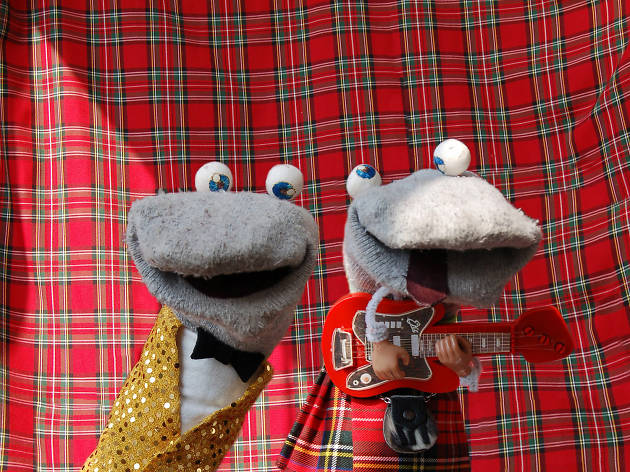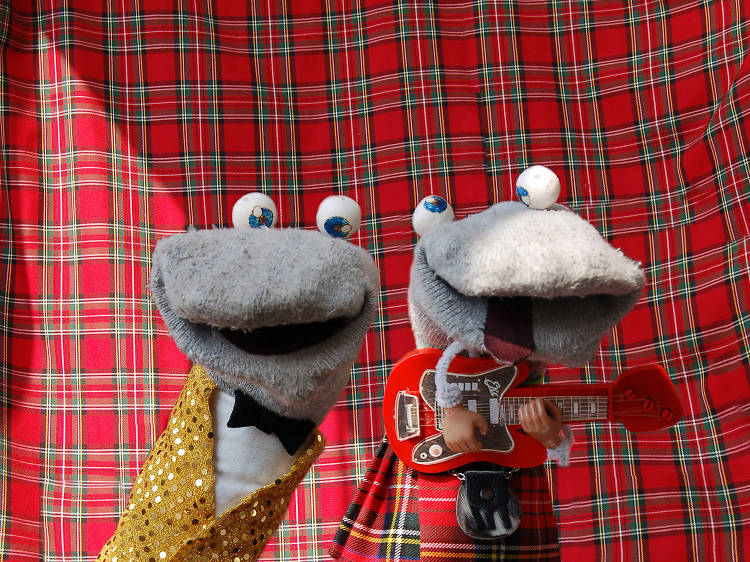 With more than 3,000 shows, it's harder than ever for performers to stand out from the crowd. But that doesn't stop this plucky band of shows from trying. We sifted through the festival programme to bring you some of the oddest offerings out there.
More to explore