Heads up! We're working hard to be accurate – but these are unusual times, so please always check before heading out.
15 incredible things to do in Edmonton
From music venues to museums and parks, our list of things to do in Edmonton will help you explore the city at its best
Edmonton is the capital of Alberta, which is Canada's oil province. But beyond the chilly weather and business class style, find a bustling creative scene, comfortable hotels, funky art museums, delicious restaurants and more to do beyond your typical visit to West Edmonton Mall. Sitting on the North Saskatchewan river, perched above Washington and Montana, the city is a cozy, modern area boasting its own brand of eclectic charm, blending old and new. Whether admiring the brutalist concrete towers from the 1960s or enjoying the green parks, the heart and soul of Edmonton is found in the university district and Whyte Avenue, peppered with independent movie theaters, retro diners and charming cocktail bars. But we like to go beyond the obvious and, on this list of best things to do in Edmonton, highlight the off-the-beaten-path, diverse attractions and sights that define the city. Yes, we also mention some classic favorites (they're classic for a reason, after all).
Done something on this list and loved it? Share it with the hashtag #TimeOutDoList and tag @TimeOutEverywhere.
Find out more about how Time Out selects the very best things to do all over the world.
Best things to do in Edmonton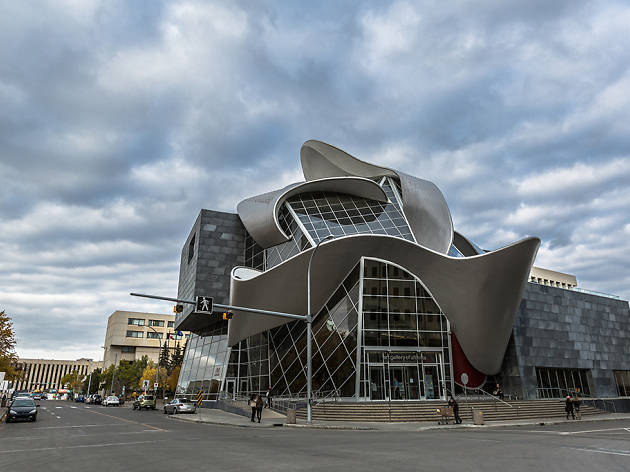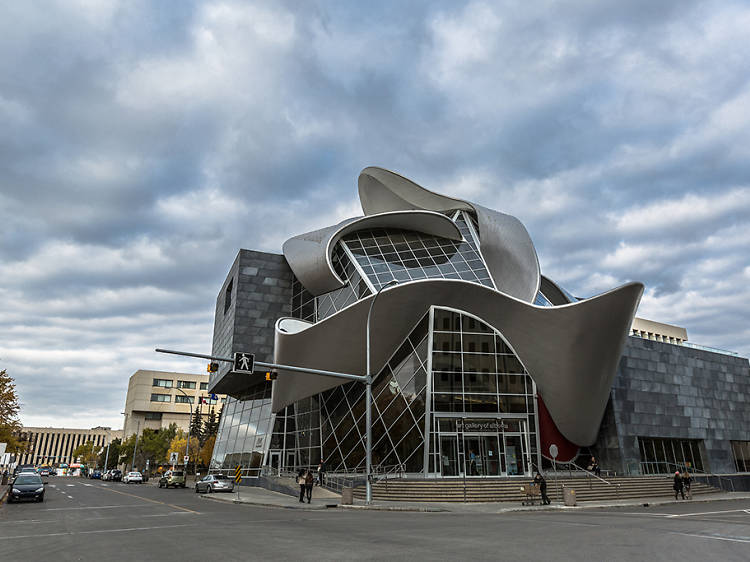 Photograph: Courtesy Yelp/IQRemix
1. Art Gallery of Alberta
What it is: You can't miss this futuristic, funky-looking building designed by Randall Stout architects, housing over 6,000 works of Canadian art from the 19th century to the present.
Why go: Check out "The Vessel," an artwork by Montreal artist David Altmejd, and the Touch Lab, where you can interact with selected sculptures.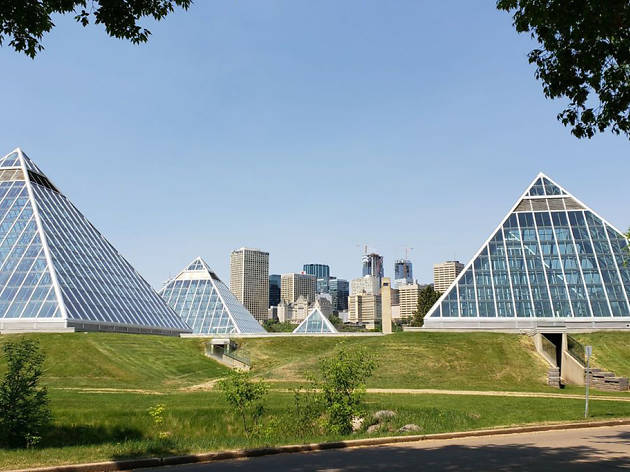 Photograph: Courtesy Yelp/Michelle F.
What it is: This is Edmonton's biggest horticultural attraction, surrounded by the greenery of the North Saskatchewan river valley. Inside, this botanic garden features over 700 different kinds of plants, from palm trees to cacti. It's spread across four glass pyramid pavilions, all home to different habitats, from arid to tropical.
Why go: This is a day trip destination. In the summer, bring along a packed lunch for a nice picnic in the outdoor garden. Visiting in the winter? You might want to time your trip to the Chinese New Year, which the conservatory celebrates annually.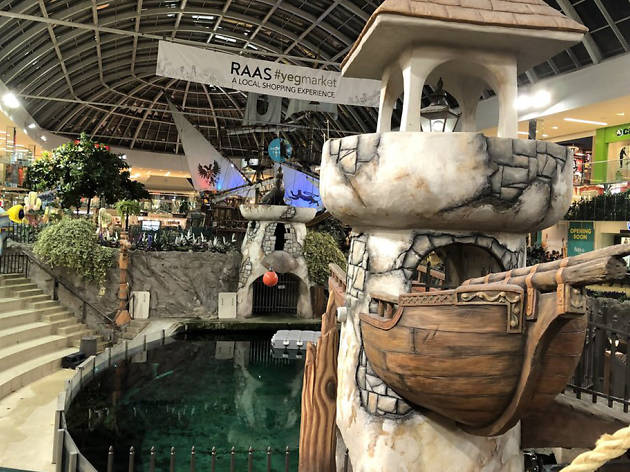 Photograph: Courtesy Yelp/Lara L.
What it is: It is famous for being the biggest shopping mall in North America, so put on your walking shoes and expect to spend the entire day perusing the hundreds of shops, restaurants and the amusement park with waterslides.
Why go: This is more than a shopping expedition, of course. You can bowl at the bowling alley, play a game of indoor golf and try the poutine hot dog for a slice of western Canadian fare.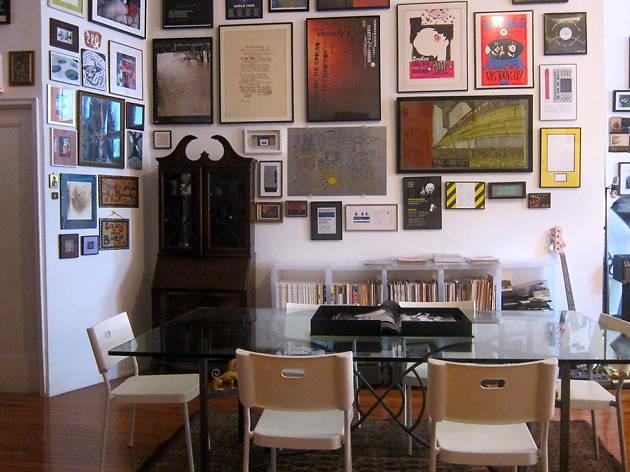 Photograph: Courtesy CC/Flickr/Rick Webb
4. Women's Art Museum of Canada
What it is: This one-of-a-kind historic museum features everything from self-portraits to dollhouses and conceptual sculptures by Canadian women artists.
Why go: Make it a point to browse through the collection of aboriginal art and culture, as well as the photography gallery, which aims to educate the public on Canada's history, as seen through the eyes of women.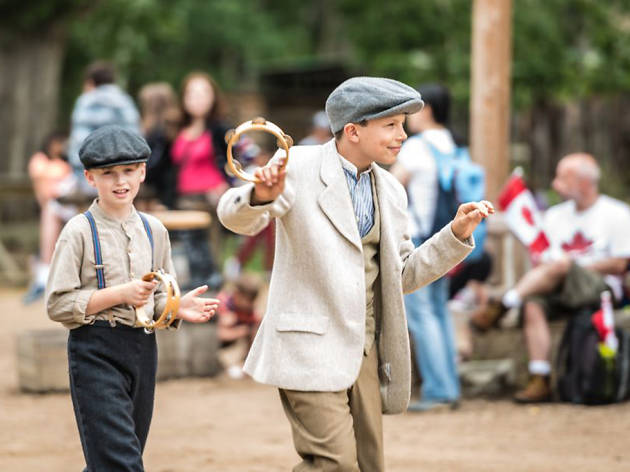 Photograph: Courtesy Yelp/Fort Edmonton Park
What it is: This theme park is a must-visit for families. Think of it as a historic journey: one main trolley will guide you through the city's past, starting from the 1840s all the way through today.
Why go: Expect a fort built in 1846 and a historic movie theatre, actors dressed up in period costumes sharing stories from Canada's past and a restaurant that serves traditional rhubarb pie. What else do you want?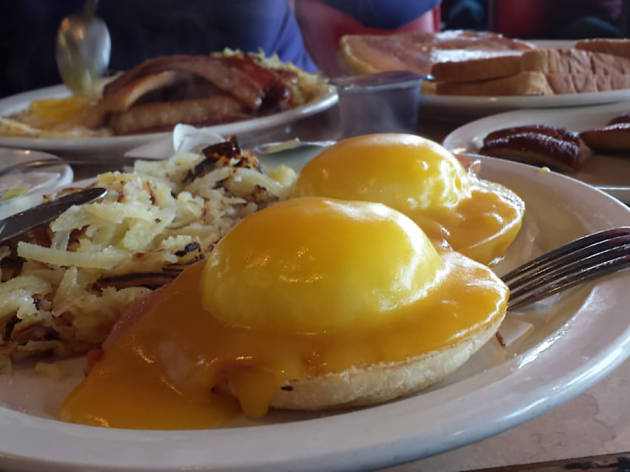 Photograph: Courtesy Yelp/Jaymee F.
What it is: A retro-style local burger joint that serves as a pretty cool backdrop for that Instagram selfie you've been itching to post.
Why go: To eat a mean cheeseburger and wash it down with a sweetly delicious strawberry milkshake. If you happen to stop by for Sunday brunch, also order the pancakes with maple syrup.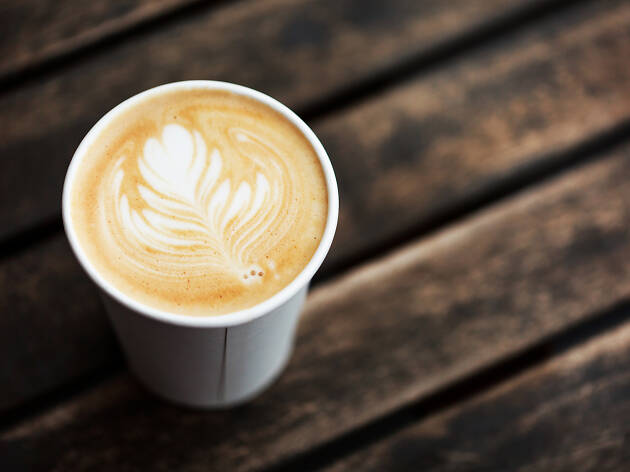 Photograph: Shutterstock
What it is: A scenic cafe that offers a stunning view of the nearby River Dale.
Why go: Grab a seat on the palatial patio and order a coffee to go with the homemade peanut butter granola bars. You might also want to opt for the famous Pinocchio ice cream before heading out on a long walk through the nearby nature trails.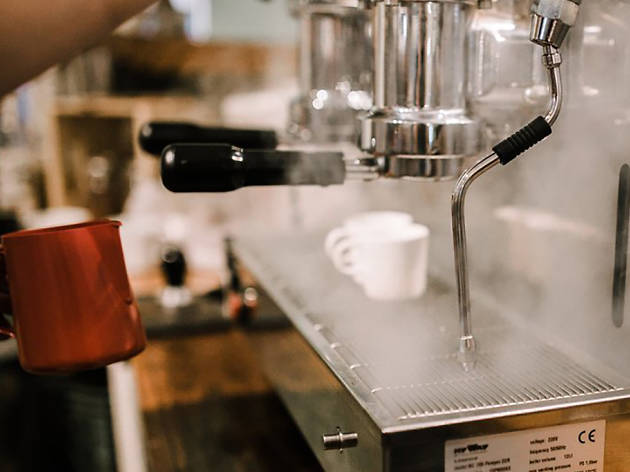 Photograph: Courtesy Yelp/Barking Buffalo Cafe
What it is: This coffee shop hybrid fashion store was founded by a group of designer friends, who are (obviously) the artists behind all the screen-printed T-shirts, pins and wall art sold here.
Why go: You can eat and shop at the same time. How awesome does that sound? The patio, open late, is the ideal destination to cozy up in on a crisp evening while nursing a latte and enjoying a homemade scone.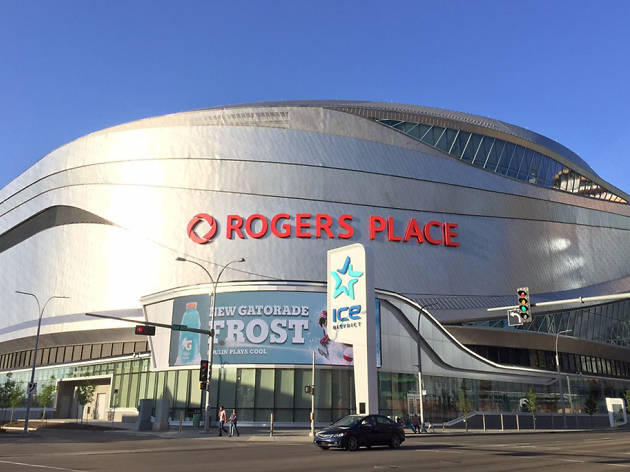 Photograph: Courtesy Yelp/Cris I.
What it is: This space age-looking arena hosts all of the city's legendary hockey games, basketball matches and concerts. Yes, Drake and Lady Gaga have been here.
Why go: If your favorite pop star is in town, you're in luck. Otherwise, catch a game between the local hockey team, the Edmonton Oilers, and their visiting competition.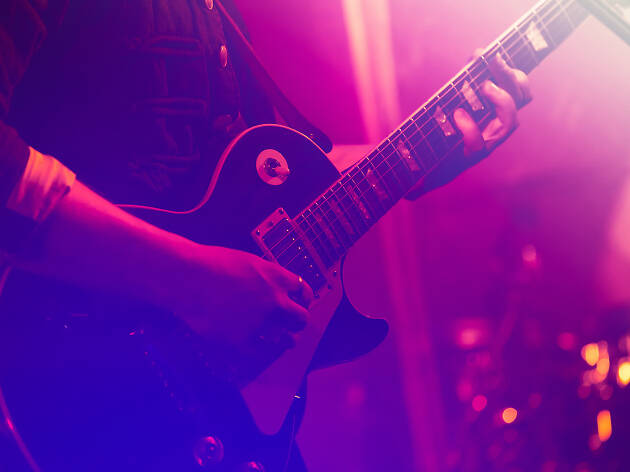 Photograph: Shutterstock
10. Sewing Machine Factory
What it is: This indie rock venue is the place to see the next up-and-coming Canadian band in a small, living room-esque environment. Colorful lighting and retro furniture add a touch of character to the space's decor.
Why go: Catch a random set during open mic nights, see local bands play on weekends and chill out in the Millcreek café upstairs. Bonus points: most of the events here are pay what you can.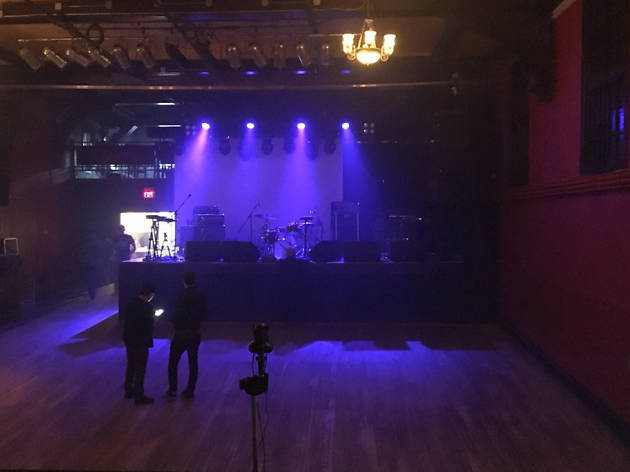 Photograph: Courtesy Yelp/Pamela D.
What it is: This historic brick structure from 1925 in the heart of downtown was originally built as a "citadel" for the Salvation Army. Today, it thrives as an indie rock staple.
Why go: It's an affordable dive bar with exposed brick walls and a stage drenched in colored lights. There are a variety of beers on tap and a membership option that affords entry into a more secluded bar upstairs. This is the epitome of cool.
Hungry for the best restaurants in Edmonton?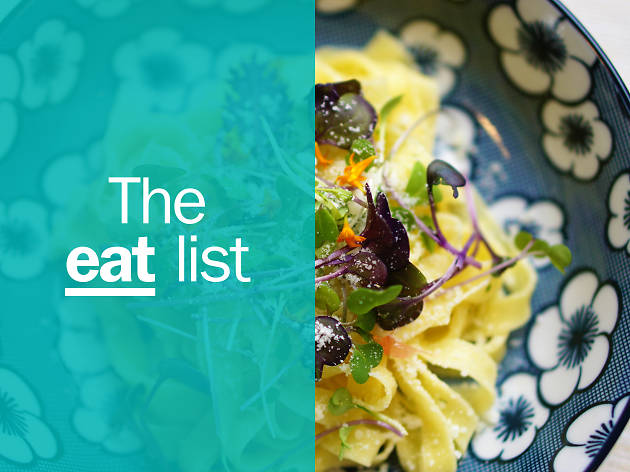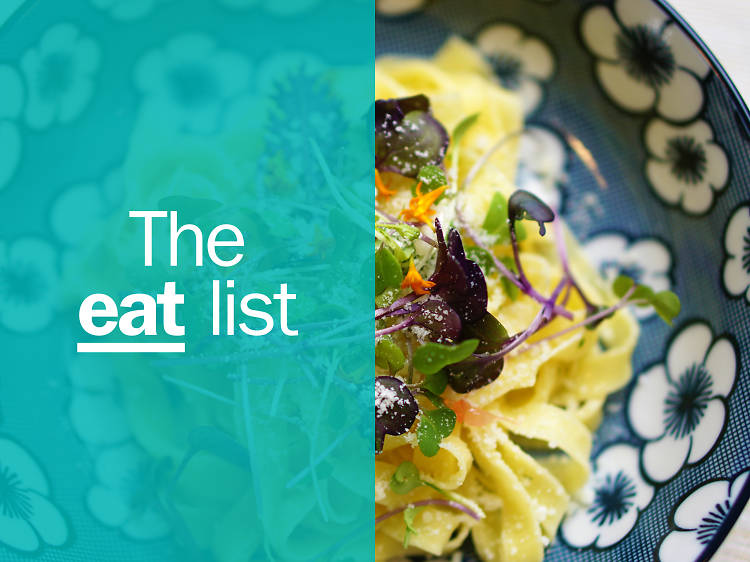 The best restaurants in Edmonton are charming European-style cafes offering delectable takes on traditional foods, classic hotel eateries with a bustling scene and, in true Western Canadian flair, wood-clad eateries overlooking the stunning Rocky Mountains.