Portrait of a Lady on Fire catapulted French director Céline Sciamma into a new dimension of recognition. She has been making gorgeous emotional character studies with queer themes since her 2007 debut feature Water Lilies. Yet the power of the 18th century lesbian romance caused awards to rain down, including the Best Screenplay and the Queer Palm at the 2019 Cannes Film Festival.
Petite Maman is a disarmingly modest next step. It is a domestic miniature driven by captivating performances from 9-year-old twins Josephine and Gabrielle Sanz. Nelly (Josephine Sanz) is trying to understand mother Marion's unhappiness after the death of her own mother. In the woods surrounding Marion's childhood home, she meets a young girl who looks exactly like her (Gabrielle Sanz). As they play together, delicate emotions seep out. We spoke to Sciamma about the ethics of working with child actors, how Portrait of a Lady on Fire changed her life and her work on Jacques Audiard's forthcoming romantic drama Paris, 13th District.
What was the inspiration for this tender and beautiful domestic story?
'This image popped up into my mind about five years ago of two little girls building a tree hut in the woods. I was like: "One is the mother and one is the daughter," and this image felt both peaceful and troubling. I wrote it very, very fast because I had a lot of desire for it.'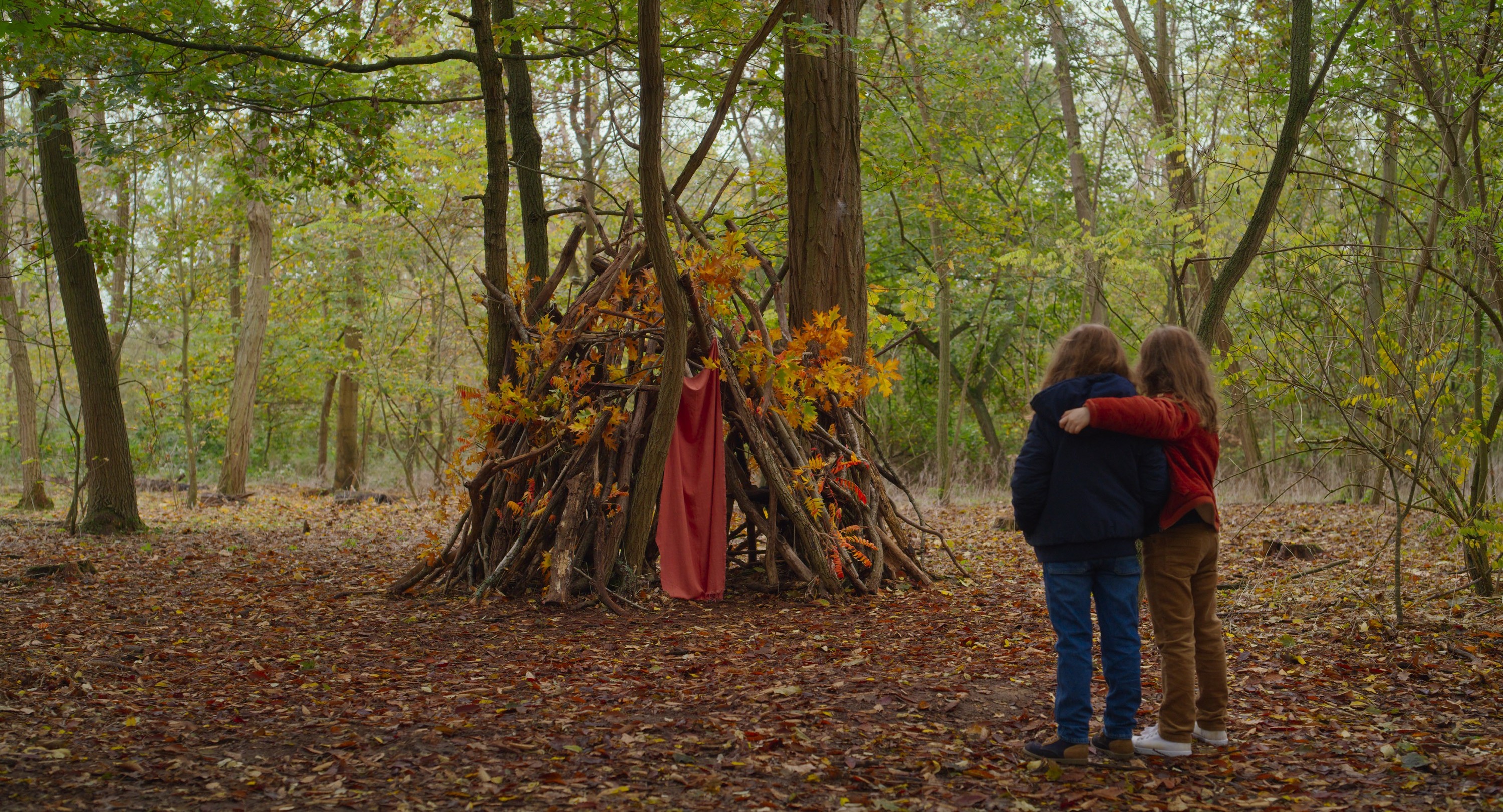 How did you get such mature and self possessed performances out of the nine-year-old twins, Josephine and Gabrielle Sanz?
'Kids are like that: you access their will to be autonomous because it's such an adventure to make a film. I remember as a kid that sometimes I felt like I was not treated as I should by society. We saw it during this pandemic: how kids were half-citizens, not given any political weight. I love the way they articulate the world. They are really radical in their love and their care and their interest.'
Kids were half-citizens during the pandemic. They weren't given any political weight
Portrait of a Lady on Fire got so much attention. Did it change your life at all?
'Oh yeah, it changed everything. It changed my everyday life. Public spaces are definitely different. You meet a lot of people. You get recognised. The film had such an impact on a lot of lives. I'm glad that I got to experiment with some form of success in the system, but it's done. That's why I was really happy to make such a small film next.'
You collaborated on the screenplay for Jacques Audiard's new film, Paris, 13th District. Did you put into it your feelings about Paris?
'No, not at all. It's adapted from Adrian Tomine's graphic novel, Killing and Dying. The whole contemporary part of the film, the fact that it's Paris, the fact that it's today was definitely the input of (co-writer) Léa Mysius. I wrote more of a ghost story. My input was much more about: How do we make those three stories interact? The people weren't even meeting. It was a very different design. The story between the two women is something that I worked a lot on. This is quite the same but the film has evolved. It's very interesting to see because I wrote it like five or six years ago.'
So a similar time to when you were thinking about Petite Maman?
'Exactly that time. And I think with Killing and Dying I was already starting to think about people being in the same place and time when they shouldn't be.'
Portrait of a Lady on Fire changed everything but I was

happy to make a small film next
Lastly, where are these wonderful woods where the children meet in Petite Maman?
'They are in my hometown, a place called Cergy. It's a new town that was born at the end of the 60s and you can see this pyramid and lake all in the same place. This is where I grew up. I love this town, mostly because it has a lot of cinematic qualities. This house in the woods, I wrote this film thinking about this neighbourhood. I also shot my first film in my hometown. The house of Adèle Haenel in Water Lilies is in the same neighbourhood as the house of Petite Maman.'
It's the Céline Sciamma cinematic universe!
'Exactly. When they're in this pyramid in Water Lilies, these two characters, at some point, are looking at Paris. There are big columns, and they're looking at the pyramid. And then beyond the pyramid is The Arch of Paris which is in Girlhood. All my characters are on the same lines. I like to build an imaginary path.'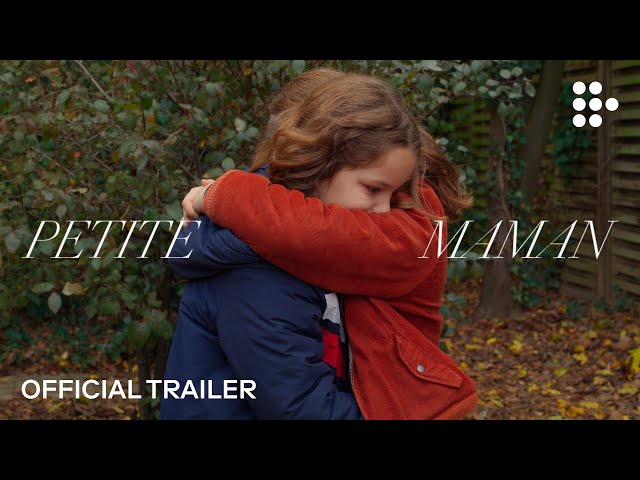 Petite Maman is in UK cinemas Nov 19. Read our review here.