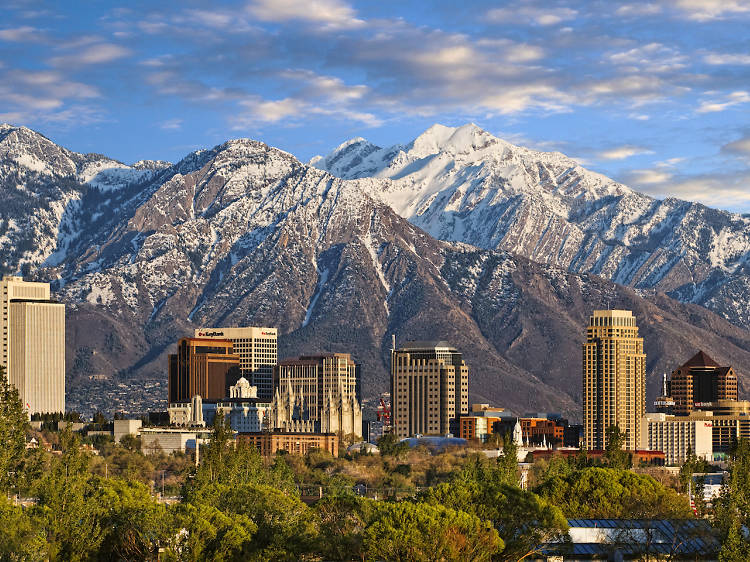 Douglas Pulsipher
If you're into indie films...
Big-screen magic: Established in 1984, the Sundance Film Festival is the largest independent film festival in the US, launching directors like the Coen brothers and Steven Soderbergh and films such as 'The Blair Witch Project' and 'Call Me by Your Name' on to the world stage. An informal, infectious festival, this ten-day celebration of film is nirvana for every cinephile.

Real-life magic: The Sundance Film Festival takes place in Park City, Salt Lake City, Ogden and the Sundance Mountain Resort. Salt Lake City is a bustling cultural hotspot with a growing craft beer scene, and the historic Temple Square, headquarters of the Church of Jesus Christ of Latter-day Saints (Mormons). Park City, voted by Forbes as one of the 'prettiest' towns in the US, is also renowned for winter sports. More importantly, it's also the place Jim Carrey accidentally shoots an owl in 'Dumb and Dumber'.