What's your dream movie location? Has a night at the flicks ever inspired you to hotfoot it down to the local travel agents (or, less drastically, dreamily log on to TripAdvisor on your lunch break)? Personally, we think our film selection has it all: from Latin America's seductive landscapes in 'The Motorcycle Diaries' to Thailand's golden sands in 'The Beach', to the globe-trotting adventures of James Bond 007 in 'Skyfall'.
Disagree? Then get in touch below and let us know your suggestions.
This tale of a young Che Guevara (Mexican actor Gael Garcia Bernal) travelling about Latin America and discovering his politics and continent is heavy on seductive landscapes and makes you want to hop on a motorbike and take off yourself.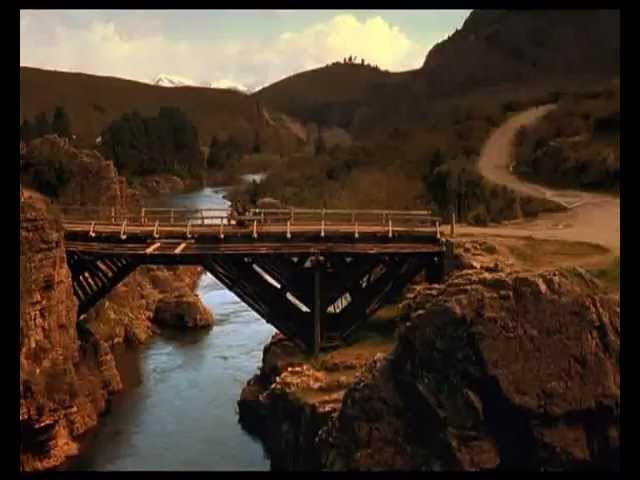 Woody Allen's Spanish jaunt, with two American students (Scarlett Johansson, Rebecca Hall) spending the summer in the Spanish city, might be a tourist's view of the place, but it still makes you want to seek sun, sex and sangria in southern Europe.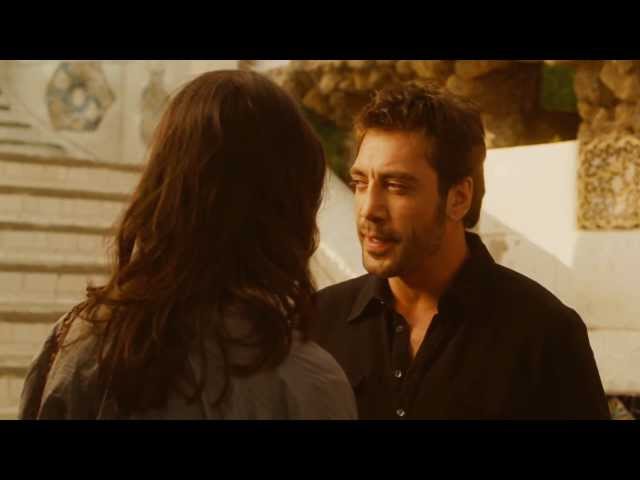 From the sun-baked streets of LA to the sweltering sultriness of New Orleans and out into the wild Texas desert, David Lynch's road movie may be filled with unsavoury characters, explicit language and sudden, extreme violence, but who wouldn't love to join Sailor and Lula on that wide open highway?
Okay, so it doesn't end well for Leonardo DiCaprio and his gang of gap year drop-outs. But it's impossible to watch 'The Beach', with its golden sands sparkling against lush tropical plants and crystal clear waters in Thailand without dreaming of your next holiday. (The view of Leo isn't too shabby either).
Bond movies are famous for their globe-trotting locations, and the last one saw Daniel Craig's 007 pop up in places as far afield as Shanghai, Istanbul and the Scottish Highlands - all places you could easily imagine yourself travelling to as a fledgling movie spy.