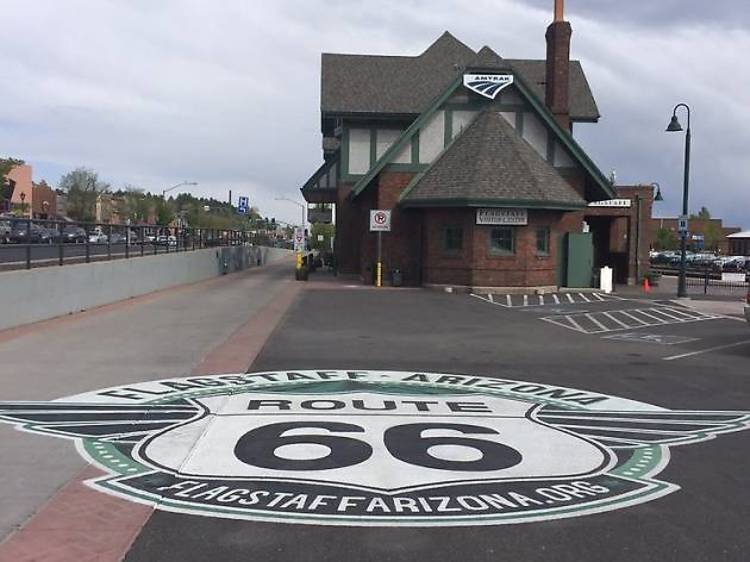 Photograph: Courtesy Yelp/Carina F.
What is it? Download the map or pick one up at the Visitor Center at the historic train station (still in operation) on Route 66 and begin the self-guided walking tour from there.
Why go? It's the best way to get to know the city and how it got its start, beginning with a wagon road to California that later became Route 66 – an iconic piece of Americana. The tour, which makes a loop around the railroad in downtown Flagstaff, has just eight stops and takes an hour to complete.