Heads up! We're working hard to be accurate – but these are unusual times, so please always check before heading out.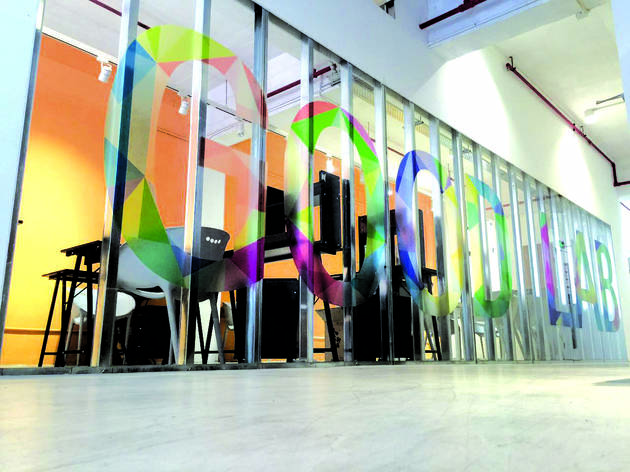 Macau Design Centre: Discover the SAR's burgeoning creative scene
Nik Addams heads to the our sister SAR to check out the hottest local artistic talent at one of the city's best-kept secrets
The Macau Design Centre is hardly an easy place to find. Tucked away down an otherwise nondescript alley in the former industrial area of Hac Sa Wan in the peninsula's northern reaches, this deceptively large five-storey converted factory building at the easternmost border of the hilly Mong Ha Park is Macau's ground zero for the city's expanding and diverse creative community. Though difficult to locate (our very apologetic cab driver has to stop three times before finding it), the MDC's location only adds to its already abundant charm.
The MDC is relatively new, opening in November 2014. But it's quickly sewn itself into the SAR's cultural fabric, a multifunctional space which is home to an array of exhibitions, shops and workshops. It's just unveiled a new permanent exhibition dedicated to the emerging Asian poster design scene. The Asia Poster Tour, which is also in place at other museums in the region, is a collection of 268 pieces by professional designers from Japan, Korea, Taiwan, China, Singapore and, naturally, Macau, showcasing works representing the theme of colour.
The driving force behind the centre, the non-profit Macau Designers Association, was established in 1985 as a way to connect the city's creatives through competitions, cultural exchanges and, later, the annual Macau Design Week. After three decades of fostering talent, from illustrators and textile artists to web designers, the next natural step was for a permanent home to further promote Macau's increasingly diverse range of creatives. The MDC is the city's first such platform. The centre, according to administrative director Zoe Chu, provides creative types with 'the opportunity to exchange, promote, learn and co-operate'. But while the venue is perfect for Macanese designers to showcase their talents, the vision extends beyond the borders of the SAR. "One of the main goals of the centre," says Chu, "is to assist local designers and related companies in extending their network internationally, especially with Taiwan, China and Portuguese-speaking countries."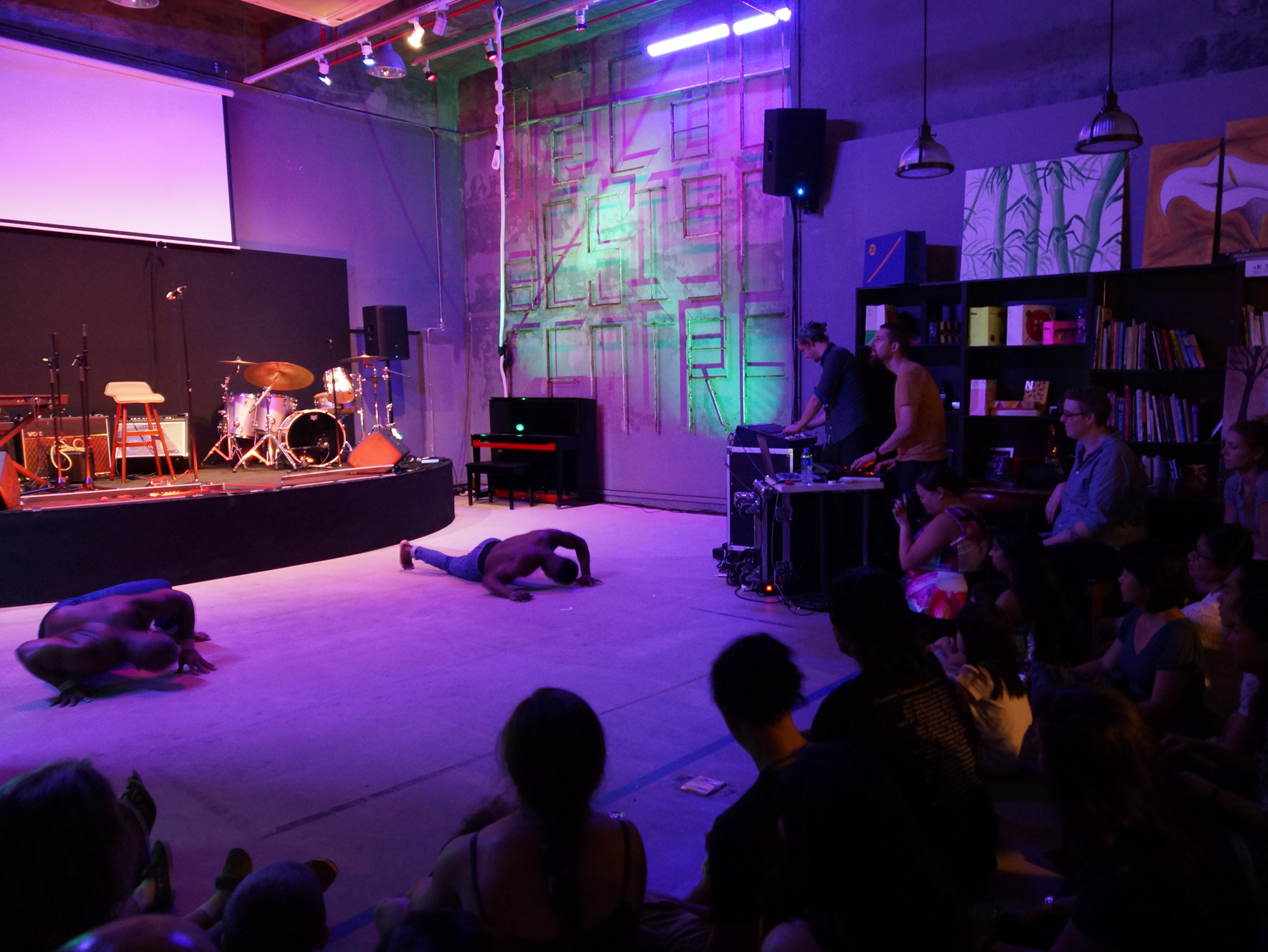 The 26,000sq ft space contains unique features on each of its five floors. The ground floor alone houses a retail space – which stocks more than 50 local labels, with designs ranging from homewares to locally pressed vinyls by Macanese music acts, as well as selected products from Japan, Taiwan, China and the wider Lusosphere – a coffee shop, bookstore and a performance space which holds regular events for Macau's creative industries. The next four floors are a fascinating mix of exhibition spaces, design labs and interactive workshops covering subjects like leatherwork and woodwork, as well as housing 17 design studios encompassing everything from graphic design to projection mapping to video production.
While Hong Kong's recent political tension has given rise to a unique creative voice among our city's artists, Chu sees Macau's design scene as one best defined by its 1998 handover to China. "After the Macau handover," she says, "there was a big change in our economy, as well as the demand on our design industry. In the past, the design industry in Macau was mainly centred around graphic design but the focus has gradually changed to multimedia. Product, fashion and interior design, as well as the architecture industry, have also developed quickly with the high speed of economic growth."
"Macau's economy," continues Chu, "relies on the tourist and entertainment industries – and the industries derived from them – so the design industry [in Macau] mainly serves these areas. This is much different from the design scene in Hong Kong, as Hong Kong already has a long history of diversified commercial design. So if Hong Kong is in university, we are not yet in kindergarten." What Macau's design scene might be lacking in years, though, it more than makes up for in the uniqueness of its voice – and it's all on show here.
Visit the Macau Design Centre in Areia Preta, Macau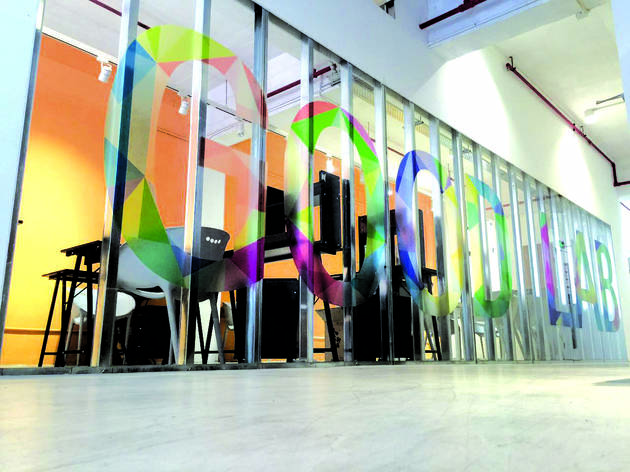 Located at Areia Preta in northern Macau, the innovative Macau Design Centre was restored from an abandoned historical factory. Only open since mid-August, it includes 17 studios with stores, a coffee shop, bookstore, rotating exhibitions and a rooftop garden