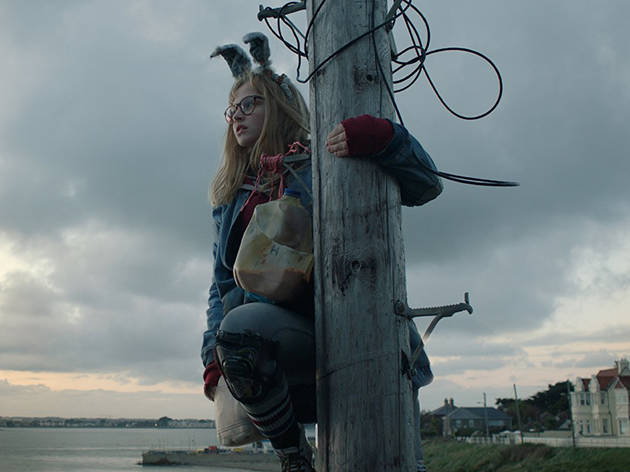 Time Out diyor ki
Devleri avlayan küçük bir kızın hikayesi.
Joe Kelly ve Ken Niimura'nın aynı adlı popüler çizgi romanından uyarlanan, Harry Potter serisinin yapımcılarının imzasını taşıyan 'I Kill Giants', devlerle savaşan küçük bir kızın hikayesini anlatıyor. Film aynı zamanda kısa filmleriyle bilinen Anders Walter'ın ilk uzun metrajı. Çocukların yanı sıra Harry Potter ile büyümüş nesle de hitap eden yapım, bilhassa yarattığı hayali dünya ve yaratıklar ile dikkat çekiyor.
Madison Wolfe'un canlandırdığı 12 yaşındaki Barbara Thorson, okulda dışlanan ve arkadaş edinemeyen kendi halinde bir çocuktur. Sosyal sorunlarıyla baş edebilmek için devlerin bulunduğu sihirli bir evren hayal eder. Öğretmenleri ve arkadaşları tarafından yadırganan Barbara'nın hayal dünyası, kasabayı tehdit eden bir gücü açığa çıkaracaktır. Oyuncu kadrosunda 'Guardians of the Galaxy / Galaksinin Koruyucuları' serisinden tanıdığımız Zoe Saldana'nın da yer aldığı film, son zamanların en beğenilen fantastik yapımlarından.
Ayrıntılar
Sürüm detayları
Puan:
12A
Yayın tarihi:
27 Temmuz 2018
Süre:
106 dk
Oyuncular ve ekip