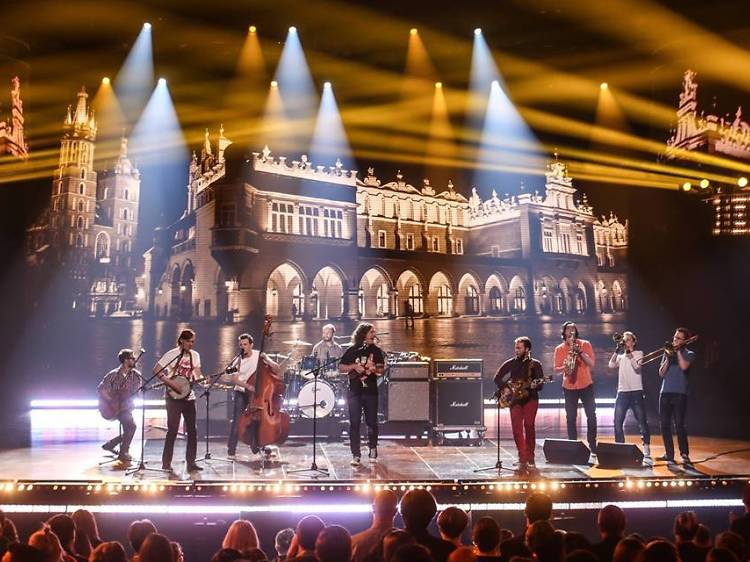 Photograph: Courtesy Rafal Kudyba
What is it? A brilliantly moody bar in the heart of Krakow's former Jewish district.
Why go? It's one of the hippest, most atmospheric watering holes in the city, loved by locals. Its low-lit rooms are filled with old furniture, scruffy books, paintings, candles – Jim Jarmusch would feel at home writing scripts here. At night Alchemia turns into a seriously lively spot, sometimes with bands or DJs, other times just courtesy of Krakow's cool kids getting their party on.