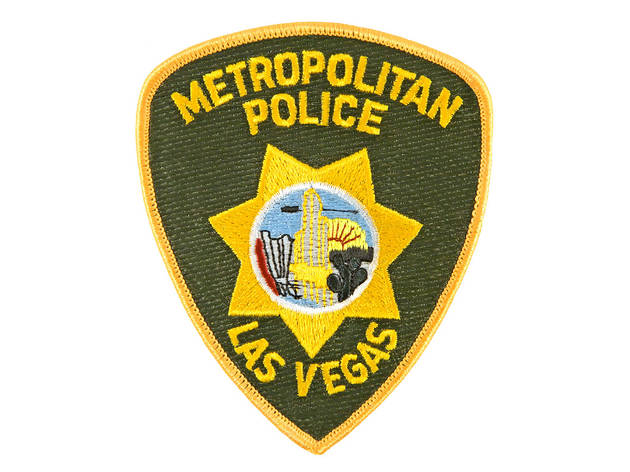 Local law and etiquette in Las Vegas
Avoid frowns, stares and lengthy jail terms with our tips on how to stay legal in Vegas
The use of illegal drugs, including clubbing drugs such as ecstasy, is quite prevalent in Vegas. Dealers will approach you all over town, but take care. And always watch your drinks: illicit drugs are sometimes slipped into unattended glasses.

The local authorities have a strict zero-tolerance policy on drug use and trafficking. If you're implicated in a drug sale or purchase, you will be arrested and charged, and if convicted could receive a maximum sentence of five to ten years in jail.
Tipping is a way of life in Las Vegas. Limo drivers ($10–$25 per ride), valet parking attendants ($2–$5), cocktail waitresses ($1–$2), housekeepers ($2–$4 a night) and even desk clerks ($10–$20 if you're looking for a better room) all ride the tip gravy train.

This also goes for casino dealers, who are paid little more than the minimum wage. Giving tips (or "tokes", short for "tokens") is smart, as happy dealers are your friends—they can assist you in a number of ways, such as by slowing the pace of the game in your favor. It's best to toke after a big win, for example by placing a bet for the dealer alongside your next wager. But don't bother if the dealer is rude or uncooperative—in such cases, it's best just to move to another table altogether.
In 2007, smoking was banned in most establishments that serve prepared food (casinos and strip clubs were exempt). However, many businesses flouted the law, and it remains a matter for debate whether continued enforcement is possible. Smoking is ubiquitous on casino floors, though a couple have non-smoking areas. A few hotels (such as the Four Seasons) are entirely smoke-free; most others offer non-smoking rooms.
You'll need to prove your age with a photo ID (passport, driver's licence or state ID card) when buying tobacco and alcohol, gambling, and entering strip clubs and nightclubs.

AGE RESTRICTIONS

Admission to nude clubs 18.
Admission to topless clubs 21.
Buying/drinking alcohol 21.
Driving 16.
Gambling 21.
Marriage 16 (with parental consent) or 18 (without).
Sex 16 (heterosexual) or 18 (homosexual).
If you're arrested, call your insurance firm, your consulate or the Lawyer Referral Service on 382 0504. If you do not have a lawyer, the court will appoint one for you.