15 films you need to see before the end of 2014
From blockbusters to biopics, we look forward to the best films coming to cinemas between now and Christmas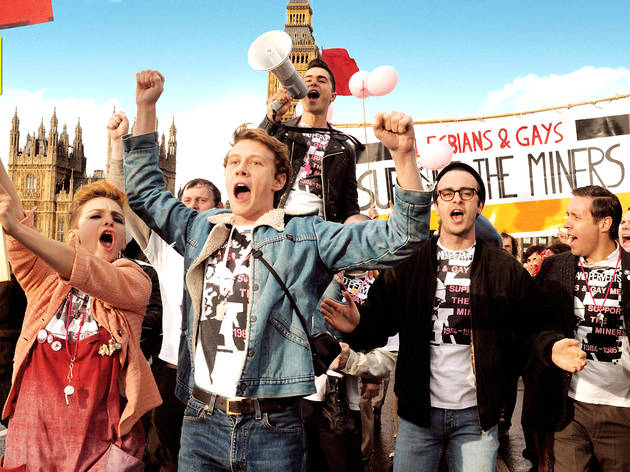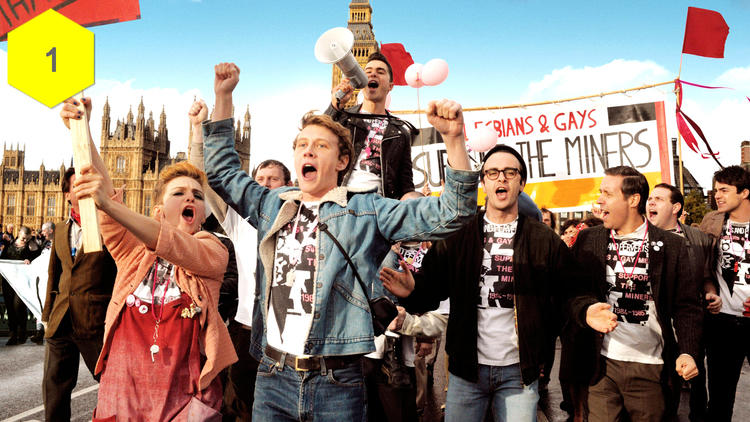 1/15
In a nutshell: Knockout British social comedy.

Funny, heartbreaking and irresistible, 'Pride' will you leave you with a big goofy smile on your face, tears in your eyes and a fuzzy warm feeling in your tummy. It's the true story of gay and lesbian protesters from London who descended on a Welsh village with money they'd raised for striking miners in the mid-1980s. Impossible not to love.

Bound to be compared to... 'The Full Monty', 'Brassed Off'.

In cinemas from Sep 12.

Read more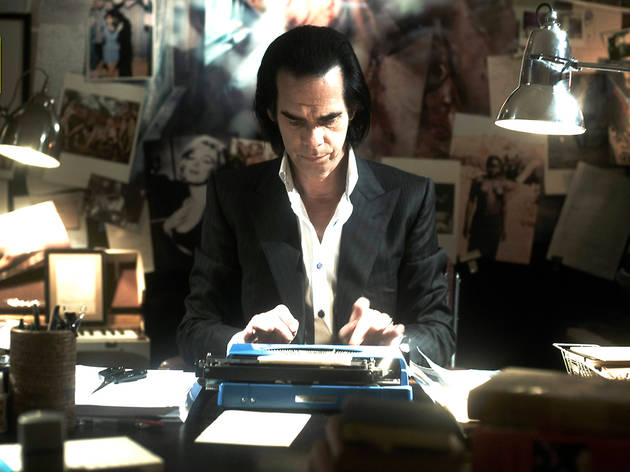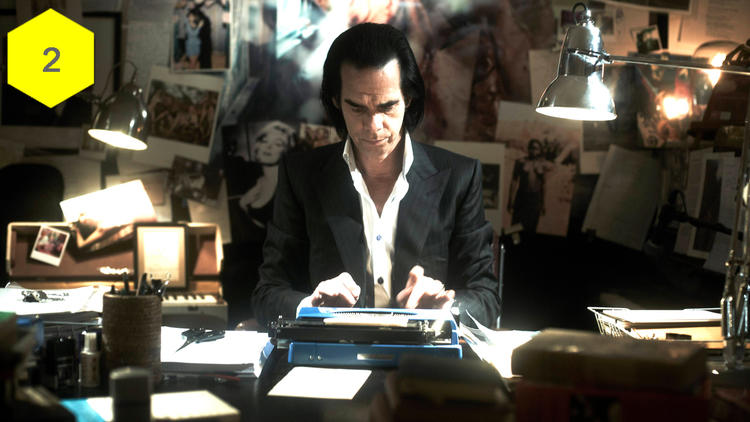 2/15
In a nutshell: A dazzling music documentary with a difference.

This is a beguiling portrait of Aussie-born rocker and Sussex resident Nick Cave. Artist-directors Iain Forsyth and Jane Pollard take a deeply inventive approach, putting the lanky gothic poet on an analyst's couch and getting him to drive his Jaguar around Brighton with pals like Kylie Minogue and Ray Winstone in the back seat.

Bound to be compared to... Great music docs like 'Don't Look Back'.

In cinemas from Sep 19.

Read more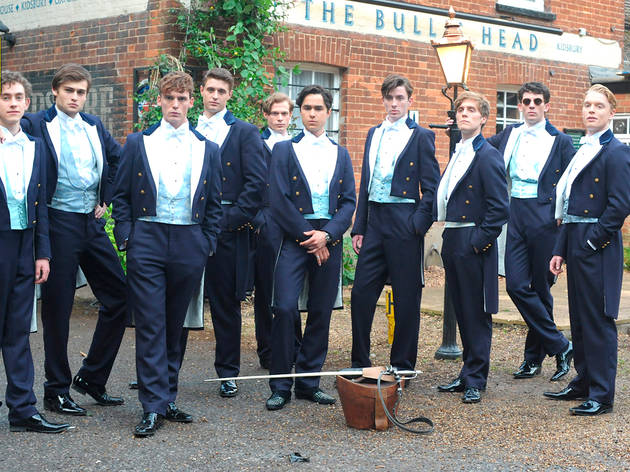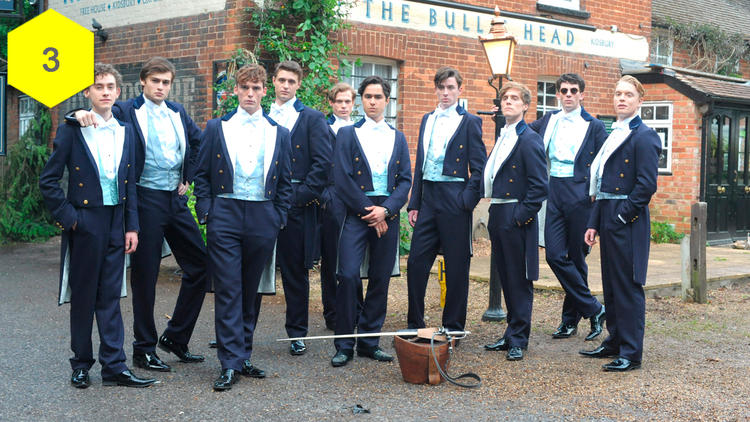 3/15
In a nutshell: Fictional riff on the Bullingdon Club.

Aka, 'Toffs Behaving Badly'. This is the film of Laura Wade's play 'Posh', about an exclusive Oxford University fraternity with more than a passing resemblance to the Bullingdon Club (ex members Boris Johnson, George Osborne and David Cameron will be wincing). The film finds the future rulers of the nation and captains of industry getting wasted – or 'chateau-ed' as they call it – on a night out at a gastropub.

Bound to be compared to... The real-life antics of Boris, Dave and George.

In cinemas from Sep 19.

Read more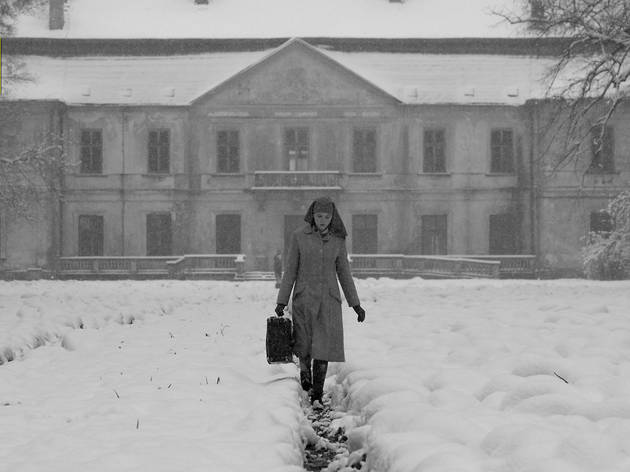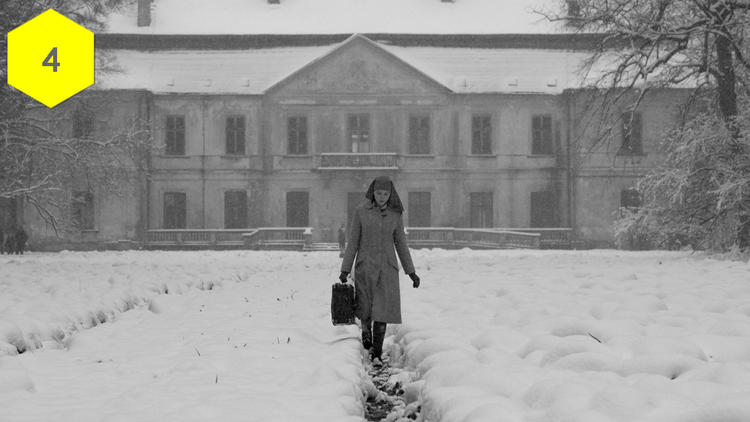 4/15
In a nutshell: Artful, moving Polish drama.

Until now, the Polish born, British-raised director Pawel Pawlikowski has been best known for the British films 'Last Resort' (2000) and 'My Summer of Love' (2004) and has never made a film in his home country. That all changes with this startling, black-and-white, 1960s-set Polish-language drama about a young trainee nun confronting her family's tragic wartime past. Every frame is clever and meaningful.

Bound to be compared to... Other recent films about crises of faith, like 'Lourdes' and 'Love Like Poison'.

In cinemas from Sep 26.

Read more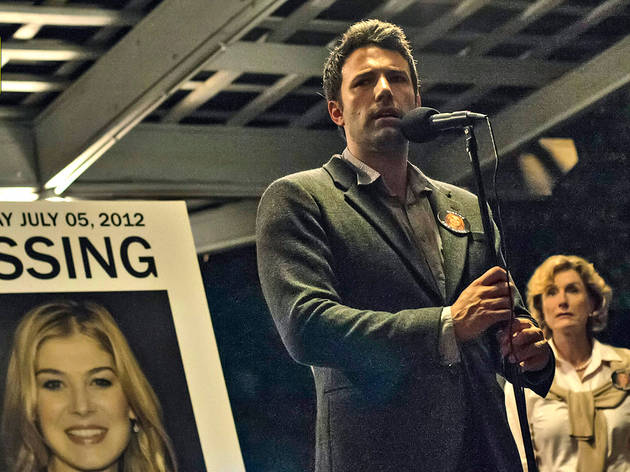 5/15
In a nutshell: Hot book, hot director, hot film.

Please, please, please, let 'The Social Network' director David Fincher's film of 'Gone Girl' be half as gripping as Gillian Flynn's book. Flynn has written a new ending, while British actress Rosamund Pike plays anti-heroine Amy Dunne, who disappears on her fifth wedding anniversary. Ben Affleck is her husband Nick. 'My fondest dream is that it will be the date movie that breaks up couples nationwide,' says Gillian Flynn. Let that be a warning.

Bound to be compared to... 'The War of the Roses', 'Fatal Attraction'

In cinemas from Oct 3.

Read more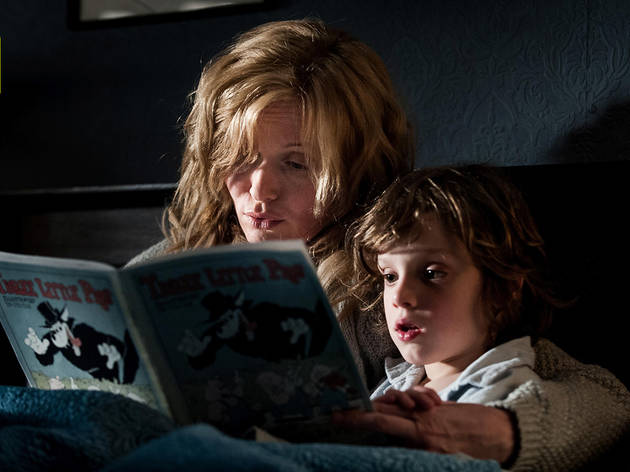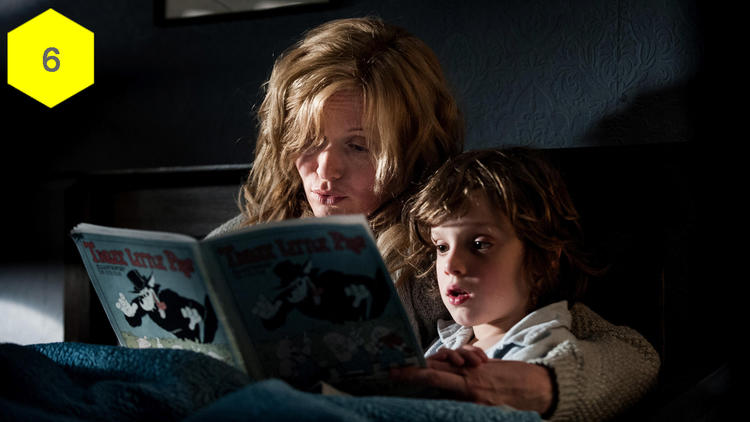 6/15
In a nutshell: A five-star fairytale freakshow.

If you believe the buzz, this old-school haunted house spooker is the year's best horror film. From first-time Australian actress-turned-director Jennifer Kent, it's the tale of a troubled boy haunted by the images in a creepy storybook.

Bound to be compared to... 'The Others', 'The Woman in Black'.

In cinemas from Oct 24.

Read more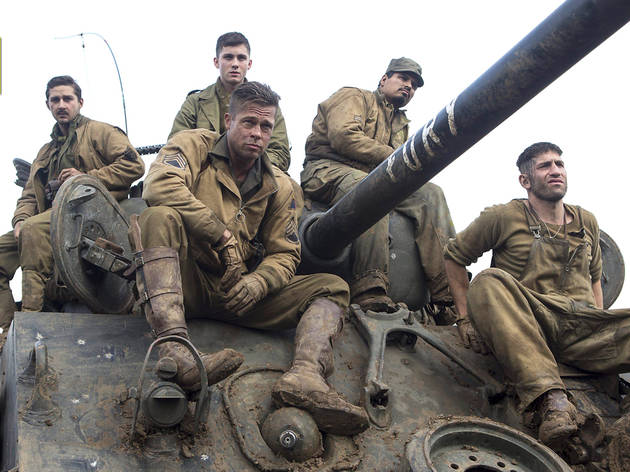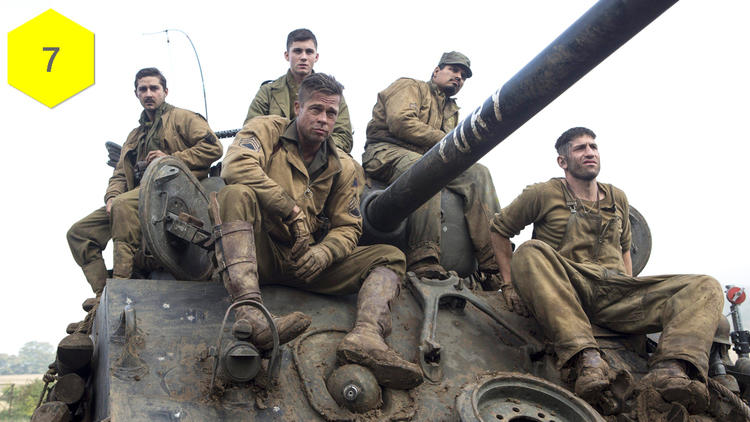 7/15
In a nutshell: Brad is back. And he's brought his tank.

The original Inglorious Bastard, Brad Pitt returns to World War 2 as a battle-weary army sergeant named Wardaddy who leads his men into combat towards the end of the war. Expect grit, grime and cigar-chomping generals galore.

Bound to be compared to... 'Saving Private Ryan', 'Band of Brothers'.

In cinemas from Oct 24.

Read more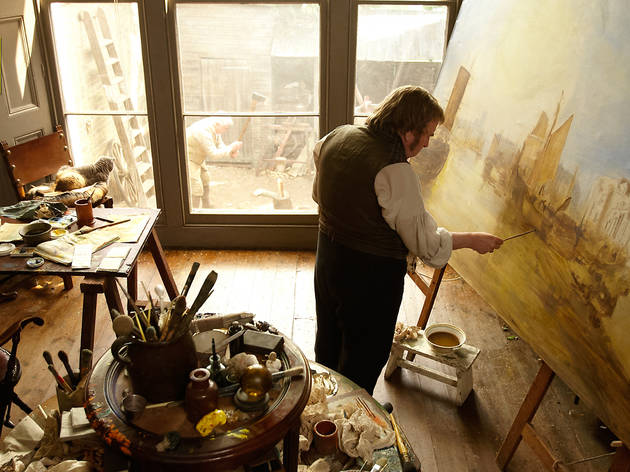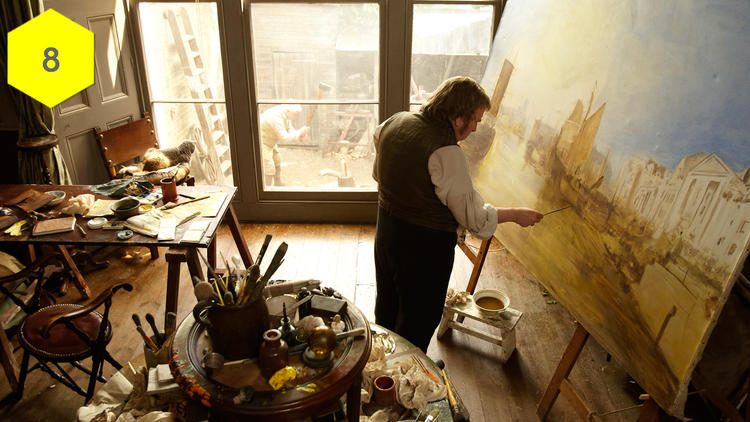 8/15
In a nutshell: An extraordinary artist's life, extraordinarily told.

Timothy Spall won the Best Actor prize at the Cannes Film Festival in May for his eccentric portrayal of the equally eccentric early nineteenth-century British painter JMW Turner. For veteran writer-director Mike Leigh ('Secrets & Lies', 'Another Year'), it's a story of creative rebellion and radically changing times that he's been dying to tell for years.

Bound to be compared to... 'Topsy-Turvy', Mike Leigh's earlier period film about Gilbert and Sullivan.

In cinemas from Oct 31.

Read more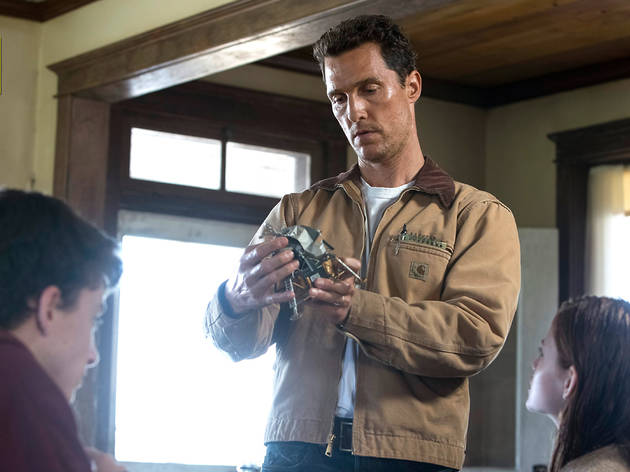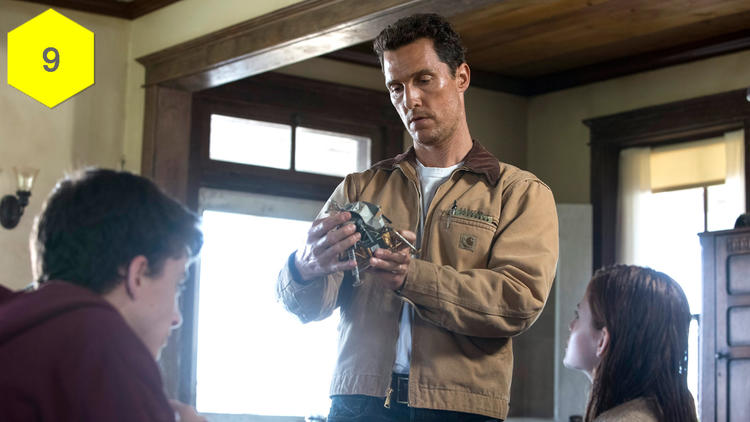 9/15
In a nutshell: The sci-fi film of the year – probably.

Man of the moment Matthew McConaughey heads into space in Christopher 'Batman trilogy' Nolan's hotly anticipated sci-fi – in the company of Jessica Chastain and Anne Hathaway. The level of secrecy surrounding this film is as high as it would be if it was an actual mission to save the world. All Nolan is saying is that it's about 'human beings and what it is to be human'.

Bound to be compared to... Stanley Kubrick's '2001: A Space Odyssey'.

In cinemas from Nov 7.

Read more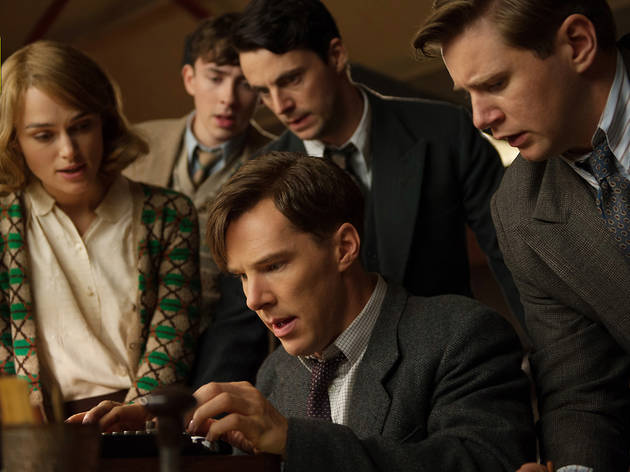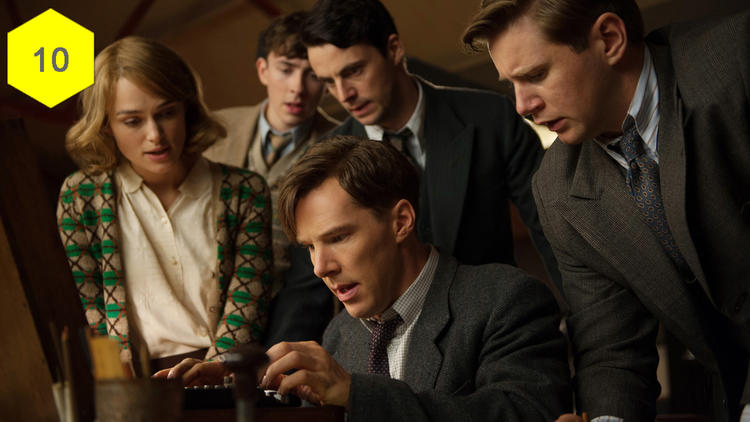 10/15
In a nutshell: Wartime tale of a persecuted genius.

The British government's treatment of Alan Turing is a national embarrassment – the wartime hero and precocious maths wizard who cracked the Nazi Enigma code was later shamed and nudged towards an early grave because of his sexuality. So who else to depict him on screen but Benedict Cumberbatch, already an old hand at playing complex, tempestuous superbrains like Sherlock Holmes, Julian Assange and Stephen Hawking?

Bound to be compared to... Most of Cumberbatch's other roles.

In cinemas from Nov 14.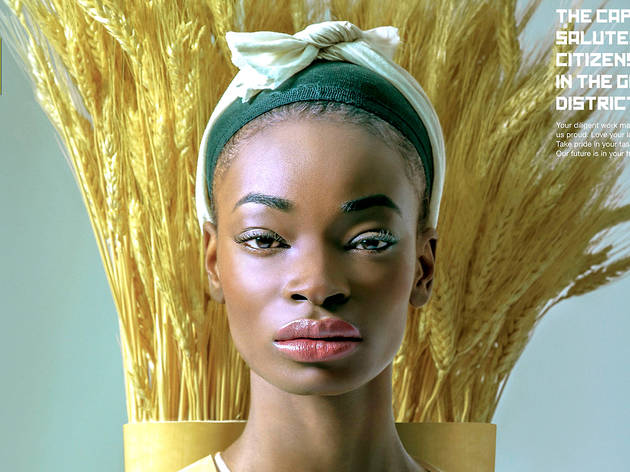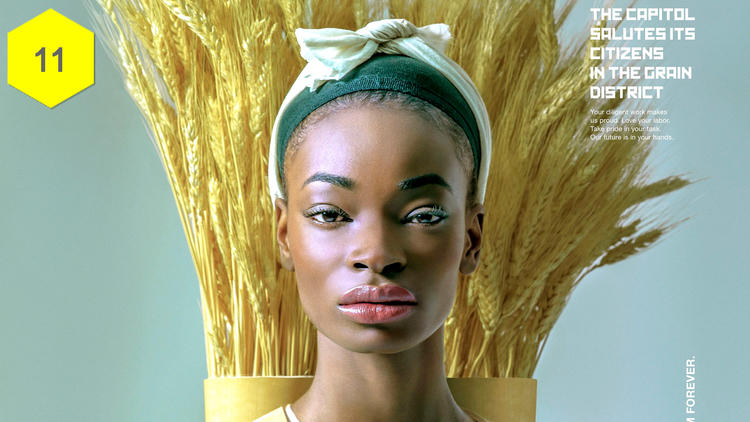 11/15
In a nutshell: 'The Hunger Games' is back.

Katniss has destroyed the Games for ever, and the revolution that's been brewing in the districts is about to explode. Jennifer Lawrence returns, of course, with Julianne Moore (looking downright scary) playing the rebel leader of District 13.

Bound to be compared to... The last two films.

In cinemas from Nov 20.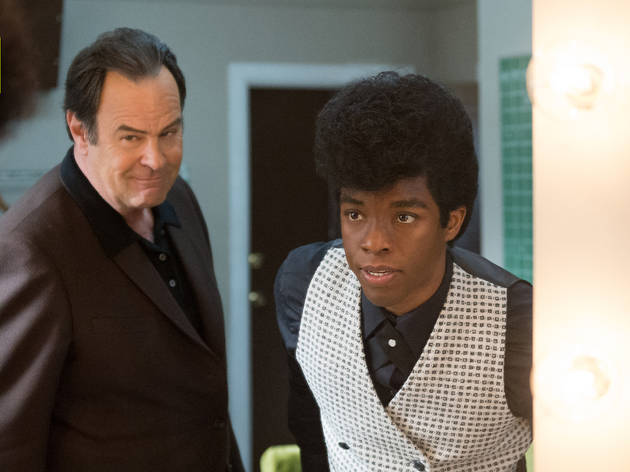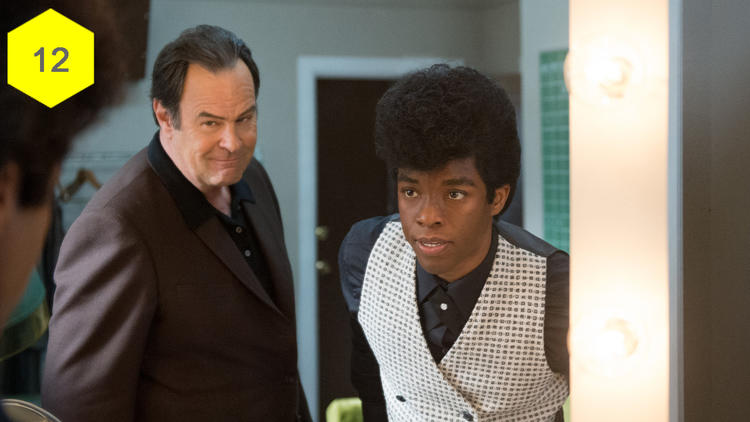 12/15
In a nutshell: Biting drama about soul legend James Brown.

Another year, another music biopic. But this movie about James Brown has been winning rave reviews in the US – especially for its little known lead actor Chadwick Boseman. Time Out New York critic Joshua Rothkopf was bowled over: 'It's not just that Boseman has the moves – he's also got a hummingbird in his voice box.'

Bound to be compared to... 'Ray', 'Walk the Line'.

In cinemas from Nov 21.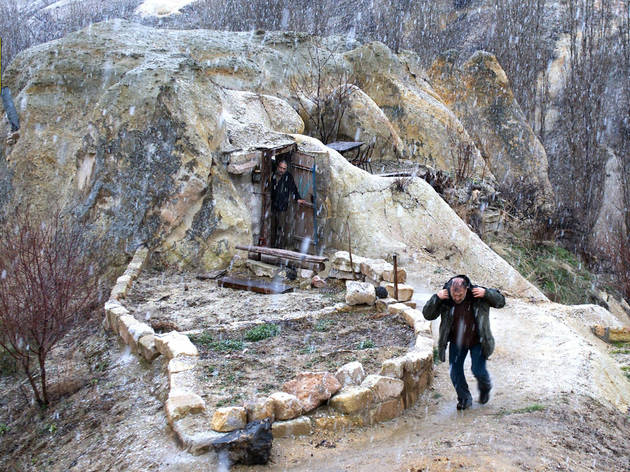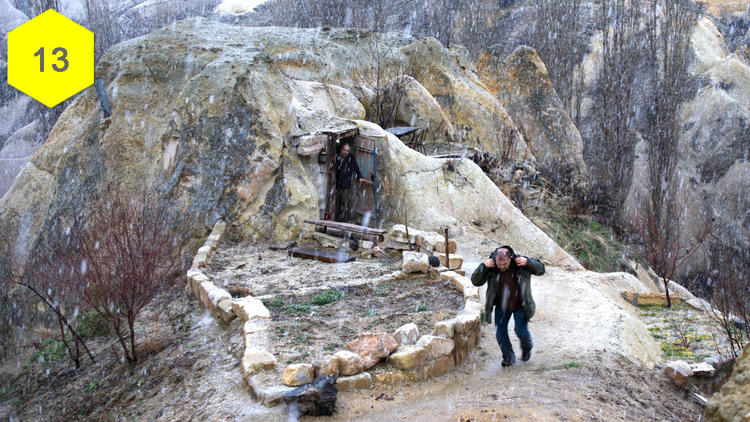 13/15
In a nutshell: Three-plus hours of Turkish angst. Wait, come back!

Winner of the Palme d'Or at Cannes 2014, this talky, epic (yes, that means long) Turkish drama from Nuri Bilge Ceylan ('Uzak') examines fractious human relationships to the backdrop of an unforgiving rural landscape.

Bound to be compared to... Andrei Tarkovsy, Bela Tarr, paint drying.

In cinemas from Nov 21.

Read more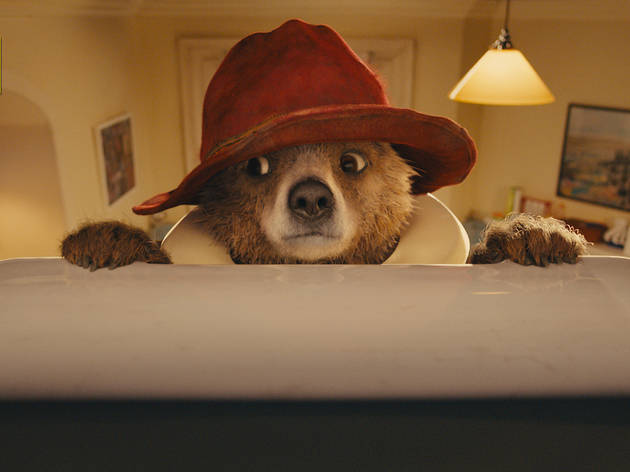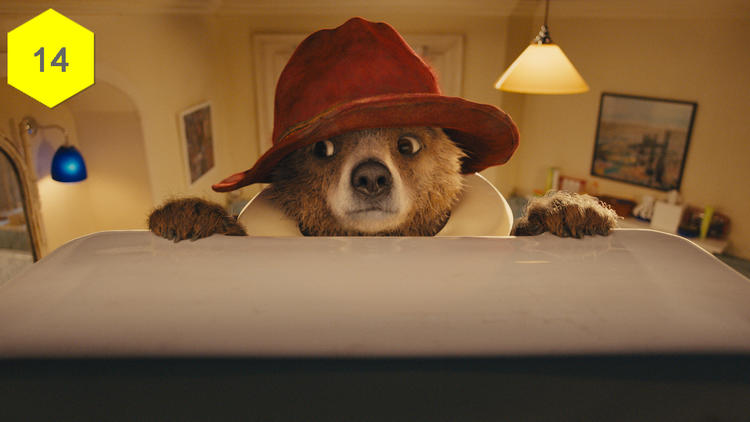 14/15
In a nutshell: Please look after this bear, thank you.

Colin Firth consciously uncoupled from this CG-enhanced live action adaptation of the classic British children's tale, unable to find the correct voice for the Peruvian bear. Enter the lovely James Bond star Ben Whishaw, who is clearly a fan of marmalade sandwiches.

Bound to be compared to... As long as it's better than 'Postman Pat: The Movie', we're happy.

In cinemas from Nov 28.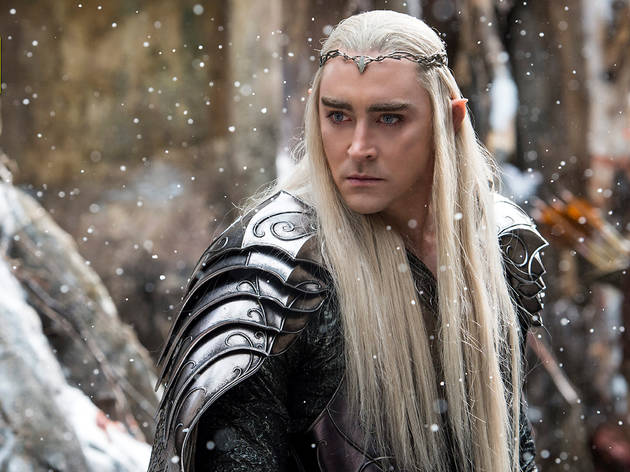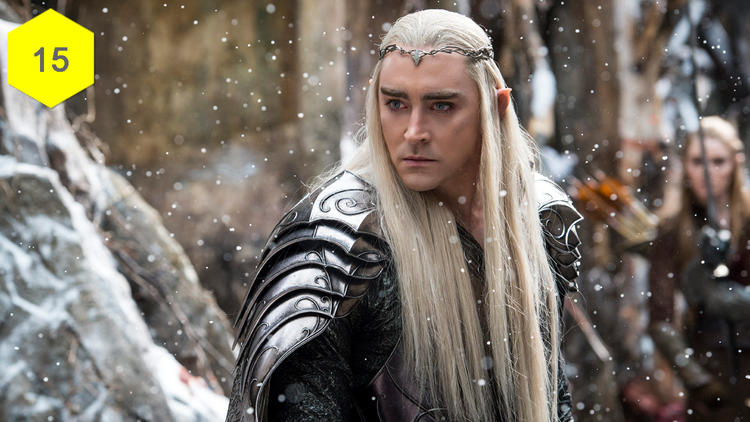 15/15
In a nutshell: It's time to break the Hobbit. Yep, we went there.

This is it, the end of the road for furry-footed Bilbo Baggins and his precious. As elves, dwarves, goblins, orcs, men and one very hacked-off dragon all converge on the Lonely Mountain in search of treasure, the stage is set for the the year's most impressive, knock-your-socks-off set pieces.

Bound to be compared to... Well, the third 'Lord of the Rings' movie nabbed nine Oscars.

In cinemas from Dec 12.