Alvin And The Chipmunks 2 : The Squeakquel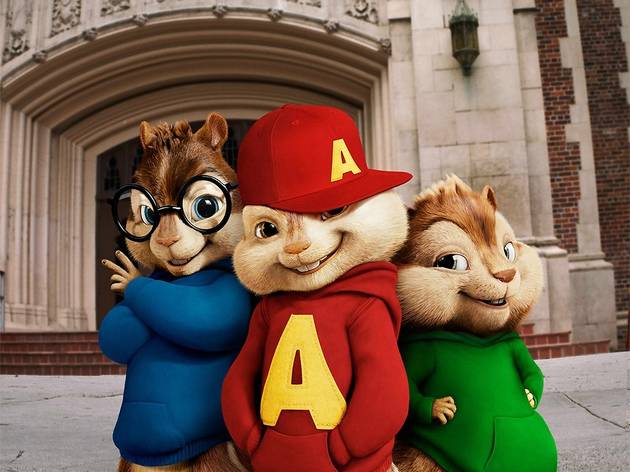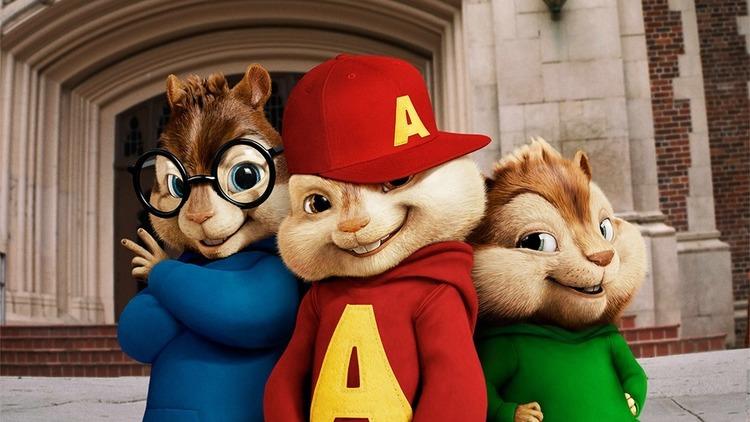 Given that Alvin and chums originally started out in 1958 as a trio of high-pitched recording artists, it's only right that this live-action 'squeakquel' should begin with the furry little CG blighters wooing a concert crowd with a raucous Kinks cover. Unfortunately, it's the film's only highlight – if the sight of three annoying furballs murdering 'You Really Got Me' can be considered a highlight.

I'd like to think the filmmakers had a lengthy deliberation about a storyline, but I suspect they simply caught an episode of 'The X Factor' and the recently released 'Bandslam' and thought a premise involving a self-centred Alvin, a rival group of female chipmunks (The Chipettes) and a college talent contest would prove a mighty good wheeze. And, indeed, that might have been the case had the story any semblance of… a story. Instead, what we're offered is a succession of lifeless scenes punctuated by pratfalls that only a handful of kids in the audience found funny. Next.
Release details
Rated:
U
Release date:
Monday December 21 2009
Duration:
88 mins
Cast and crew
Director:
Betty Thomas
Cast:
Zachary Levi
David Cross
Jason Lee
Justin Long
Amy Poehler
Anna Faris
Christina Applegate
Jesse McCartney