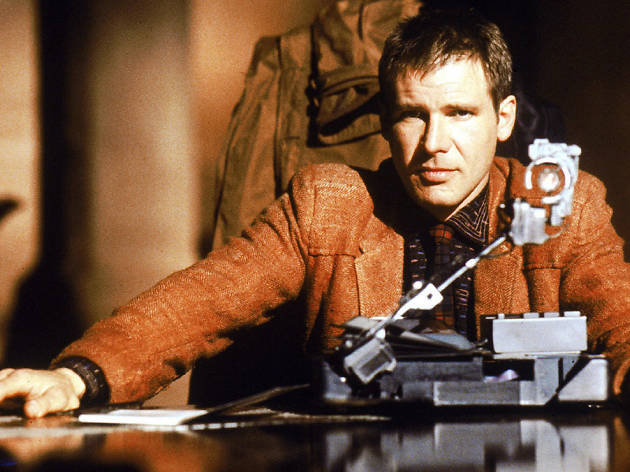 An ambitious and expensive adaptation of one of Philip K Dick's best novels (Do Androids Dream of Electric Sheep?), with Ford as the cop in 2019 Los Angeles whose job is hunting mutinous androids that have escaped from the off-world colonies. The script has some superb scenes, notably between Ford and the (android) femme fatale Young, while Scott succeeds beautifully in portraying the LA of the future as a cross between a Hong Kong street-market and a decaying 200-storey Metropolis. But something has gone badly wrong with the dramatic structure: the hero's voice-over and the ending feel as if they've strayed in from another movie, and the android villains are neither menacing nor sympathetic, when ideally they should have been both. This leaves Scott's picturesque violence looking dull and exploitative.
Release details
Cast and crew
Director:
Ridley Scott
Screenwriter:
Hampton Fancher, David Webb Peoples
Cast:
Rutger Hauer
M Emmet Walsh
Daryl Hannah
Edward James Olmos
Harrison Ford
Sean Young

Average User Rating
3.7 / 5
Rating Breakdown
5 star:

1

4 star:

1

3 star:

0

2 star:

1

1 star:

0
Totally agree. The film is onsessed with mood and action, it never develops the characters or probes the existential issues. It is a complete waste. The main character remains underdeveloped, the romance is underdeveloped, and the 'replicants' are a bunch of violent jerks whom we never learn anything about. The surrealism that Scott injects in the film is also irritating and alienates the audience.