Five TV series we're excited about this summer
Get your small screens at the ready as we round up the best TV series streaming this summer
Warmer months might mean more barbecues in the park and beers in the pub, but they also mean a host of new TV shows available to stream. From the return of Winona Ryder to a comedy executive produced by 'Star Wars' director JJ Abrams. Here are five we can't wait to watch this summer (possibly while nursing day-drinking hangovers).
What is it? Baz Luhrmann – the director of 'Romeo + Juliet', 'Moulin Rouge!' and 'The Great Gatsby' – takes on TV in August with this musical drama. Set in '70s New York, it tells the story of the birth of hip hop, punk and disco, following the SoHo art scene, CBGB and Studio 54. It's also got Jaden Smith as a recurring cast member.
Watch it: Netflix from August 12.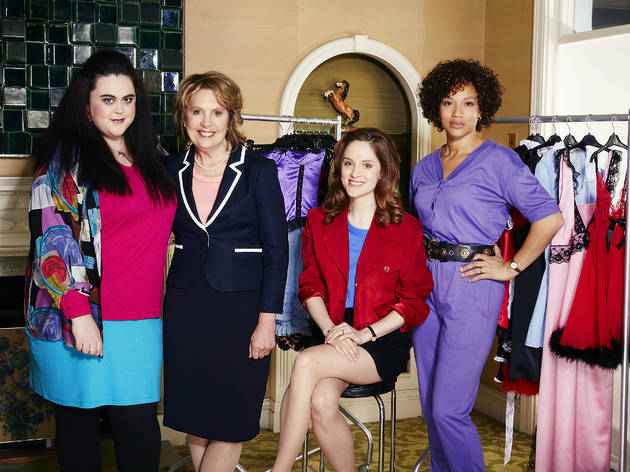 What is it? Set in the '80s, this cosy-looking drama follows four women in Sheffield who find sexual empowerment after getting involved in the lingerie business at Ann Summers parties. It's a full-on nostalgia-fest and stars some of Britain's most-loved TV actresses: Angela Griffin, Sharon Rooney, Sophie Rundle and Penelope Wilton.
Watch it: ITV from July 5.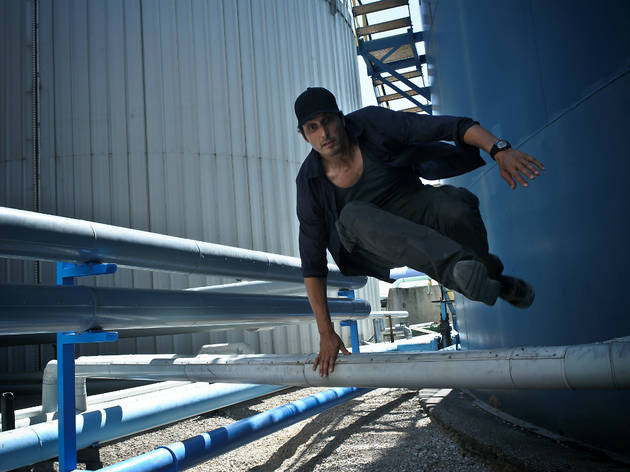 What is it? Action thriller fans who are feeling lost without their '24' or 'Homeland' fix will want to check out French series 'No Limit' when all three seasons become available to stream in the UK later this year. The show was co-created (and some episodes were directed) by Luc Besson, director of 'The Fifth Element' and 'Leon'. It follows a secret agent with an incurable disease who carries out deadly missions for an elusive organisation in return for experimental treatment.
Watch it: All 4 from August.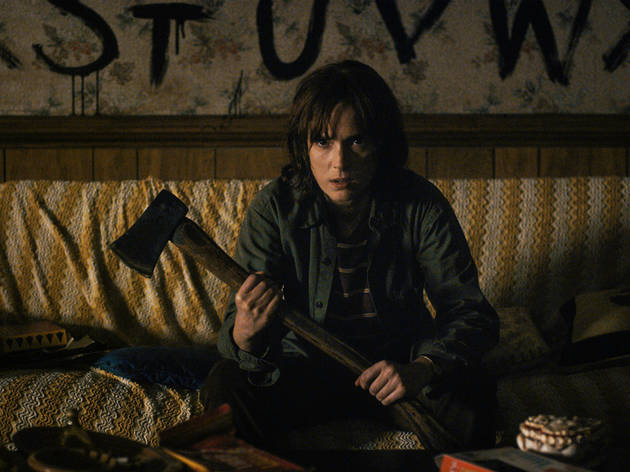 What is it? Winona Ryder's coming back to our screens – rejoice, everyone! The actress is starring as a mother who stumbles upon a government conspiracy covering up supernatural forces after she goes looking for her missing son. Looks like spooky, '80s-inspired fun for Steven Spielberg and John Carpenter fans.
Watch it: Netflix from July 15.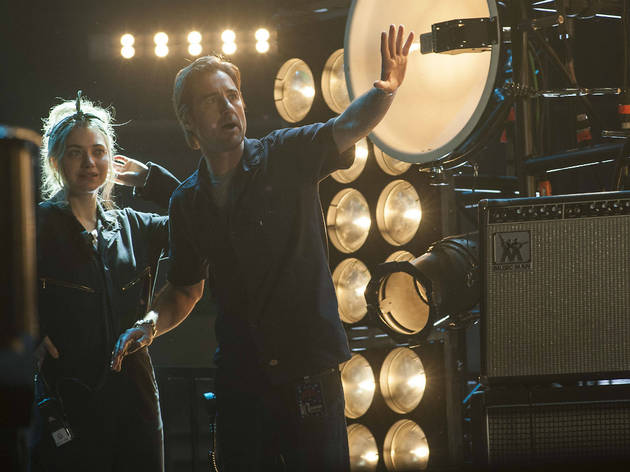 What is it? In between knocking out 'Star Wars' and 'Star Trek' movies, JJ Abrams found time to produce this comedy drama created by 'Almost Famous' director Cameron Crowe. 'Roadies' stars Luke Wilson and Imogen Poots, giving a backstage glimpse at a group of roadies on tour with an arena-filling band.
Watch it: Amazon Prime from July 4.
Can't bear the wait?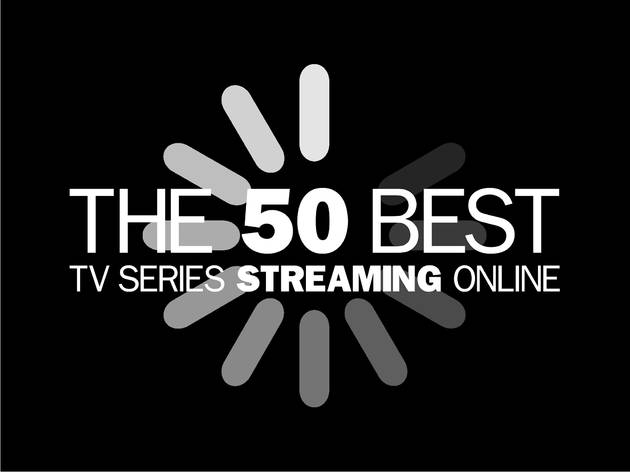 Never be stuck for a TV show to watch again. Here are the greatest TV series streaming online on Netflix, All4, BBC iPlayer, Amazon Prime and Now TV.