From Woody to WALL-E, Pixar's animation genius Pete Docter on the studio's best-loved characters
Animation guru Pete Docter is the man behind 'Toy Story', 'Monsters, Inc.' and 'Up'. As 'Inside Out' hits cinemas this week, he talks about some of his best-loved Pixar creations
Pete Docter has been with Pixar since the beginning, the third animator the studio hired. Since then, he has packed every one of his films – including 'Toy Story', 'Monsters, Inc.' and forthcoming 'Inside Out' – with invention, emotion and insight. Below he shares his favourites from the Pixar family.
Read our review of 'Inside Out'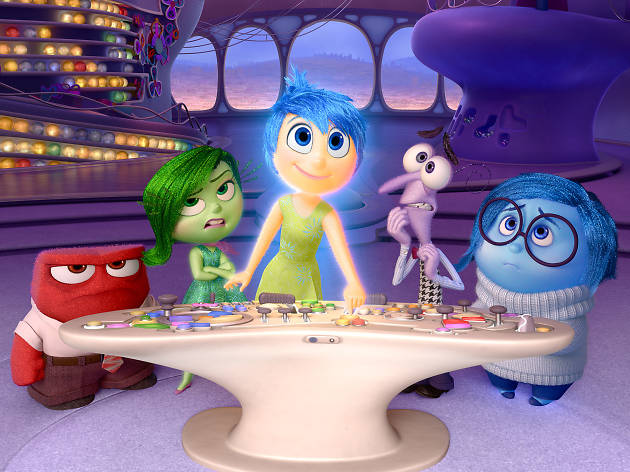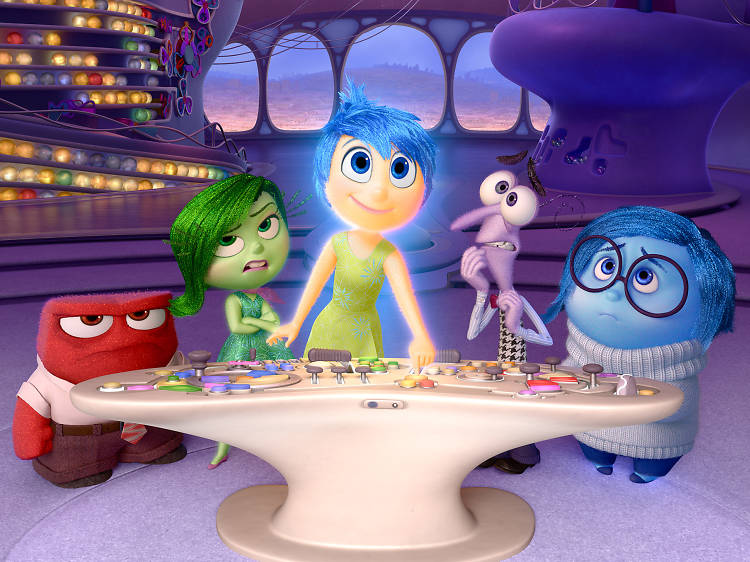 It's all in the mind in Pixar's latest, a delightful, frenetic, near-experimental animated film from the makers of 'Up' and 'Toy Story'. Pixar fans will be in seventh heaven with the film's bold thinking – and kids will be straining to listen to imaginary voices in their heads – after diving into the mind of Riley, an 11-year-old girl whose tiny world is turned upside down when she moves from Minnesota to San Francisco with her mum and dad.