Gonzo: The Life and Work of Dr. Hunter S. Thompson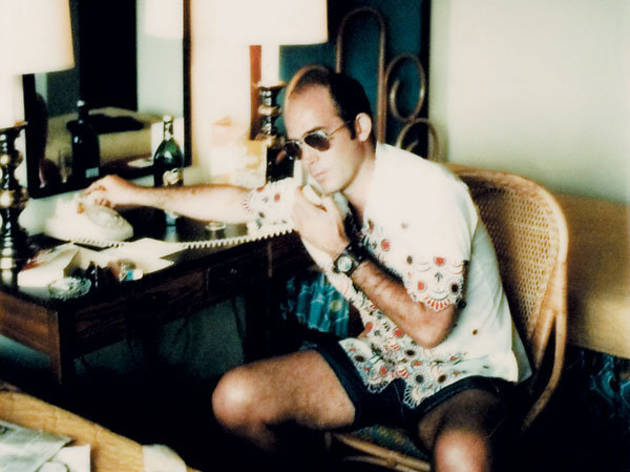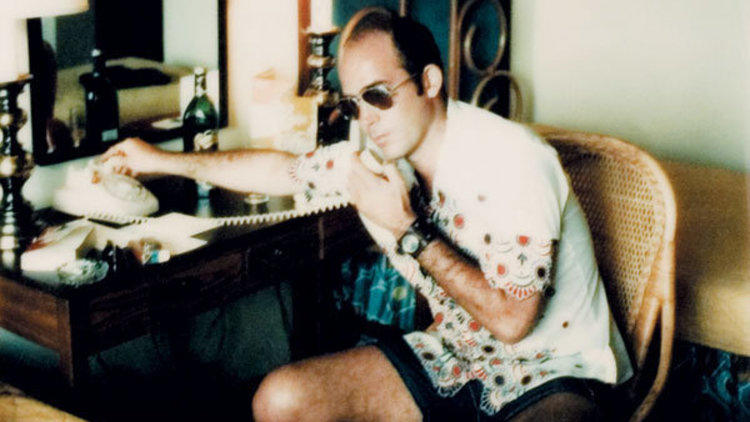 Hunter S Thompson, who committed suicide in 2005 at the age of 67, had a personality that first defined, later obscured and finally destroyed his abilities as a writer – a conundrum with which director Alex Gibney just about gets to grips in this lively, officially sanctioned talking-heads docu-bonanza which, tellingly, is produced by Vanity Fair editor Graydon Carter. The set-up is purely hagiographic – Johnny Depp narrates, while contributors include Thompson's two wives, his son, his long-term editor at Rolling Stone and fellow travellers Ralph Steadman and Tom Wolfe. But Gibney injects enough rigour (and rejects enough potential dud interviewees) to offer an informed and rounded, if a little celebratory, portrait of a man who defied obvious labels, exploded traditions in journalism and put the writer at the centre of the story – sometimes high as a kite.

Gibney, who previously showed his hunger for getting to grips with the underbelly of the American political and corporate condition in 'Taxi to the Dark Side' and 'Enron: the Smartest Guys in the Room' brings this lighter subject to vivid life with reconstructions and ample use of clips and photos. Most illuminating are the episodes either side of Thompson's overworn 'Fear and Loathing in Las Vegas' shenanigans in 1971 (for which Gibney draws heavily on Terry Gilliam's film). He takes a broader view of the man to confirm his credentials as a fearless investigative writer when researching his 1966 book on the Hell's Angels and to ponder his later inability to compose anything decent at all (a depressing bit of footage has him drunkenly playing 'Candle in the Wind' in a hotel room while failing to engage with a typewriter). Gibney is good on the Nixon era (Pat Buchanan, George McGovern and Jimmy Carter pitch in) but the film's plea that we need Thompson now more than ever is a little misty-eyed: Thompson's day was long gone by the time he put a gun to his head.
Release details
Rated:
15
Release date:
Friday December 19 2008
Duration:
120 mins
Cast and crew