Irvine Welsh interview: 'I used to sit on the Circle Line and write'
The 'Trainspotting' author's book 'Filth' finally gets the big screen treatment, starring James McAvoy as a nutjob policeman. But is he happy about it?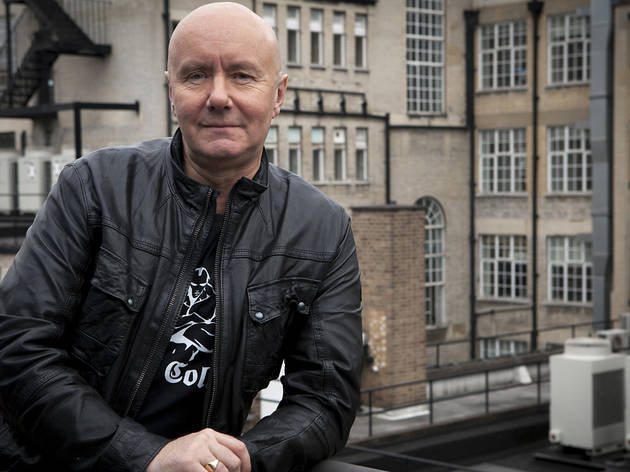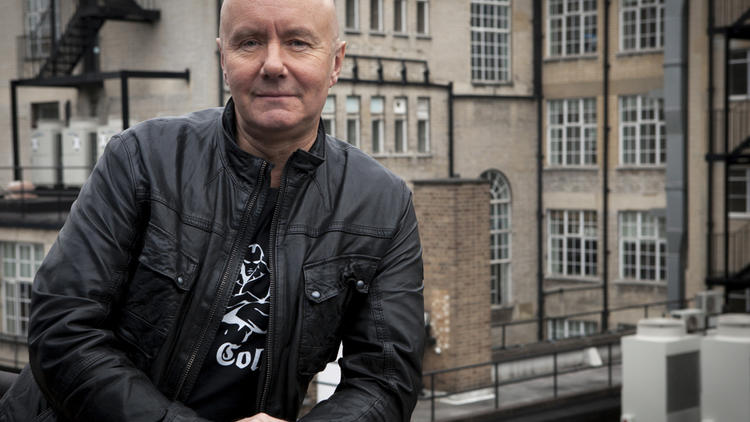 '
Filth
' is an outrageous new British film with '
X-Men First Class
' star James McAvoy as you've never seen him before – indulging in S&M, masturbating and dressing in drag. Blame Irvine Welsh. He's the 54-year-old Edinburgh-born author of the novel on which it's based and the man who first imagined the film's strangely hilarious (and not a little dark) depravities.
McAvoy's character is one of Welsh's most vicious creations, DS Bruce Robertson – a psychotic Edinburgh cop with his own brands of racism, sexism, homophobia and violence. Published in 1998, 'Filth' was Welsh's third novel and arrived two years after '
Trainspotting
', the film, which won him the cult fame he's never lost.
Do people assume they know you from your books? Do they think you're a junkie or just mad?
'Yeah, people either think I'm this totally savage, idiot-savant genius guy who's lucked out. Or they think I'm a super-manipulative crafty businessman, this kind of MBA guy who's spotted a gap in the market and knows how to create a product for it. It's flattering, but I've not got that much of a gameplan.'
You live in Chicago now. Do they understand you over there?
'No, no, they don't. If I say to someone in the pub, "My wife doesn't understand me," it's not a chat-up line. It's purely descriptive. But it's attractive to me, the idea of not being got or understood. It's refreshing. It's been a good thing for me to try and understand America.'
Are you precious about the films of your books?
'You're making a different thing. It's so much more simplified. If you asked me what "Trainspotting" the book was about, I'd say, "Oh it's about this gang of guys growing up in Edinburgh and they get involved in this and that and blah, blah." If you ask me what the film is about, it's bang: it's about Renton trying to get off heroin.'
Are you happy with 'Filth' the film?
'I'm delighted with it, just as I was with "Trainspotting". It captures the spirit of the book, but cinematically. If the book gets too much, with all the racism and sex, you can put it down and think of bunnies and kittens. In a film, the cop has to be more sympathetic. He's fucked up, but you have to think there's a nice guy there somewhere. And James McAvoy plays him as a nicer guy than the guy in the book.'
Are we getting any closer to seeing a film of your book 'Porno', the sequel to 'Trainspotting', with all the same characters?
'I'm meeting Andrew Macdonald [producer of 'Trainspotting'] later to talk about it. It's been a long time coming, but now there's been a reconciliation between Danny [Boyle] and Ewan [McGregor], which gives John [Hodge, the scriptwriter of 'Trainspotting'] and Andrew the confidence to develop a screenplay. The ball is definitely rolling.'
You've lived in London and Dublin and now Chicago, but your stories always take you back to Edinburgh. How come?
'They do. But funnily enough, the novel that's coming out next year is set in Miami. The narrative voice is two American women, so it's a massive departure. But it feels similar. One is a 32-year-old fitness trainer and the other is a slightly overweight artist. Writing these American characters feels the same as writing a Scottish cop or Scottish junkie.'
Where do you write?
'In my flat in Chicago I've got this big room with an office in the corner and a balcony so I can watch people go by. There's a big sound system and a wood-panelled bit with books. But I can write anywhere. I used to sit on the Circle Line and go round and round and write.'
Did you write 'Trainspotting' on the tube?
'Not so much "Trainspotting", but certainly "Marabou Stork Nightmares", "Ecstasy", "Filth" and "Glue". The physical descriptions of the characters all come from people on the Circle Line. It used to take about 45 minutes for the train to go round. I'd walk from Islington, get on at King's Cross and go round the line a couple of times. I loved the conversations all around me.'
'Trainspotting', 'Porno', last year's book 'Skagboys' – you keep going back to those same characters. Do you find it hard to leave them behind?
'No, it's the characters – they gatecrash the books. I'd rather not have anything to do with them again, but the thing is, they end up being the best tools for the job. I didn't want to do a franchise, like Harry Potter or Inspector Rebus. But you end up with these sort of Marvel Universe characters – but in Leith!'
'Filth' opens in UK cinemas on Fri Oct 4.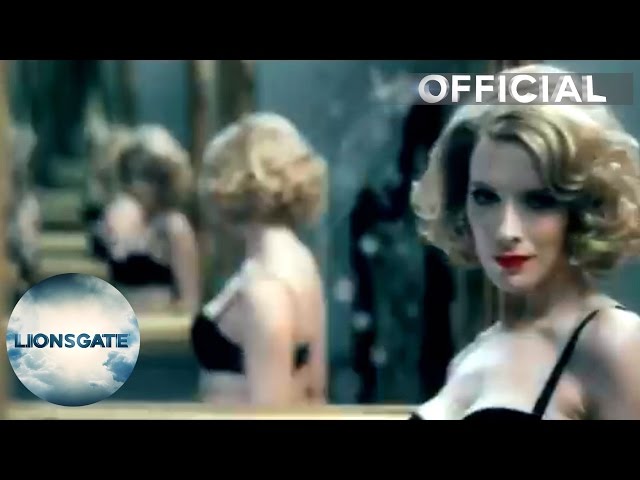 Read our 'Filth' review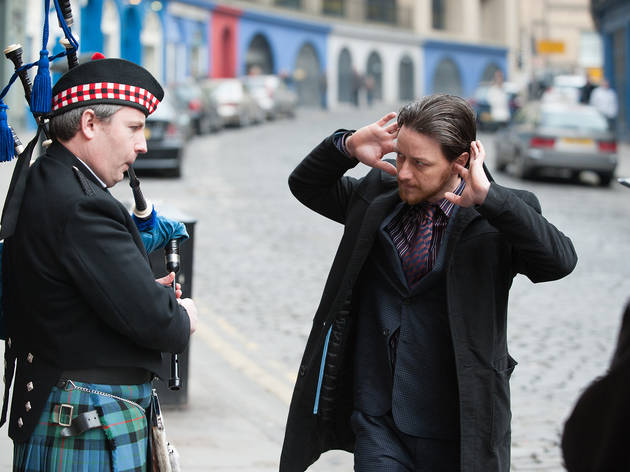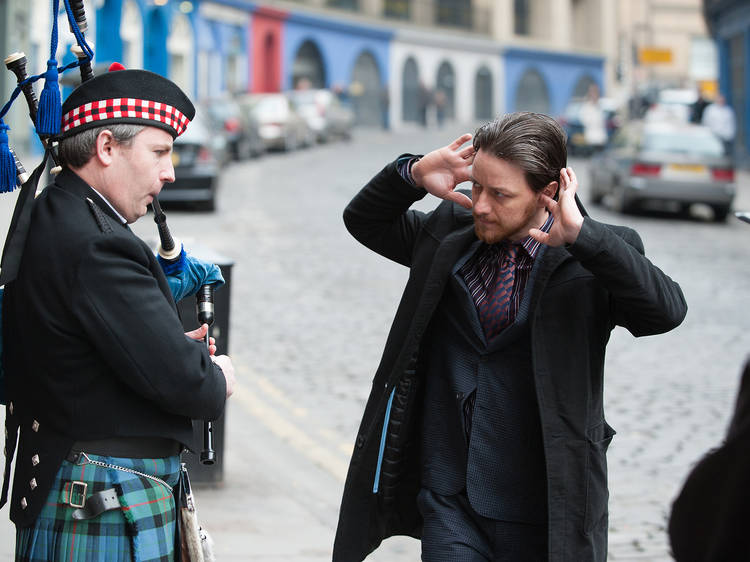 There's in-yer-face cinema, and then there's in-yer-face, down-your-throat and throw-it-back-up-all-over-the-pavement cinema. This punky adaptation of Irvine Welsh's novel 'Filth' is a glossary of grimness, a dictionary of darkness. But it also dishes up humour that's blacker than a winter's night in the Highlands and unpolished anarchy that's true to Welsh's out-there, frighteningly frank prose.
See the full 'Filth' review
Snap up exclusive discounts in London
Time Out's handpicked deals — hurry, they won't be around for long...