Is it time for Johnny Depp to call it a day?
As latest car crash 'The Lone Ranger' hits cinemas, we assess the trajectory of a once-glittering career
'
The Lone Ranger
' could lose Disney $150 million and comes after a string of lame Johnny Depp blockbusters. As his stock plunges from coolest actor alive, we look back at his career highs and lows.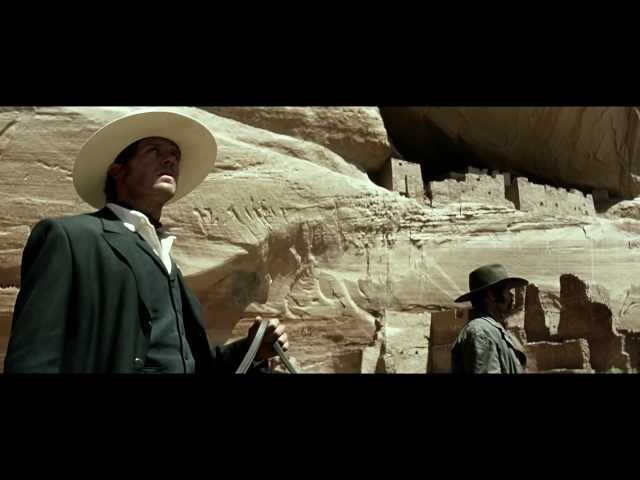 Read our 'The Lone Ranger' review
With no trace of the freshness and wit Verbinski and Depp brought to the swashbuckler in their original 'Pirates of the Caribbean', 'The Lone Ranger' is content to simply pull another western trope out of the bag – the honky-tonk whorehouse, the ranch raid, the cavalry charge – give it a CGI spit-and-polish, and chuck it in the general direction of the audience. The result is frustrating, lazy and lifeless.
Read more
See the full review of 'The Lone Ranger'