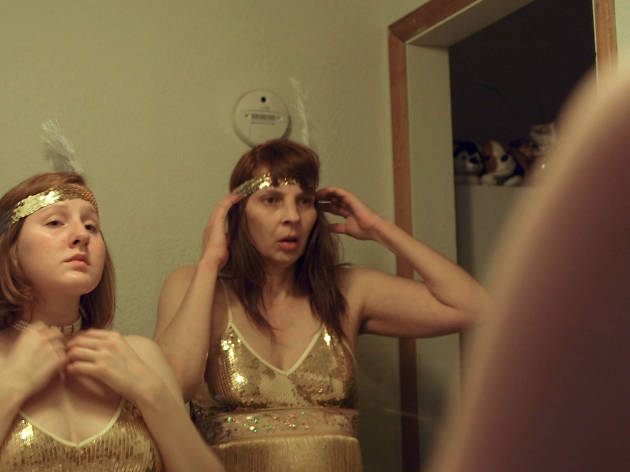 A documentary following three Americans as they wrestle with their idea of what love should be
Documentary-maker Alma Har'el's first feature, 'Bombay Beach', was a small miracle, a poetic portrait of hardscrabble lives in one of America's poorest, strangest backwaters. Produced by Shia LeBeouf and scored by Flying Lotus, 'LoveTrue' builds on that film's promise. This is documentary as visual art: a quiet, empathetic, occasionally unfocused but visually gorgeous exploration of the many meanings of love.
Har'el has three key subjects, all roughly the same age: Blake is a stripper in Alaska who has fallen for a young man with brittle bone disease; Coconut Willie is a surfer in Hawaii who discovers that he's not the father of the boy he thought was his son; and Victory is a faith-based singer-songwriter in New York who adores her father John, though he may not be the hero she believes him to be. This last strand may be the most fascinating, but it's also the least detailed. You get the sense Victory and John's story could have sustained an entire movie. But that's a minor flaw in a lovely, heartfelt film.
Release details
Rated:
15
Release date:
Friday February 10 2017
Duration:
82 mins
Cast and crew